Blume Meltdown Testimonials
Click on these Blume babes' names to see their video testimonials:
Maddy +
Briana +
Ashley +
Breakouts are never fun, especially if they come right before a big day (or TBH any day). Finding the right treatment for your acne can be quite a challenge, especially if you get both hormonal and cystic acne. Enter Meltdown. This organic acne treatment by Blume features all natural ingredients with a wide range of healthy benefits for your skin.
See for yourself how Blume Meltdown Reviews have converted people from expensive acne treatments, to an all-natural, organic and affordable acne oil.
Meltdown at a Glance
Blume's Meltdown acne treatment works for all skin types, including sensitive ones, and has a light, natural, plant-based fragrance reflecting it's mixture of essential and organic oils. The face oil may come in a tiny bottle, but it pops a mighty big punch to your blemishes and hyperpigmentation. Naturally, Meltdown fights your breakouts, but it also helps to calm your skin by reducing inflammation, shrinking your pores, all while preventing any new scarring.
What's in the Bottle?
Natural acne treatments require natural ingredients, and that's exactly what you'll find in Meltdown, ingredients you know and can pronounce. When you shop Meltdown, expect to find a range of high-quality ingredients.
More Meltdown goodies include sunflower seed oil, olive leaf extract, jojoba seed oil, tea tree oil, and a range of other organic products.
Meltdown is easy to use! After washing your face, apply a drop or two of the oil onto your fingers and gently dot it onto your acne spots. After the oil dries, moisturize your face! If you'd prefer to use it as a full face mask, you only need a tiny bit more of the product to mix it in. This acne treatment works best when used nightly, but can be used more often if you are in the middle of a breakout or feel one coming on. Apply in the morning as needed (yes, it's good under makeup too)!  
Meltdown Acne Oil
Using Other Products With Meltdown
An awesome thing about Meltdown is how well it plays with other products. Sometimes, acne treatments require you to stop wearing makeup or tuck away some of your skin care favorites in order to use them. We know how that feels, so fret not, you won't have that problem with Meltdown! It allows you to keep using all your favorite products. You can even use a bit in your clay masks and moisturizers for additional soothing and acne prevention care. Of course, it pairs best with Blume's other products. Shop Daydreamer if you want a rad face wash to complement your acne treatment and bust those blemishes. 
When you're asking yourself "what's the best natural acne treatment?" the answer is Meltdown. This all-natural oil is free of BPAs and parabens, contains no alcohol or phthalates, and is never tested on animals. All you get is natural, organic ingredients that smell and feel amazing on your skin. Of course, a Blume Meltdown review can only tell you so much. To truly reap the benefits, you'll need to try it for yourself! This acne treatment is available in 1-ounce and 1/2-ounce bottles.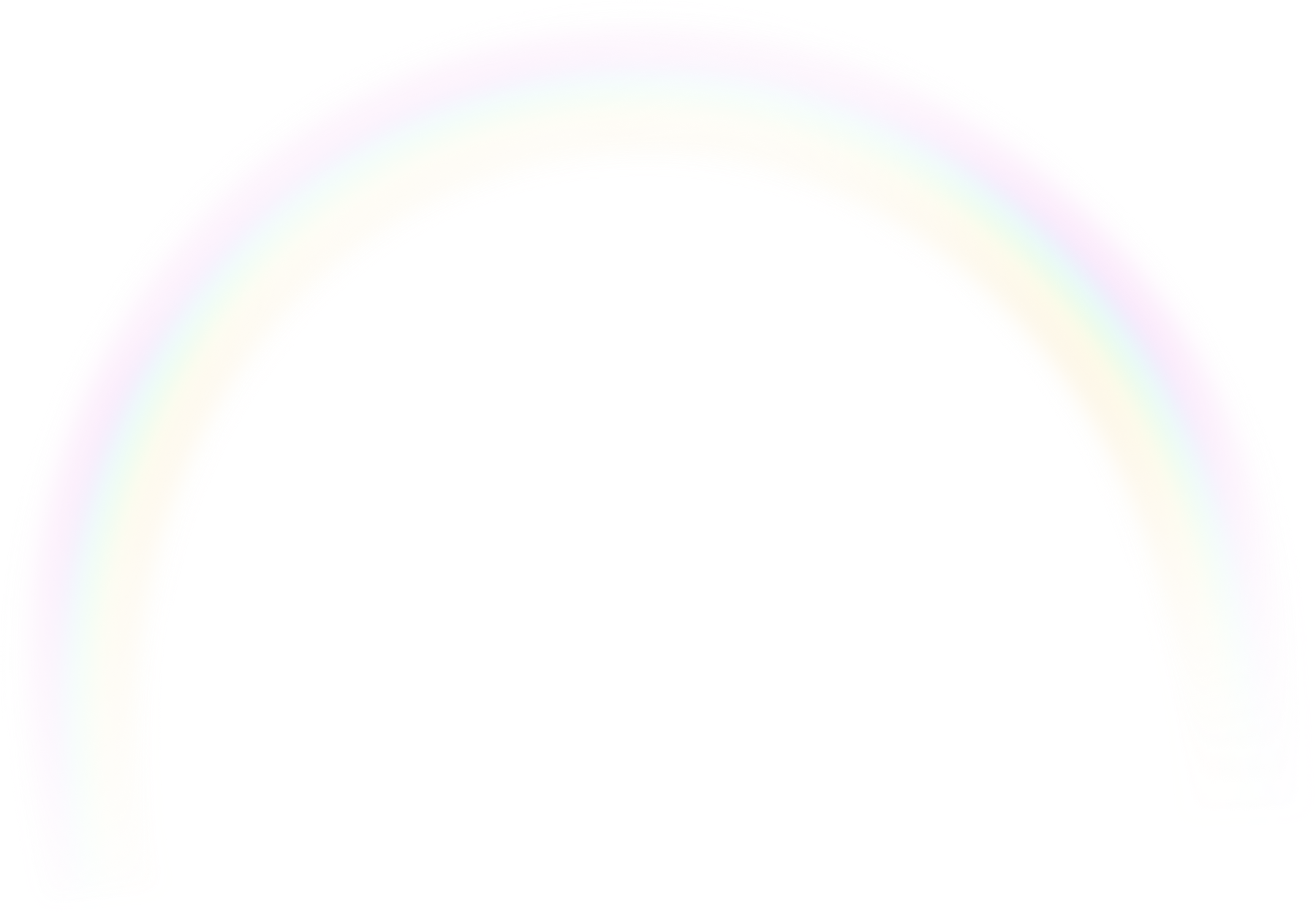 More on Meltdown...
Read about the best acne spot treatment with natural ingredients.
The Ultimate Skin Oil
Not to brag, but people are loving us
I love Blume and all their products because of how SIMPLE the ingredient lists are. No funky chemicals that you can't pronounce. Just real, good-for-you and your body ingredients that work! The Stargirl mist has been a go-to of mine for the winter, it gives the most natural glow while hydrating as well! Can't recommend it enough!
Sasha (@whattthehealth)
I have very sensitive skin so always prefer to find and use products with natural ingredients that I can trust and aren't too harsh. I had been trying to find a good natural spot treatment and then I discovered Meltdown! I've been loving it and even got my boyfriend hooked.
Chiara (@chilucchetta)
Traditional acne treatments often dry out my skin and cause more problems than I started with, but I finally found a solution with Blume Stargirl! Not only does it fight off acne, it's amazing at preventing breakouts in the first place. 10/10 recommend.
Dorothy (@dskyeung)
Meltdown is my true go-to when it comes to any little blemish that tries to make its debut! Meltdown is the spot acne treatment that will help you out whenever you need it and it has proved its worth to keep its place in my skin care routine.
Amber (@amber__roman)
Everything changed once I discovered Hug Me! Honestly, wholeheartedly, I can say it works! I have worn Hug Me while I'm just watching Netflix, and while doing intense workout classes, and I didn't smell for any of it! It also holds up SO WELL! I'm so excited, I'll never go back to what I was using ever again!
Grace (@withgrace.blog)
The skin care products were awesome!!
Mavia (@mavianijjer)