Meltdown Acne Oil
has a rating of
4.5
stars based on
2049
reviews.
Meltdown Acne Oil
Oil for Acne-Prone Skin
Get ready to clear things up. Even cystic and hormonal zits are no match for our tiny but fierce facial oil. Made from a powerful combo of all-natural ingredients, just a pump will do you. The perfect combo, it never leaves skin dry or oily—just crystal clear.
Simply apply to spots and blemishes before bed and wake up to the most miraculous results. Or, dab it on those ones that you feel are about to make an appearance to stop them from ever seeing the light of day. Meltdown averted!
Give your zits the ultimate spot treatment.
FIGHTS BREAKOUTS
CALMS INFLAMMATION

PREVENTS SCARRING

SHRINKS PORES
The Breakdown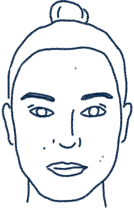 Skin Type
Great for all! (Yes, even you sensi ones.)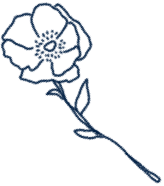 Scent
A naturally fragrant blend of the powerful plants inside.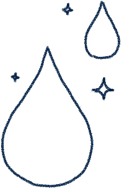 Amount
One pump for spot treatments, and just a tad more for face masks or moisturizer.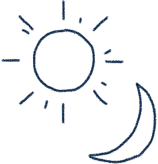 Frequency
Nightly, or whenever you feel like it! We recommend whenever you sense a zit coming on or during a full blown breakout.
How it's done
Wash It


a clean canvas is essential.

Pump It


A pump on your finger is all you need.

Dot It


Pat it (gently) onto any spots or blemishes.

Seal It


Once it's dried, it's time to moisturize.
What's Inside
Rosehip
Oh-so-soothing, it's job is to brighten things up while fading dark spots and scars.
Blue Tansy
Referred to as a miracle ingredient, it calms and soothes while repairing. Hallelujah!
Tamanu
Redness, acne, and bacteria are no match for this power plant.
Lavender
Painful zits begone! It works to prevent while relieving.
Black Cumin Seed
This exotic elixir is a triple threat: antibacterial, anti-inflammatory, and anti-aging!
Ingredients: Black Cumin Seed Oil, Rosehip Oil, Tamanu Seed Oil, Sunflower Seed Oil, Comfrey Root Extract, Olive Leaf Extract, Lavender Oil, Jojoba Seed Oil, Tea Tree Oil, Helichrysum Flower Oil, Blue Tansy, Chamomile Flower Oil, Rosemary Leaf Extract
Plays well with
Daydreamer
Consider Meltdown its following act.
Makeup
Whether you're doing a full face or natural glam, there's no need to hold back.
Face Masks
If you're getting serious about your self-care, amp up that clay mask with a few drops.
Whirl
Mix just a few drops in to fade scars, shrink pores, and prevent breakouts.
This product is BPA free, gluten free, aluminum free, paraben free, alcohol free, no added fragrance, vegan, cruelty free, organic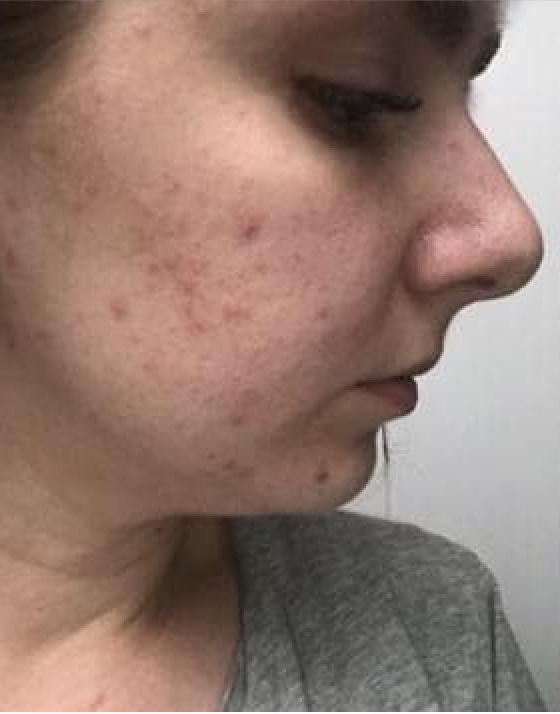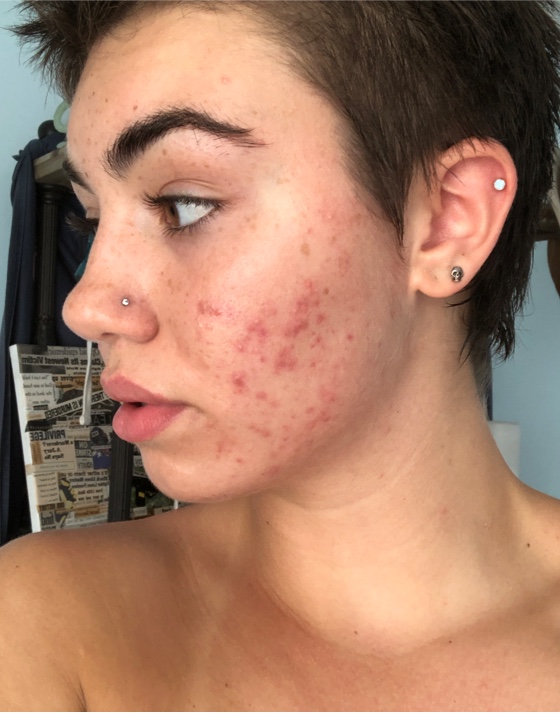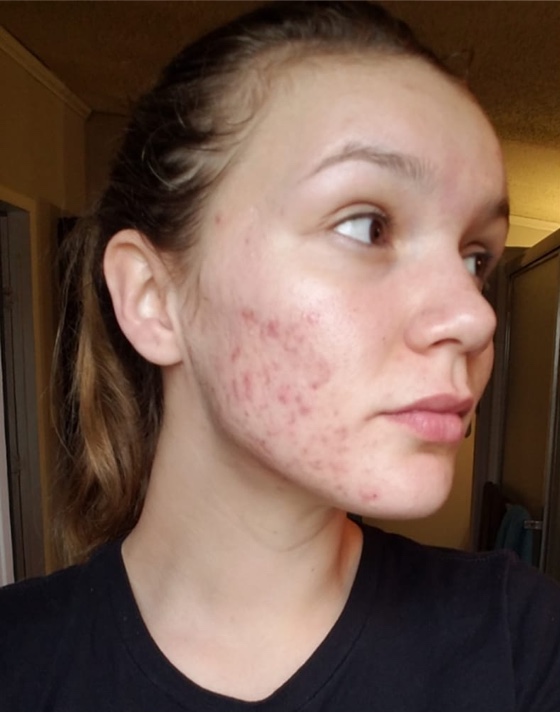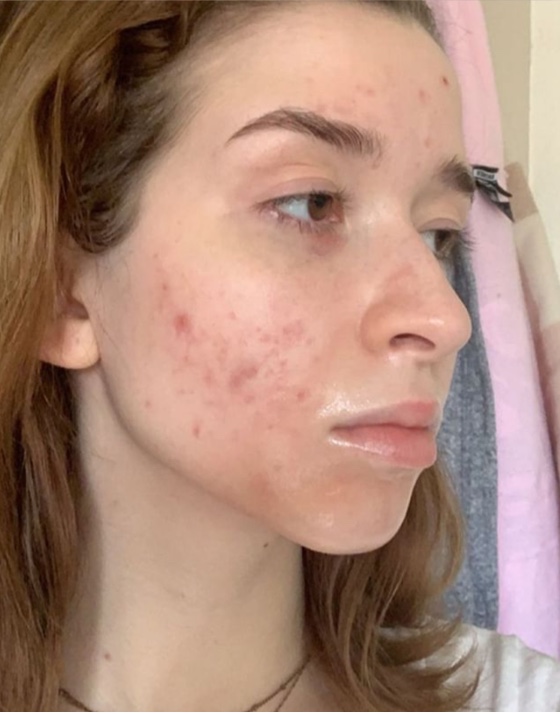 Before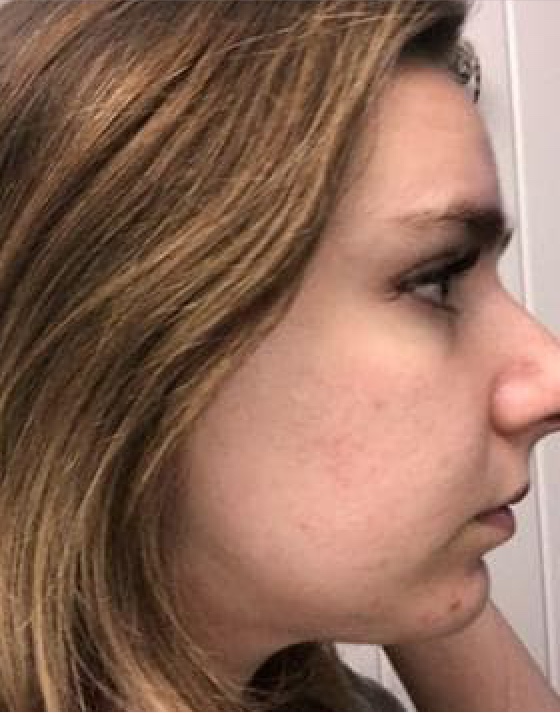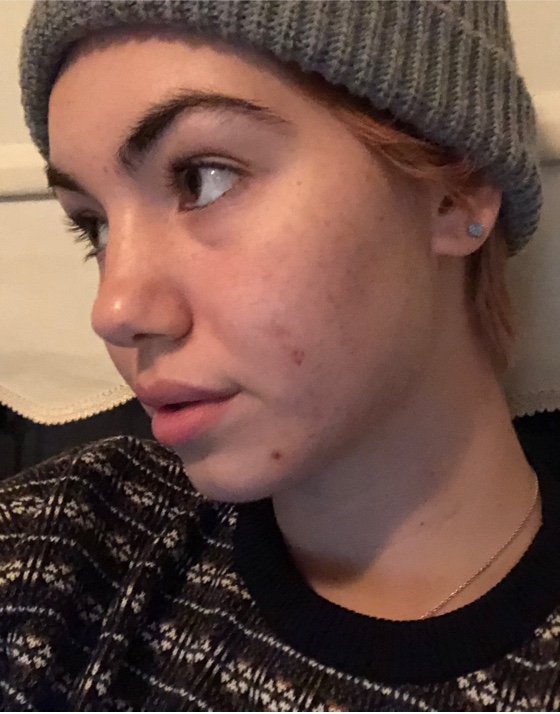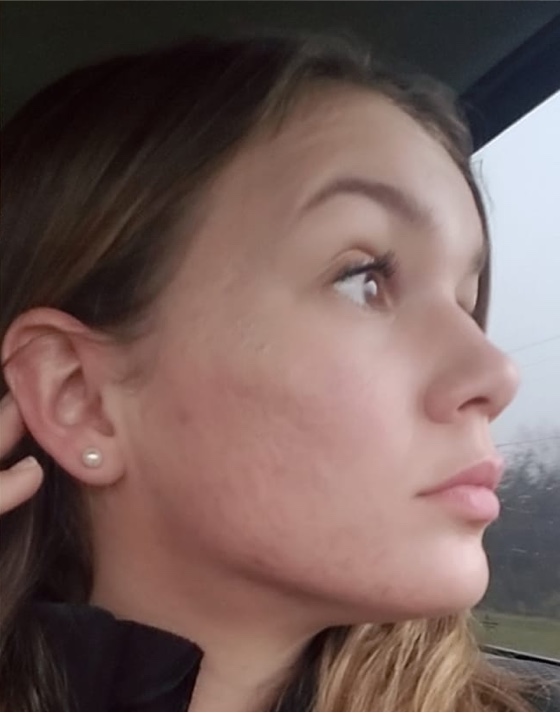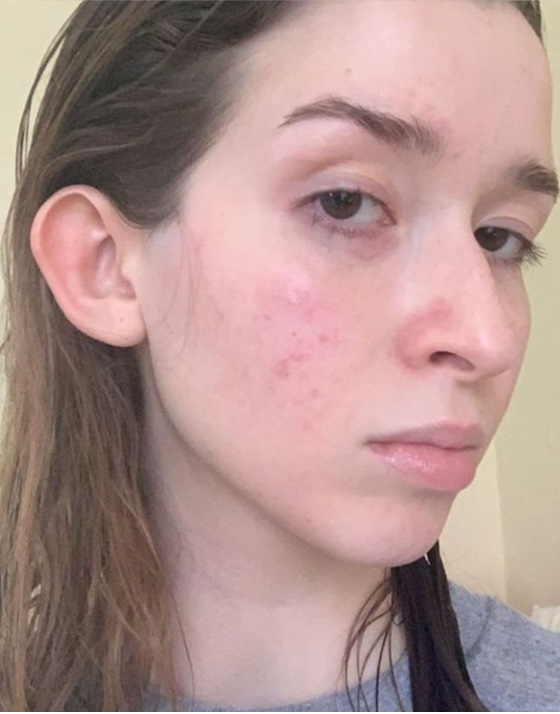 After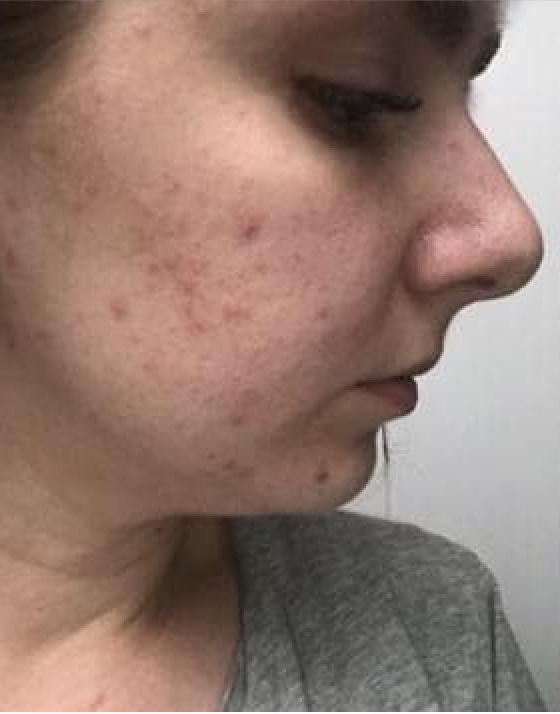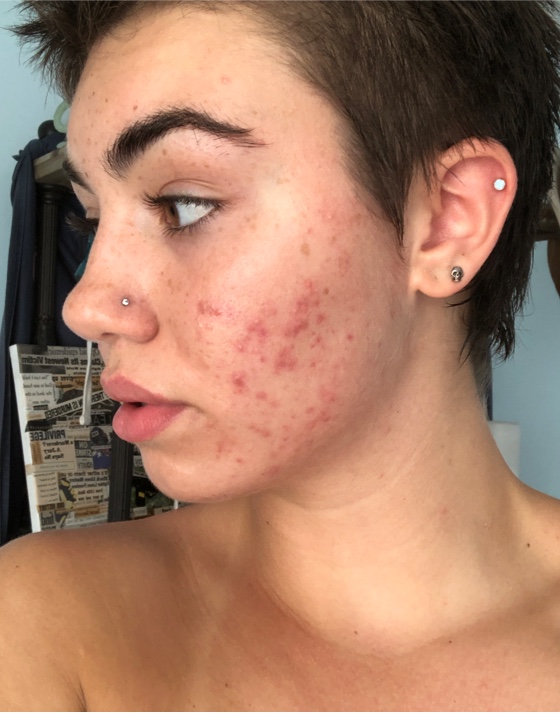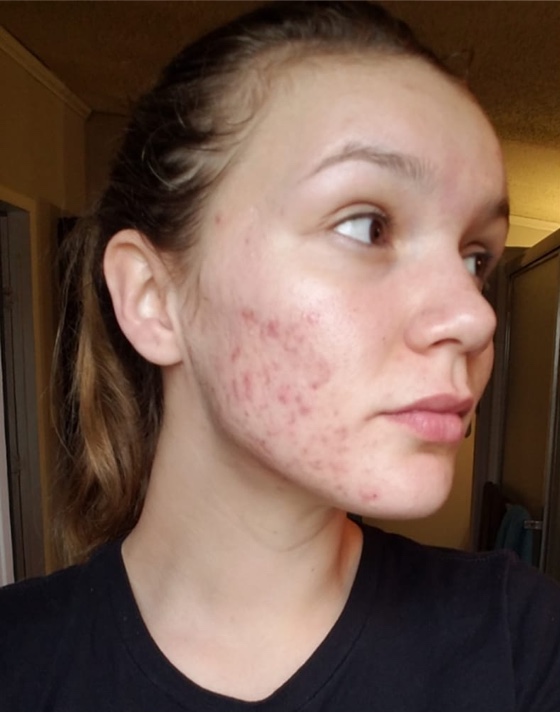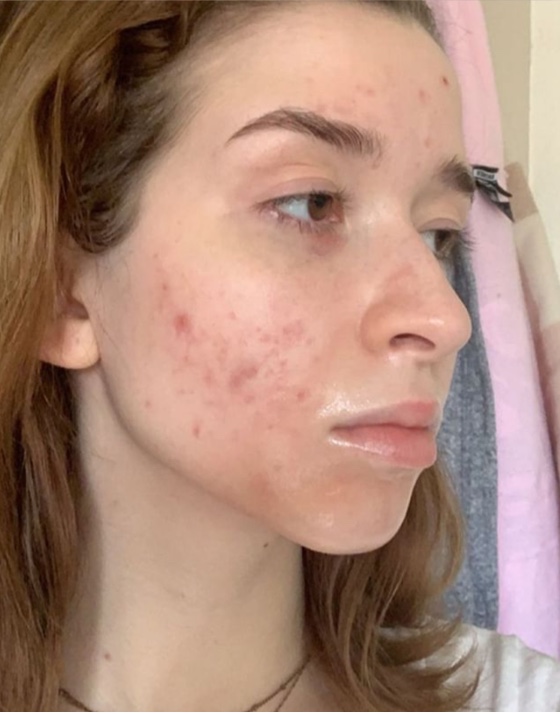 Before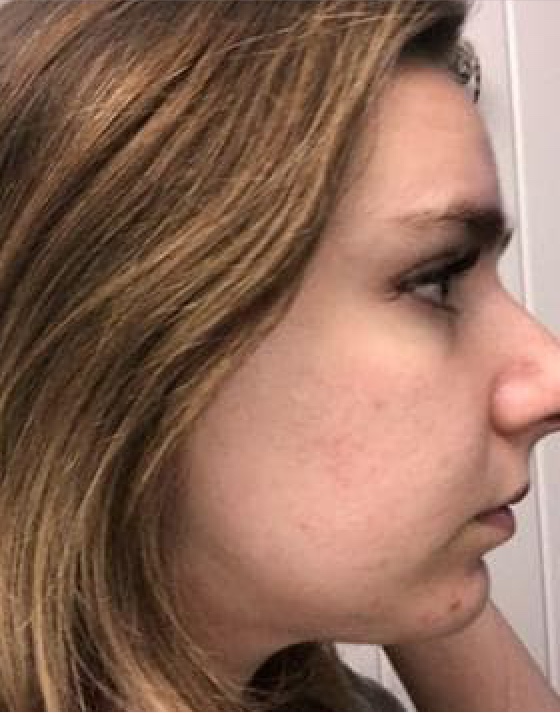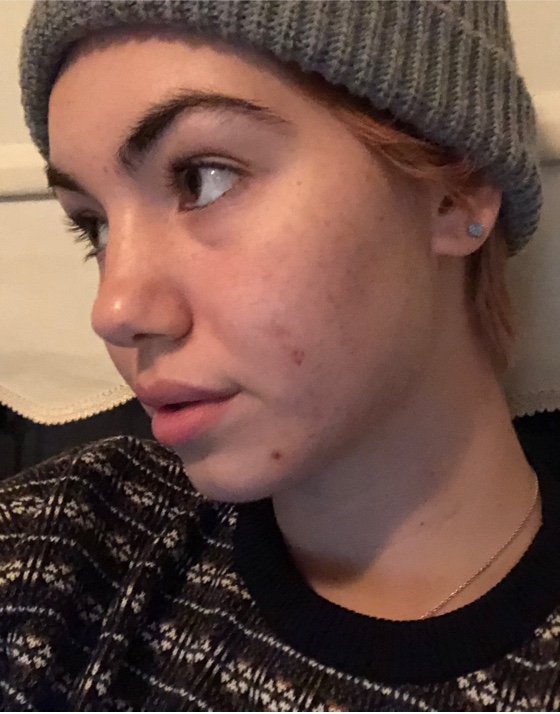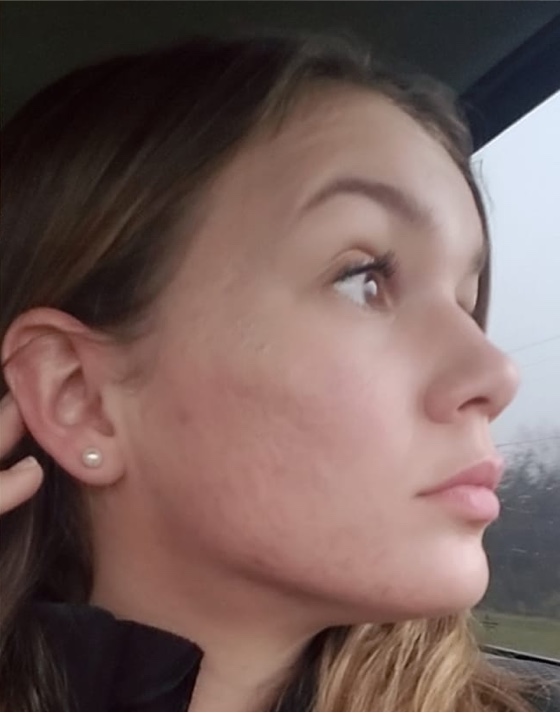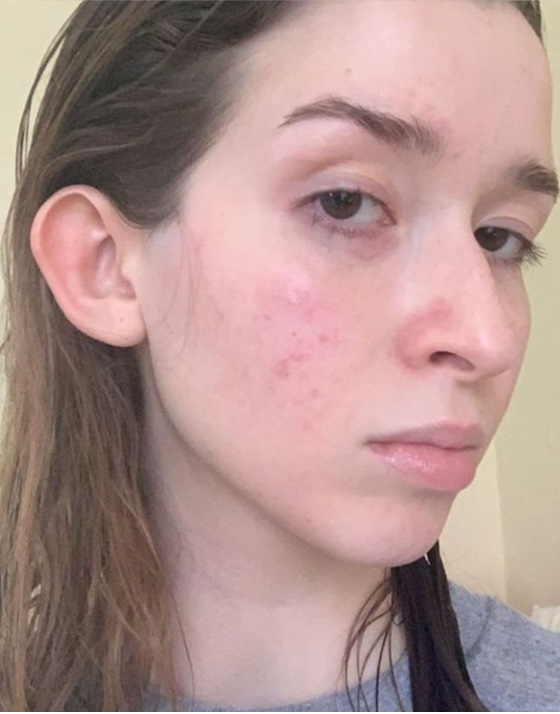 After
I began cleansing with the Daydreamer face wash, and applying Meltdown at night. After a couple of weeks, my blemishes and scarring started to clear up! This transformation helped me realize that making small changes in my life such as adding Meltdown to my self-care routine could make me feel better. After finishing my first bottle of Meltdown, I own all the confidence to smile at others and make direct eye contact when I talk. I feel confident because people are seeing ME and not just the red bumps on my face.
I've struggled with acne for years but it's been especially hard after having my first baby almost a year ago. I love Meltdown because the price is affordable. It's a quick addition to my skincare routine, it's all natural and it works! I rarely have the time (or energy) to do a face mask or a 10 step routine so Meltdown is the perfect thing for me!
This is 2 weeks after using Meltdown. Still working on scars but I went from wearing foundation everyday to just mascara and eyebrow filler. It's worth it!
Living on a college student budget while switching to more sustainable products can be difficult. Finding environmental friendly skincare is even worse when you've been fighting cystic acne since 13 years old. After about a year of trial and error, I met blume. Meltdown gave me back a healthy relationship with my skin, my self confidence and the world around me. I keep a bottle in a bathroom and another on my nightstand, sometimes just to enjoy the scent. I add to my clay face masks. I use meltdown as a natural highlighter, especially since there's not as many blemishes to combat. It's a part of my everyday life :)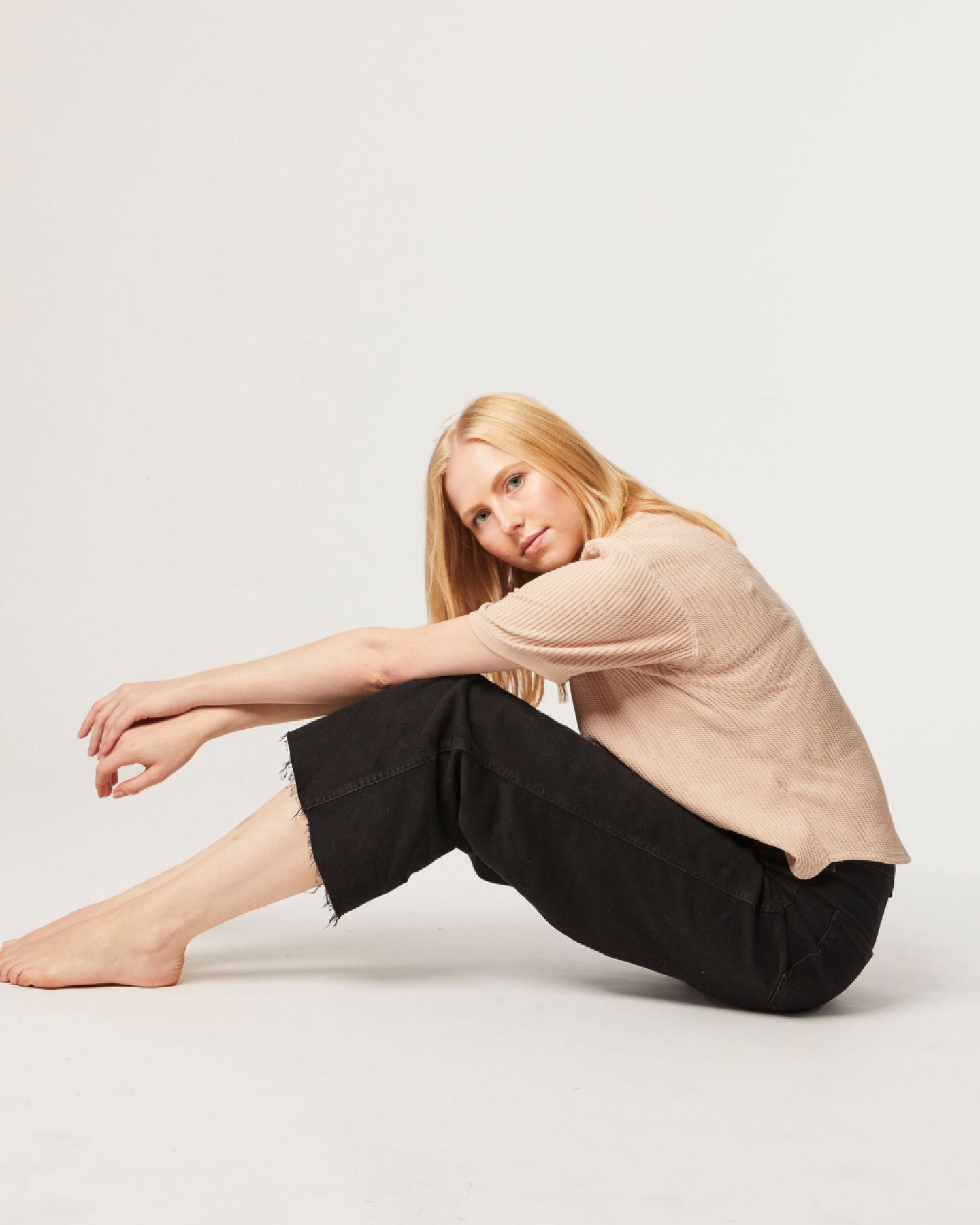 How easy is it to use Meltdown?
Meltdown is super easy to use. Start wtih a single drop of this essential oil-based serum and apply the oil to any bumps or impending breakouts. Apply your regular moisturizer over top, then wait for the magic to happen. Meltdown can be worn under makeup, too. From cystic acne to ominous-looking whiteheads, you can be confident that Meltdown will get to work. Say goodbye to complicated procedures and internet searches that have you scrambling for random household ingredients to treat pimples, and hello to a single drop of fast-acting freedom from pimples and zits. A little goes a long way.
How is Meltdown different?
When it comes to conventional acne treatments, it can be difficult to find a product that works for your skin type and is actually good for your skin. A lot of times, products that feel good also don't do much to help prevent or heal breakouts, and they can be really drying. Whether you're looking for an effective treatment for cystic acne or just wanting a trick up your sleeve to prevent the odd zit from popping up on picture day, the Meltdown essential oil blend is just what you need. Made from powerfully calming essential oils, this is the best acne prevention solution that works on all kinds of blemishes to give you the confidence you need to feel good in your own skin. Meltdown is effective, all-natural, vegan, cruelty-free, and paraben-free.