Setting a new standard for skin, body and period care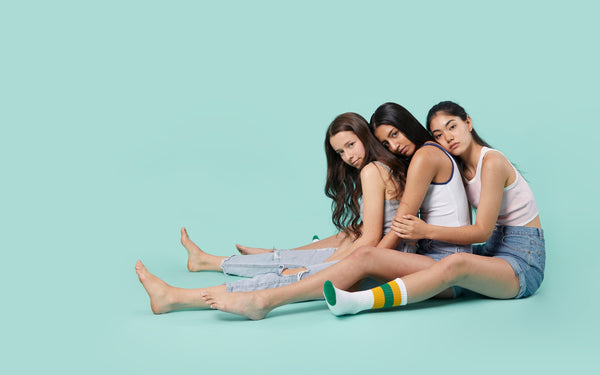 Setting a new standard for skin, body and period care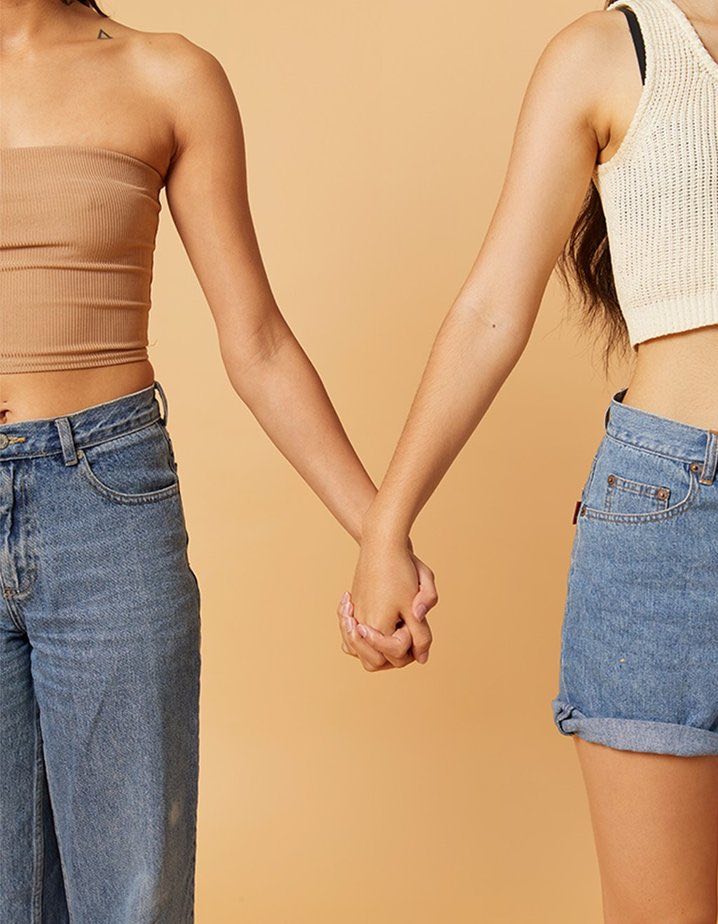 The next generation will know healthy skin rather than p*rfect skin
60% of women can pinpoint that their self-esteem plummeted when they went through puberty. Our mission is to change that. We're building the next generation a safe space to learn, grow and become their best naturally brave selves.
Gentle ingredients that help you feel strong
Many brands, especially in period care, carry products that take centuries to biodegrade with ingredients we can't pronounce. At Blume, we're different. We believe in products that are good for your body and the environment.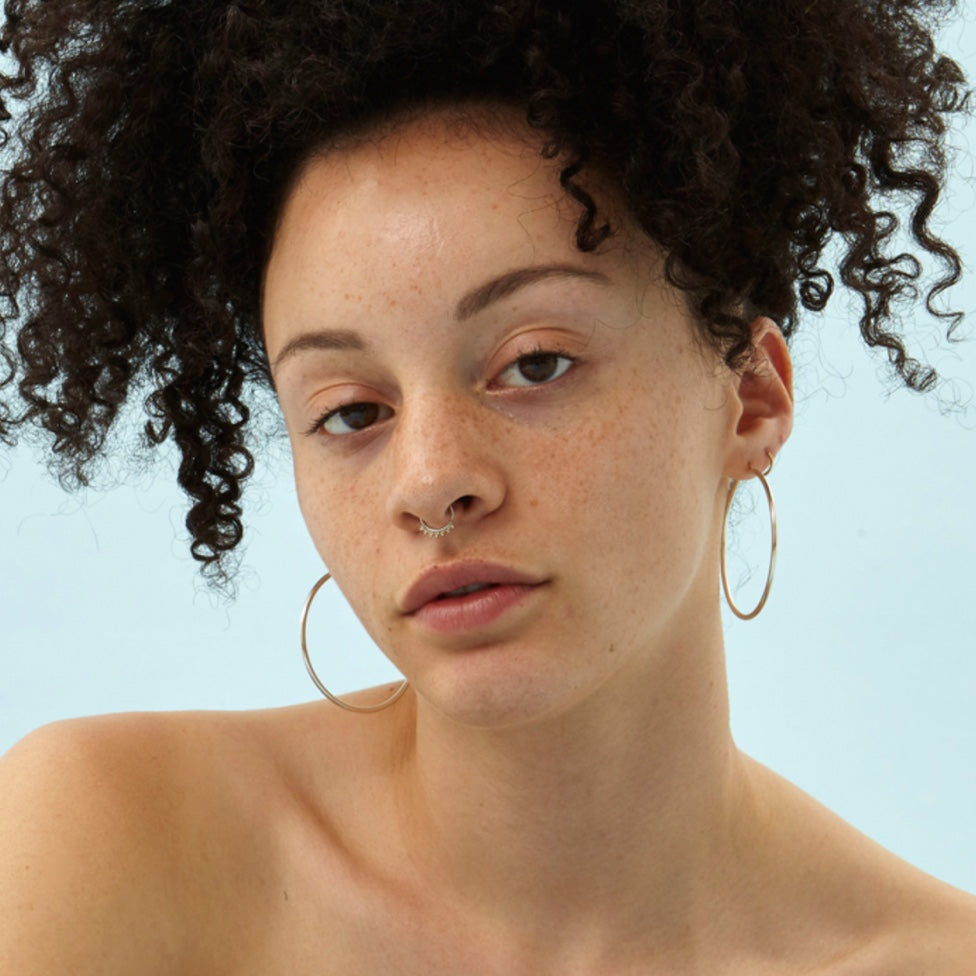 Periods and puberty should never affect potential
Here at Blume, everything we do is with and for our community. A portion of proceeds from each sale goes to @daysforgirls- an organization that turns periods into pathways for girls around the world through proper education + access to safe resources.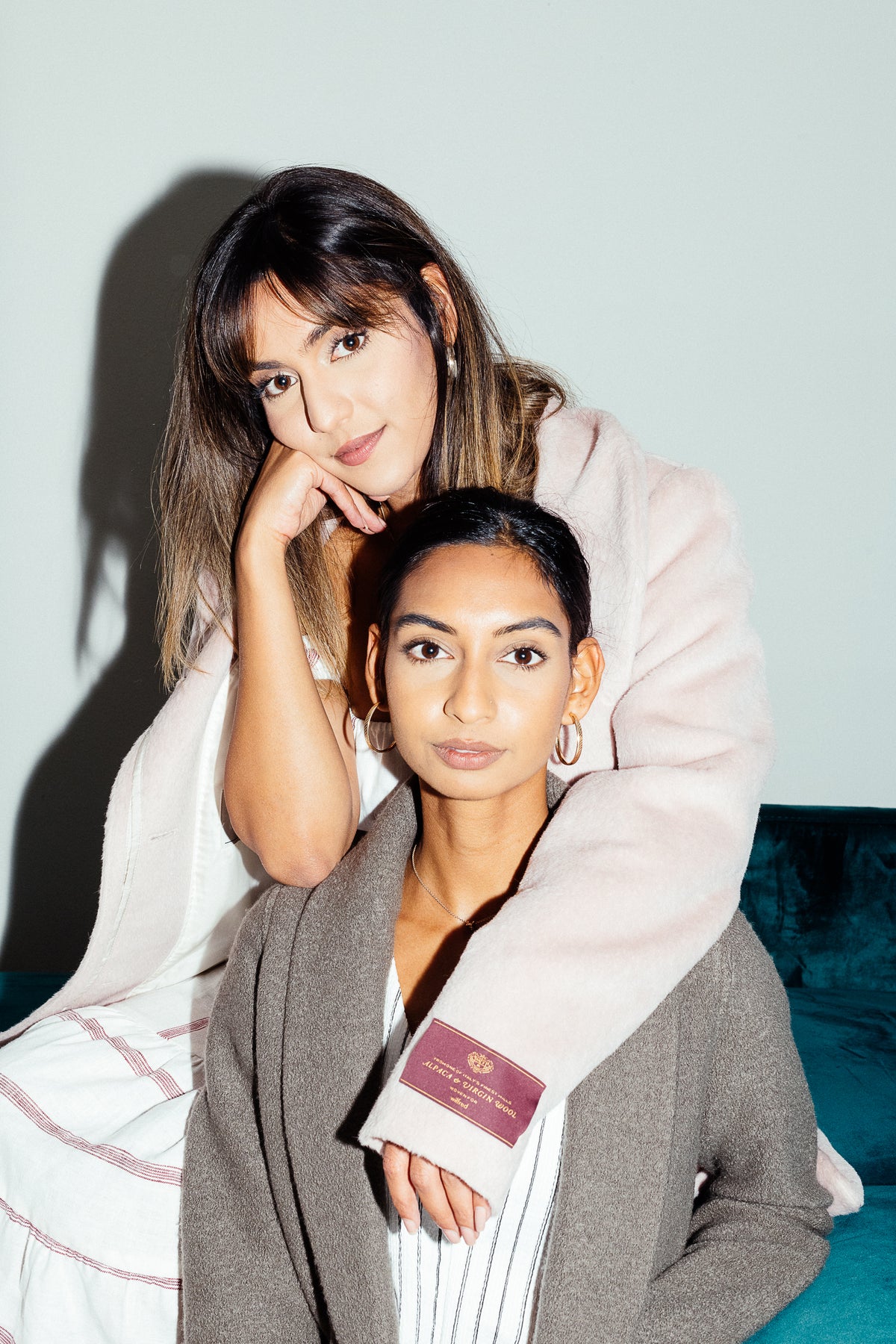 Sisters + Co-founders
Meet Taran and Bunny. Two sisters who asked themselves a couple questions which led to the creation of Blume. Why does the world treat periods so weird, maybe even wrong? Is the silent treatment society gives periods and puberty, somehow connected to the shame girls grow up feeling about their bodies?

Blume was created to make self care easier and healthier, while destigmatizing normal things like acne, puberty, periods and sex ed. We're here to protect and nurture, and shift the narrative away from perfect skin and towards healthy skin.