Daydreamer Face Wash
Super Gentle Face Wash
This creamy cleanser is totally fantasy-worthy. Super calming and oh-so-hydrating, it's perfect for waking up or washing it all off. Leaves skin looking even and feeling plump and supple, never tight or dry. All that without lathering or stripping your skin of its natural, healthy oils. How can something be so gentle yet so powerful? (Pssst! The answer's in the soothing plant extracts. Scroll down to find out more.)
120mL
The Breakdown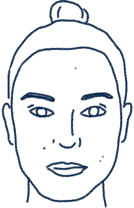 Skin Type
Great for all! (Yes, even you sensi ones.)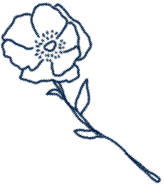 Scent
A lovely hint of lavender.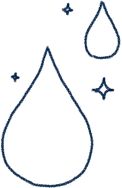 Amount
Two pumps for morning and three at night.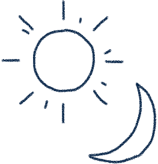 Frequency
Morning, noon, or night. Whenever you need to feel the clean!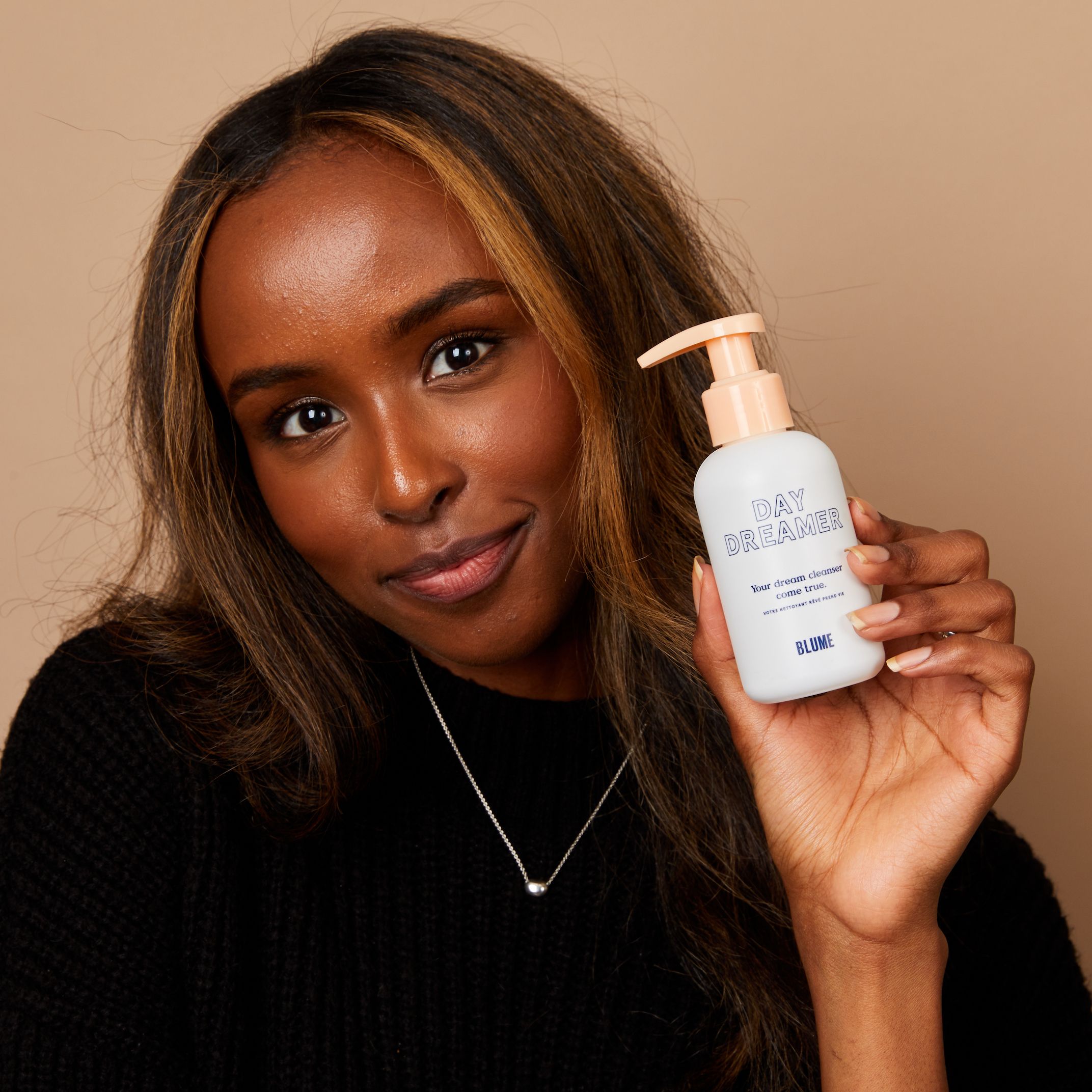 How it's done
Splash It


Get the face wet.

Pump It


Two for morning and three at night.

Massage It


Melt that dirt away in gentle circles.

Rinse It


And rinse it off well!

Dry It


Pat dry with your favorite towel.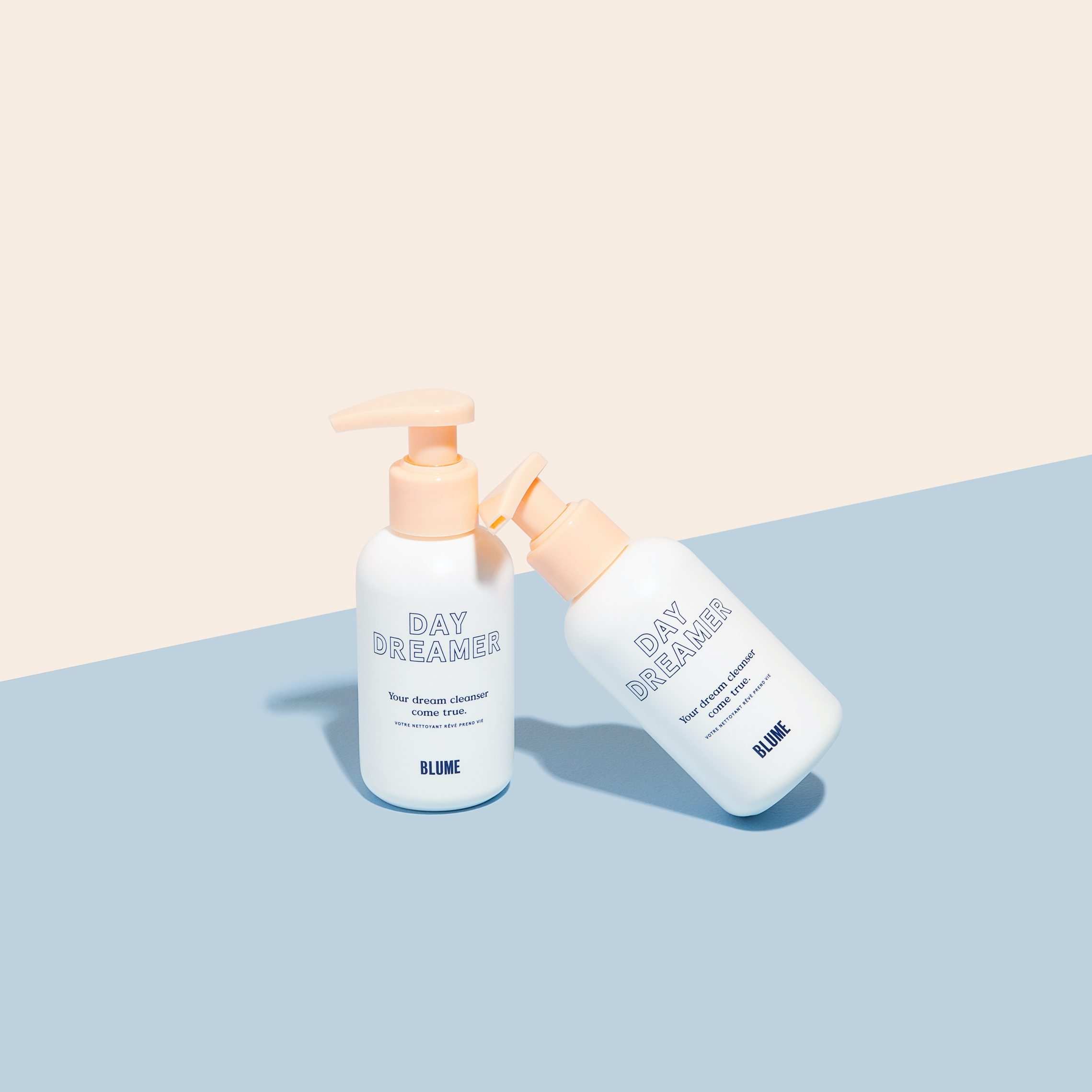 What's Inside
Chamomile
Chills out any redness.
Lavender
Redness, acne, and bacteria are no match for this power plant.
Coconut Oil
The ultimate hydrator.
Grapefruit Extract
Evens out skin tone while fighting free radicals.
Ingredients: Aqua, Olive Fruit Oil, Coconut Oil, Stearic Acid, Stearyl Alcohol, Caprylic/Capric Triglycerides, Sodium Cocoyl Isethionate, Holly Leaf Extract, Heilmoor Clay, Giant Kelp Extract, Glycerin, Arginine, Grapefruit Seed Extract, Perilla Ocymoides Leaf Extract, Acorus Calamus Root Extract, Arnica Montana Flower Extract, Chamomile Flower Extract, Lavender Oil, Geranium Flower Oil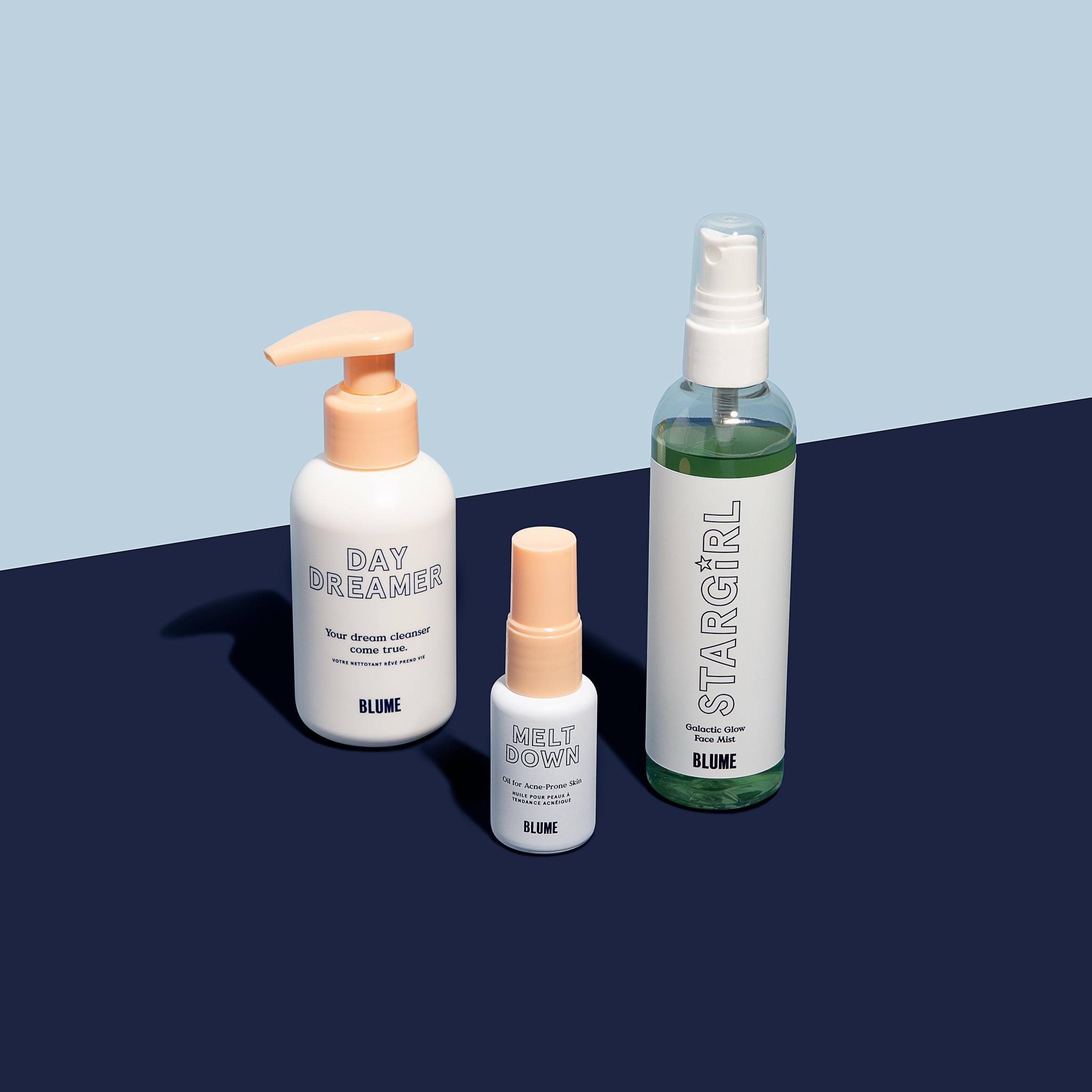 Plays well with
Meltdown
Dab it on fresh after washing.
Makeup
Whether you're doing a full face or natural glam, there's no need to hold back.
Stargirl
Spritz with Stargirl for the ultimate glow.
Whirl
Follow with our creamy, dreamy moisturizer for some extra hydration.
Vegan, Cruelty free, Paraben Free, Sulfate Free, Alcohol free, No added fragrance, Gluten free