Blume Skin Care
Pregnancy Safe Acne Products
Natural skin care that's safe for pregnancy, breastfeeding & every day use.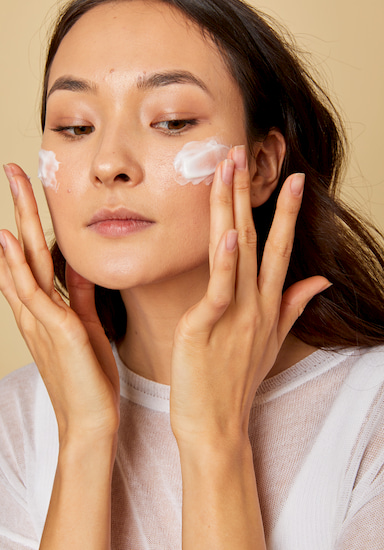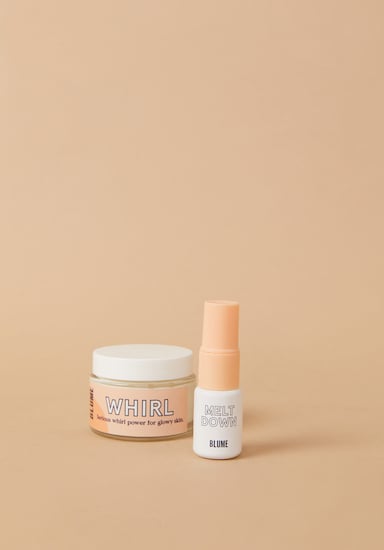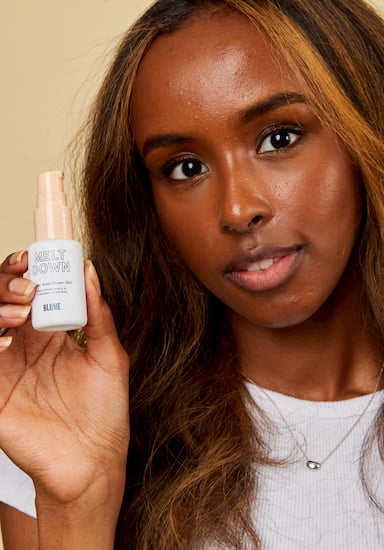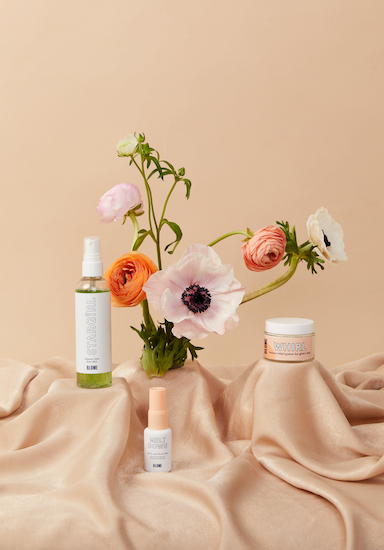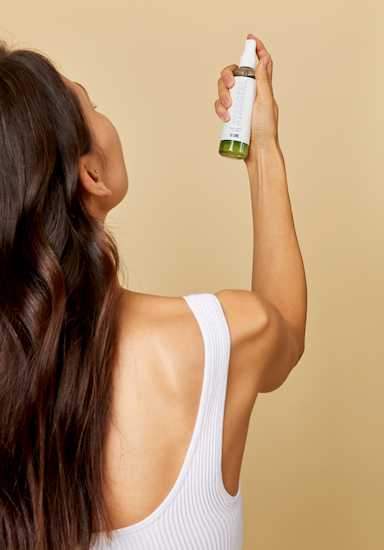 Pregnancy Safe Acne Products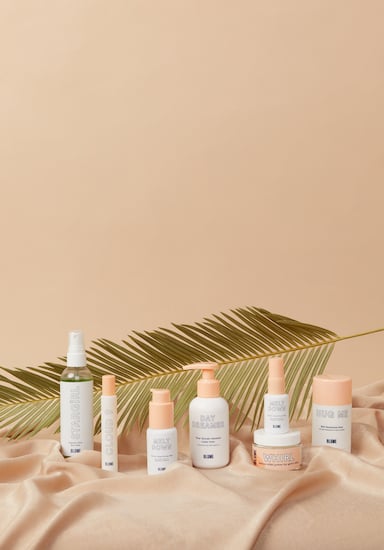 Pregnancy Safe Acne Products
Pregnancy is a beautiful and blissful time in a womxn's life characterized by guilt-free eating, thick, silky hair and a glowing complexion… So says everyone who hasn't gone through it before. Sure, some womxn enjoy that pregnancy glow, but many others also develop pregnancy acne. That's right — if you've miraculously maintained a smooth complexion since the dark days of high school, you may notice that an onslaught of blemishes shortly followed the revelation of two pink lines on your pregnancy test. There's good news! Though pregnancy acne typically only lasts through the first trimester, you don't have to deal with it for that long when you invest in quality pregnancy safe skin care products.
The Need for Pregnancy Safe Products
As a parent-to-be, you want what's best for your little bundle of joy. This holds true even when they're still snug in the womb. Dermatologists across the nation can agree that womxn should use a gentle cleanser that won't clog the pores or irritate the skin while expecting.
Safe Acne Products During Pregnancy
So, if your local drug store doesn't have products you know are safe to use while pregnant, must you just live with the acne and try to hide your blemishes with makeup and heavy beauty products? Absolutely not! Womxn find that they love the soothing ingredients that make up natural skin products. Plant extracts such as chamomile, lavender and grapefruit extract combat redness, fight blemishes and soothe irritated and hormonally-imbalanced skin.
Enjoy the Benefits Long After You Give Birth
It makes sense that you want to alter your skincare for pregnancy to keep your baby healthy, but what about after you give birth? You can continue to care for your skin health and the health of the planet long after your little one arrives, by continuing to use natural skin care products! Natural beauty products are becoming an increasingly popular choice and for good reasons. Below are just five:
Natural products don't contain harsh chemicals such as alcohol and benzoyl peroxide, which means there's a reduced chance of them causing irritation.
They use simple and pure ingredients, which mean no fake fragrances.
They're paraben and preservative-free.
They don't contain silicone, an ingredient known to clog pores.
The ingredients are responsibly and sustainably sourced, which means the creation of them causes little to no environmental impact.
Natural skincare will always be the best choice, and not just when you're expecting. However, if carrying your mini-me is what motivates you to try our pregnancy safe skin care products, we can't complain! Shop our pregnancy safe acne products today.
Not to brag, but people are loving us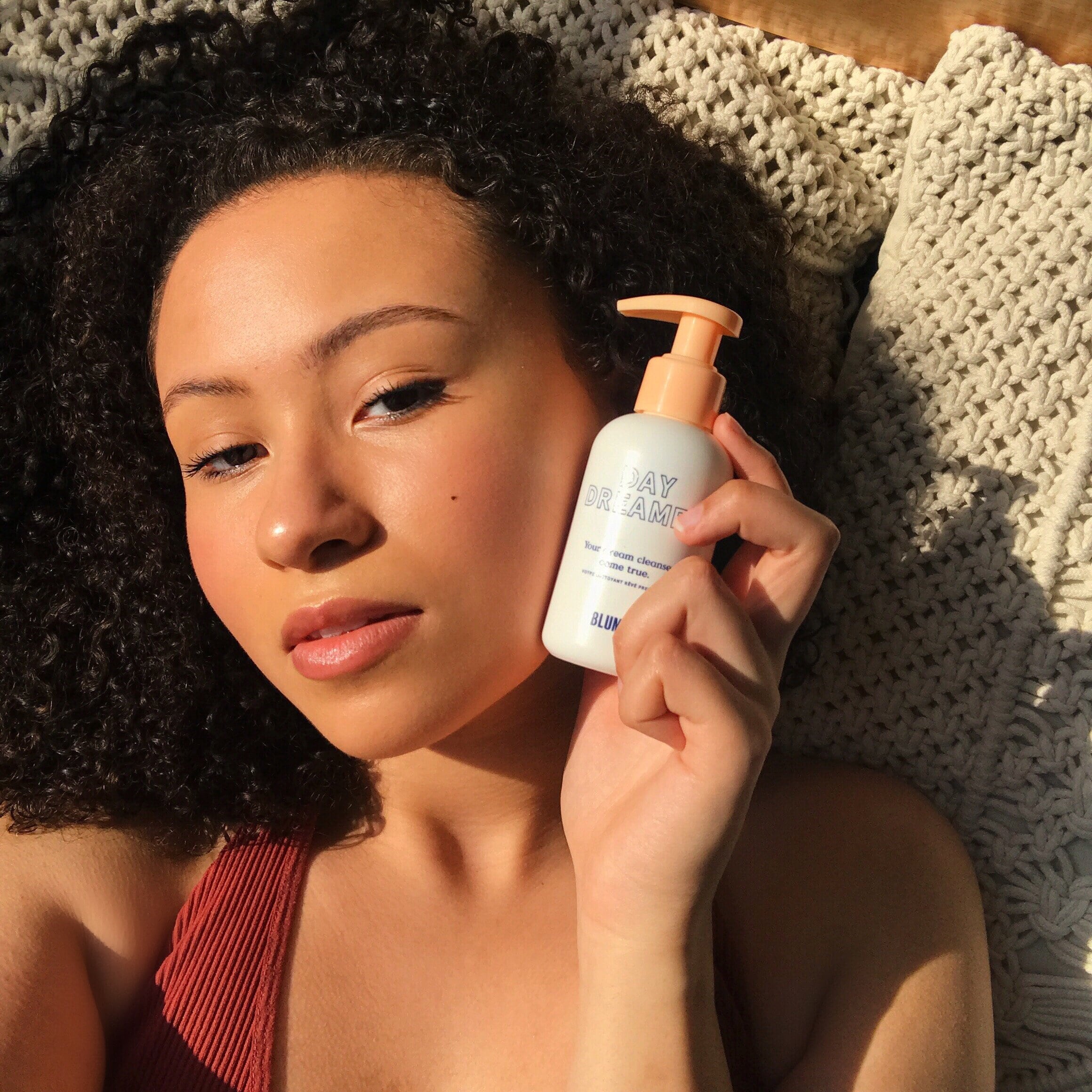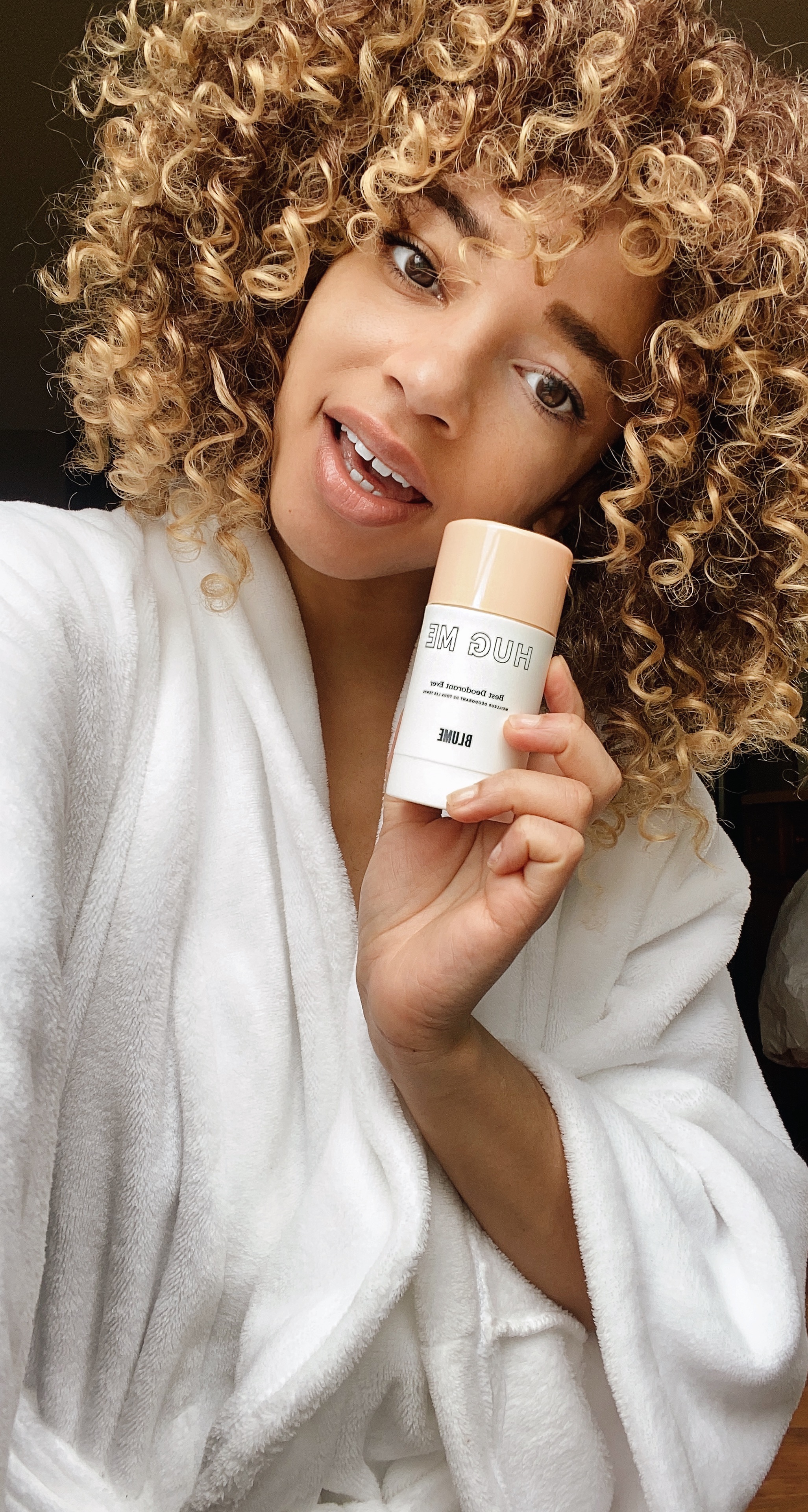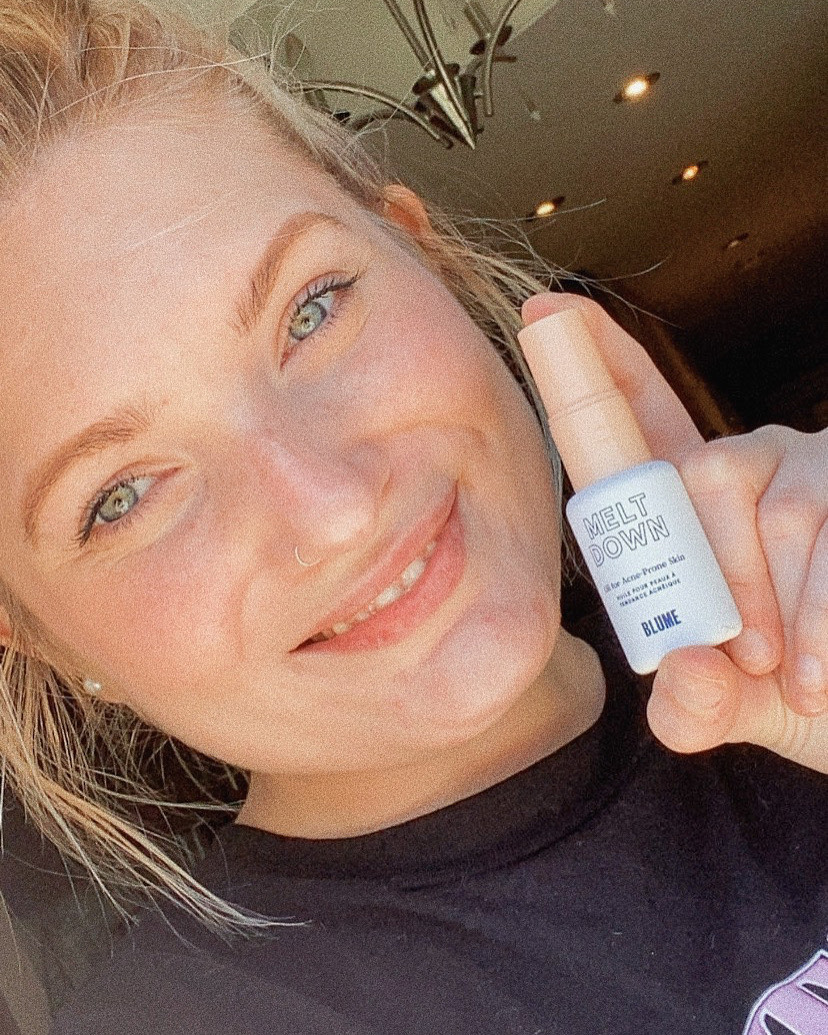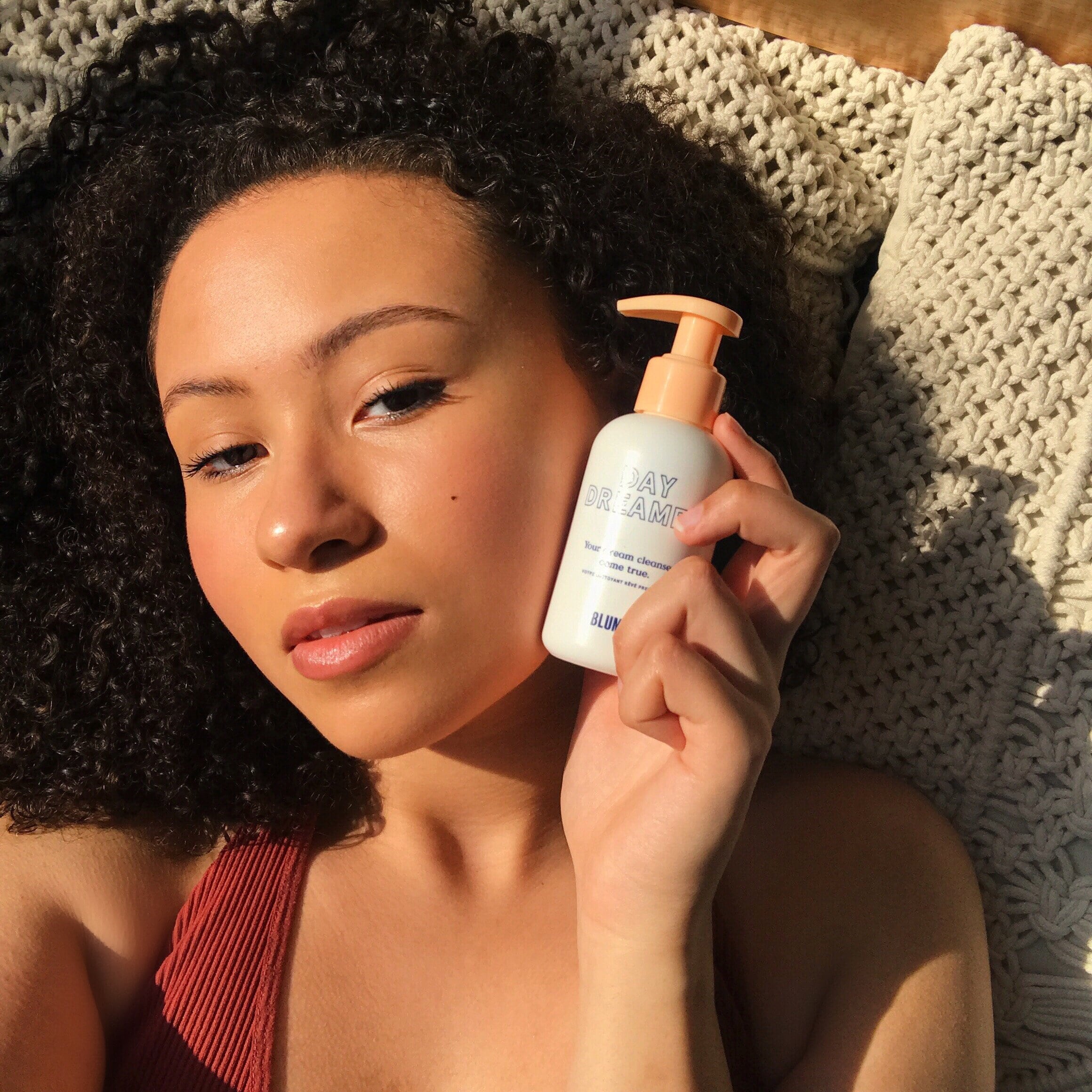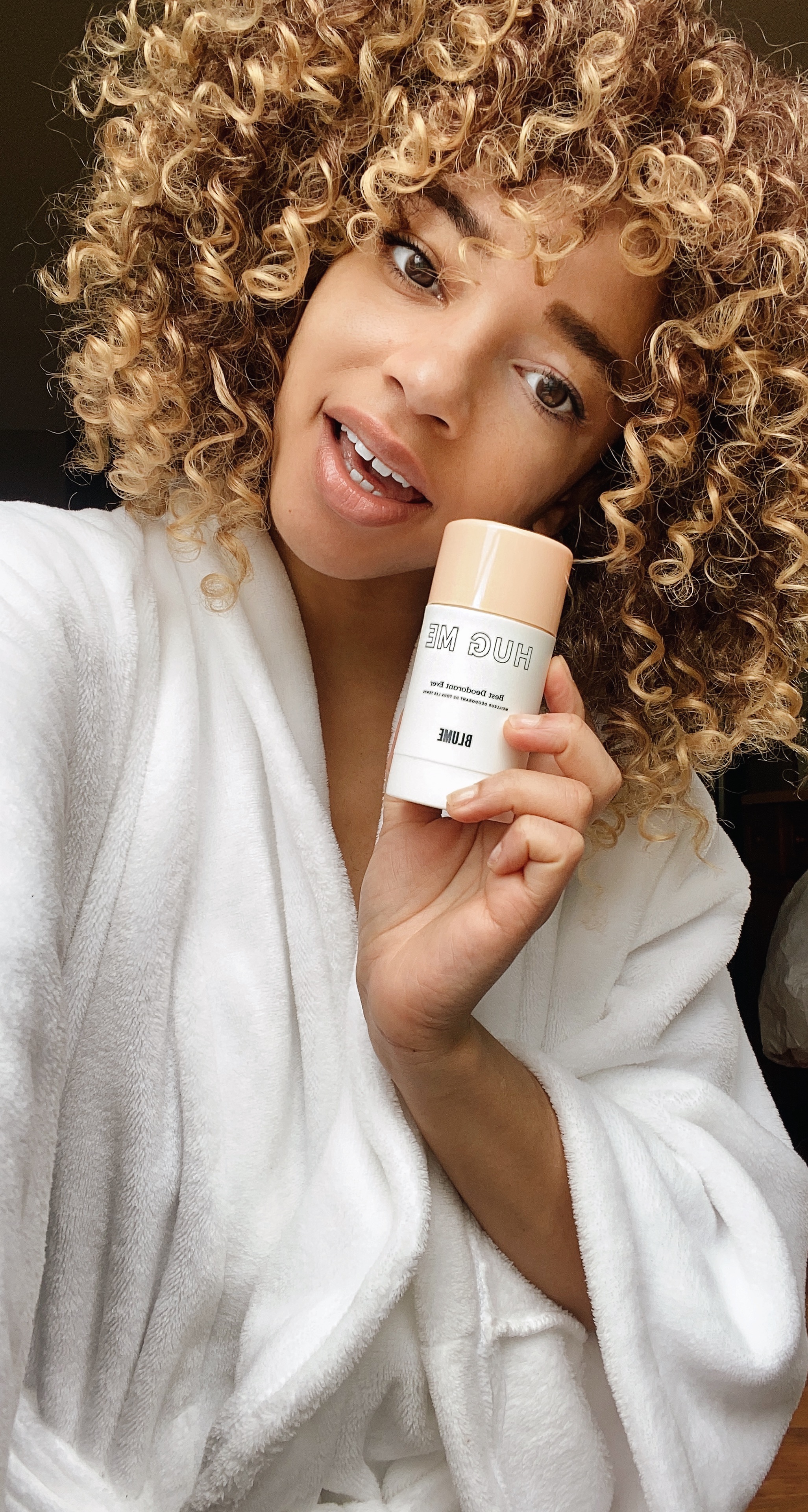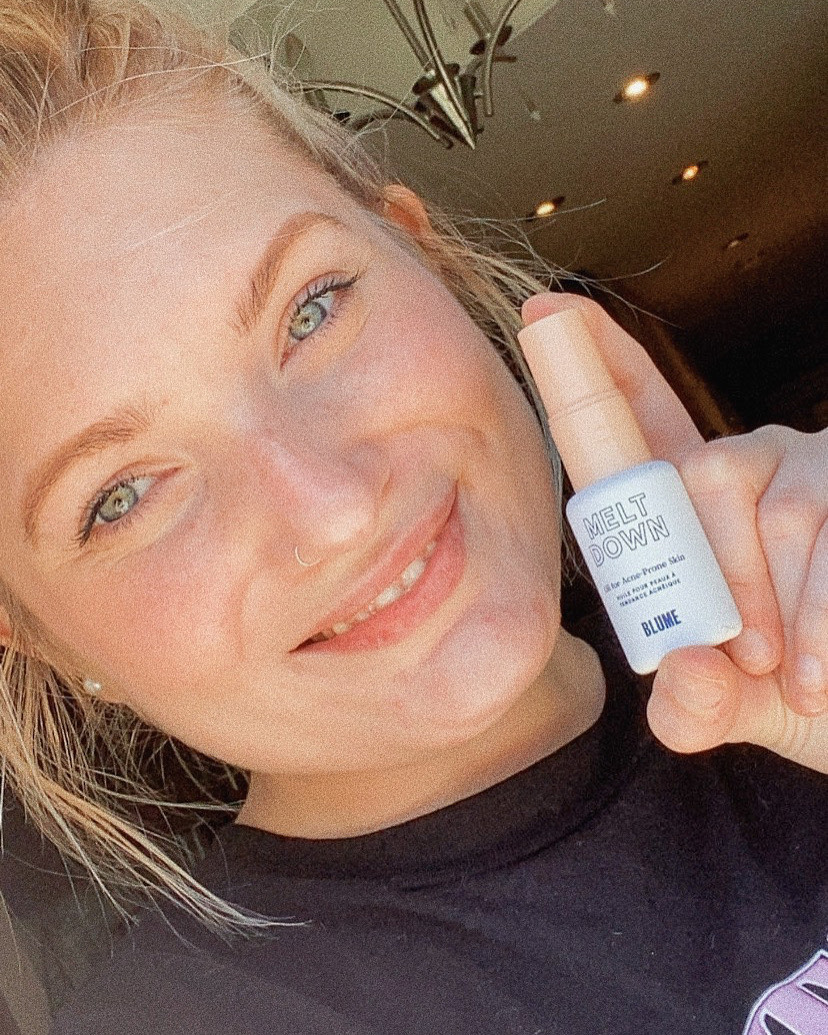 I've been loving the Daydreamer Face Wash because it gives me that 'my skin but better' feeling. It's super gentle, hydrating, and gives me a little confidence boost as a bonus.
Amira Danan
Blume is sustainable and uses clean ingredients in their products. As a person with sensitive skin it's hard to find products that don't irritate my skin that actually work. I was skeptical at first but now I'm obsessed!
Kyla Israel
Meltdown is the perfect spot treatment that can be incorporated into your routine for treatment, and prevention. I love using it as a cystic acne spot treatment ( hello! Takes down inflammation and reduces the size of those suckers!) and treatment of popped zits ( yuck! ). It smells AMAZING, and does the job right! 🧡 Can't ever go to another spot treatment. Just love this holy grail item. So thanks @blume for rocking my world.
Michelle Leal
Complete your routine
Daydreamer Face Wash
Super Gentle Face Wash
Cloud 9 Cramp Oil
Essential Oil for Cramps
Meltdown Acne Oil
Oil for Acne-Prone Skin