Self Care Gift Guide
✨ This holiday, self care is the hot gift of the season! ✨
Ringing in this holiday season with a Holiday Gift Guide full of your all-natural self care essentials. Something for everyone. Wrapped and delivered for you in time to go under the tree. Add gift wrap + personal gift message for just $5.
*To guarantee holiday delivery: order by December 10th.
Bluming together
We're all up in your bathroom with clean beauty products that are good for your body and the environment.
WOC Founded

Smashing Taboos

Community Curated

No mystery ingredients

Made in North America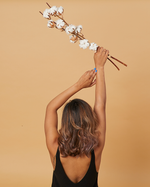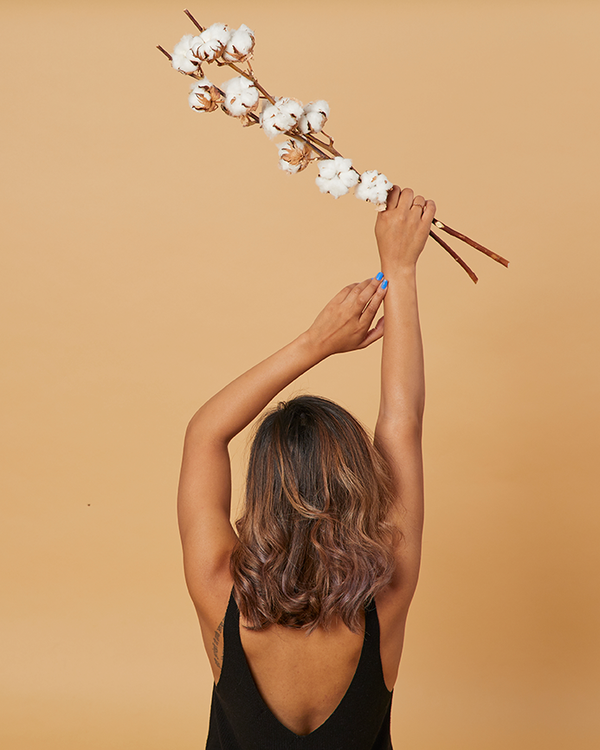 Not to brag, but people are loving us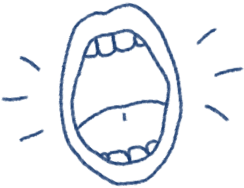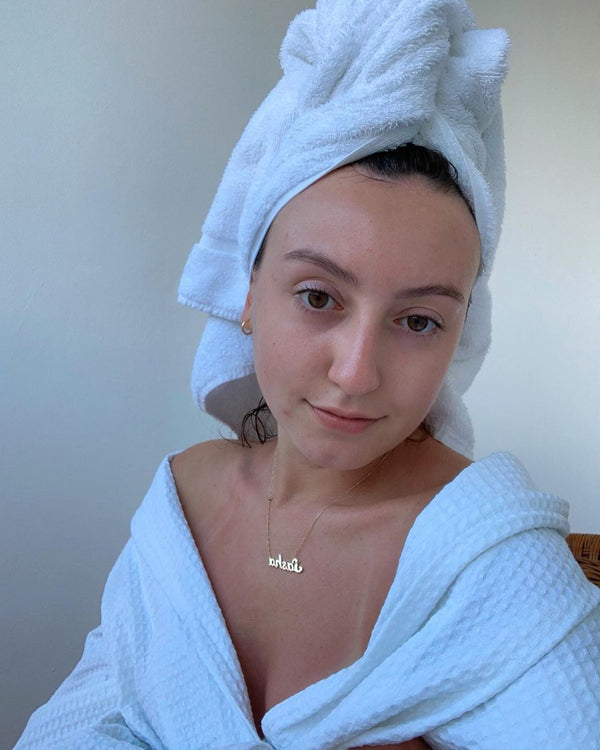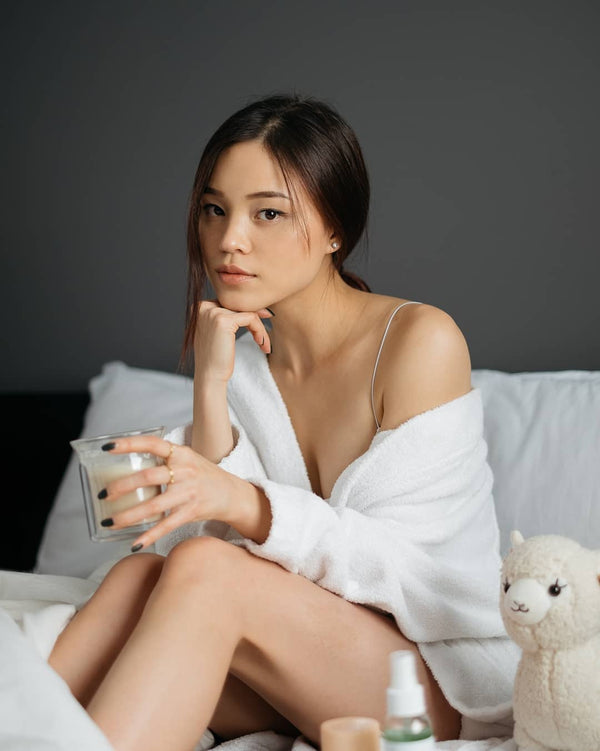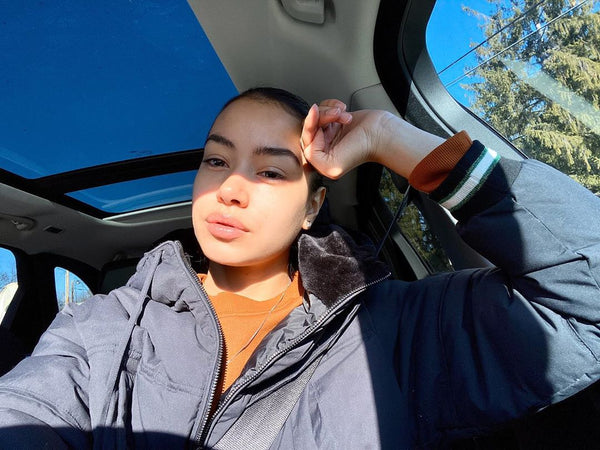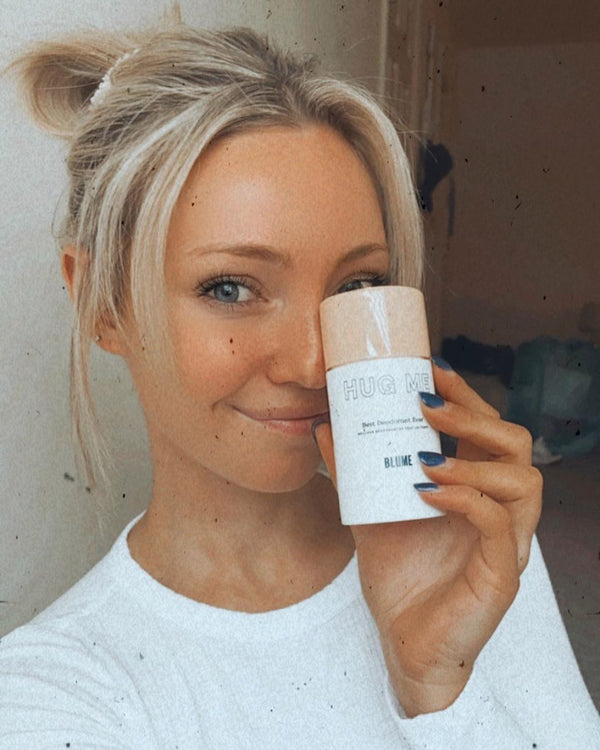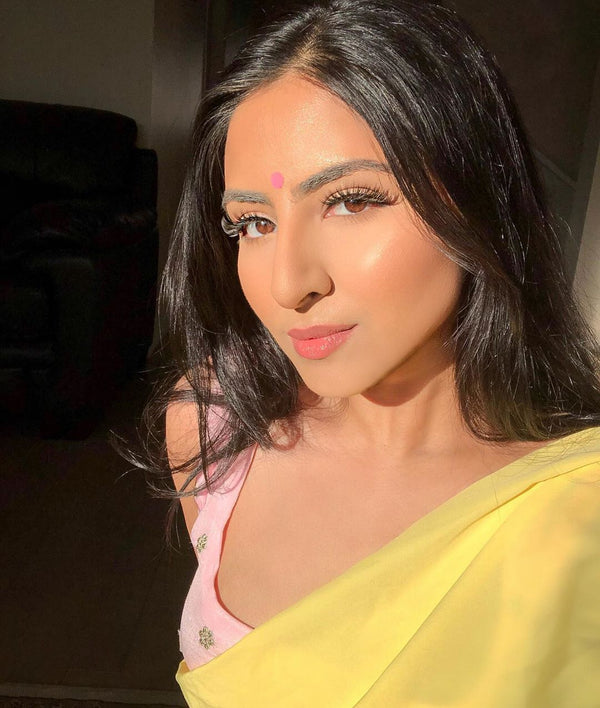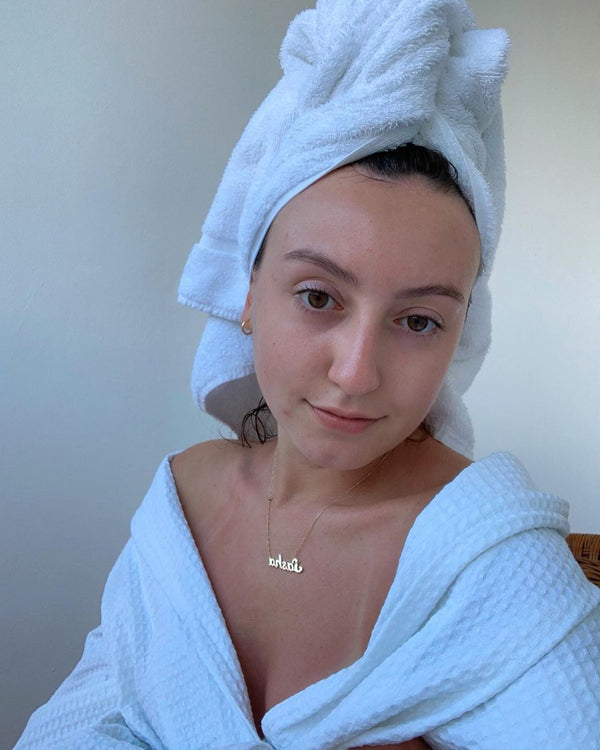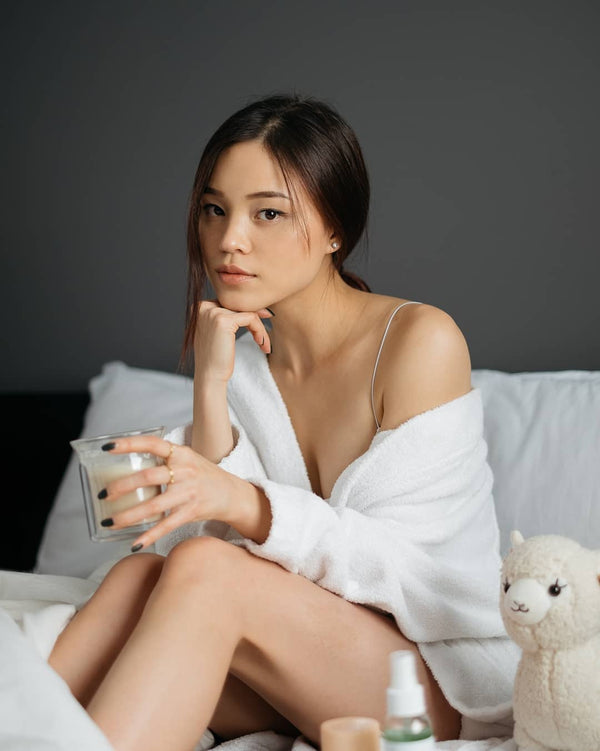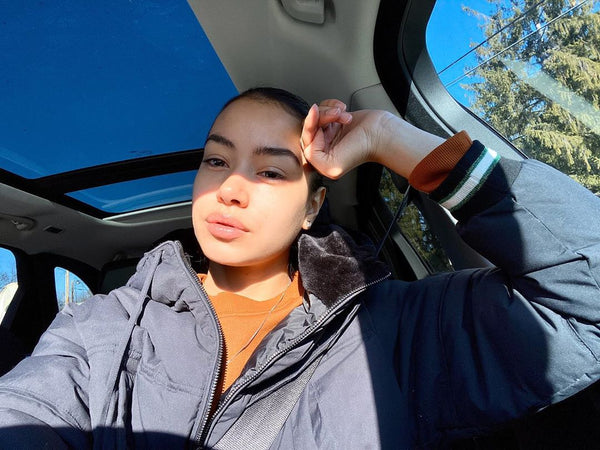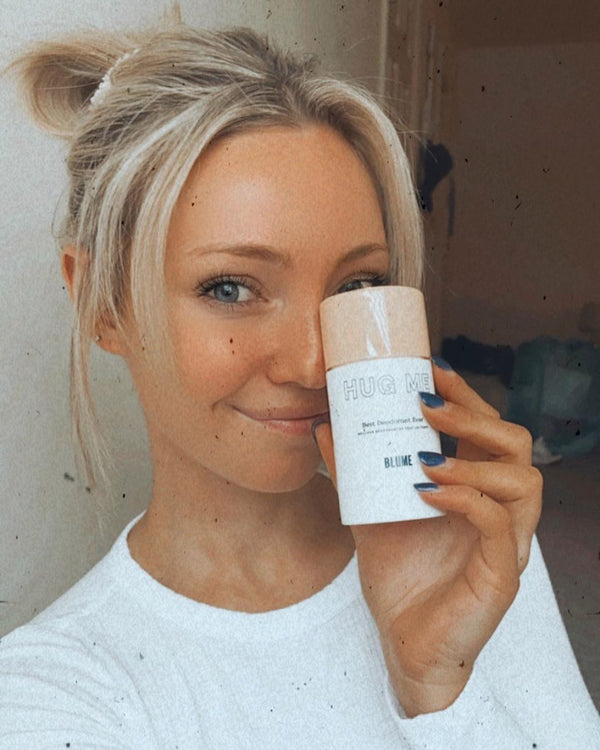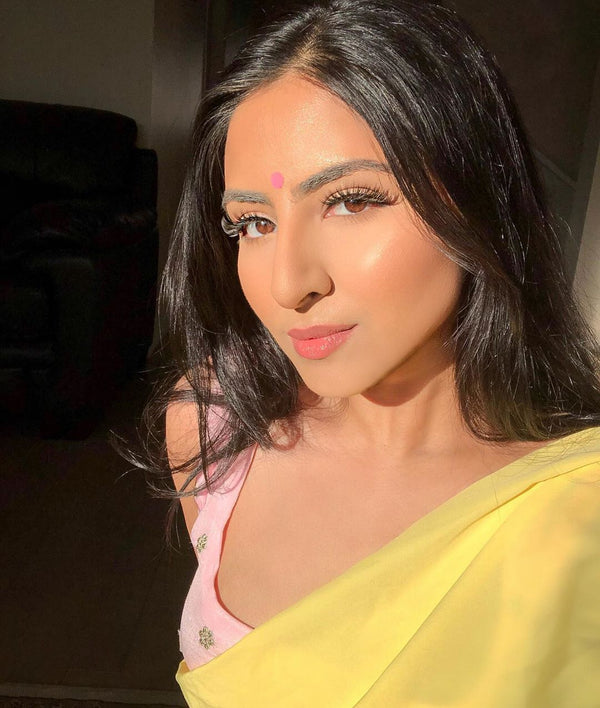 I love Blume and all their products because of how SIMPLE the ingredient lists are. No funky chemicals that you can't pronounce. Just real, good-for-you and your body ingredients that work! The Stargirl mist has been a go-to of mine for the winter, it gives the most natural glow while hydrating as well! Can't recommend it enough!

Sasha (@whattthehealth)
I have very sensitive skin so always prefer to find and use products with natural ingredients that I can trust and aren't too harsh. I had been trying to find a good natural spot treatment and then I discovered Meltdown! I've been loving it and even got my boyfriend hooked.
Chiara (@chilucchetta)
Traditional acne treatments often dry out my skin and cause more problems than I started with, but I finally found a solution with Blume Stargirl! Not only does it fight off acne, it's amazing at preventing breakouts in the first place. 10/10 recommend.

Dorothy (@dskyeung)
Meltdown is my true go-to when it comes to any little blemish that tries to make its debut! Meltdown is the spot acne treatment that will help you out whenever you need it and it has proved its worth to keep its place in my skin care routine.

Amber (@amber__roman)
Everything changed once I discovered Hug Me! Honestly, wholeheartedly, I can say it works! I have worn Hug Me while I'm just watching Netflix, and while doing intense workout classes, and I didn't smell for any of it! It also holds up SO WELL! I'm so excited, I'll never go back to what I was using ever again!
Grace (@withgrace.blog)
The skin care products were awesome!!

Mavia (@mavianijjer)
Our Story
Building a female-forward future. For people who believe in the power of their choices.