Blume Skin Care
Best Products for Glowing Skin
Get the galactic glow with these natural, gentle products.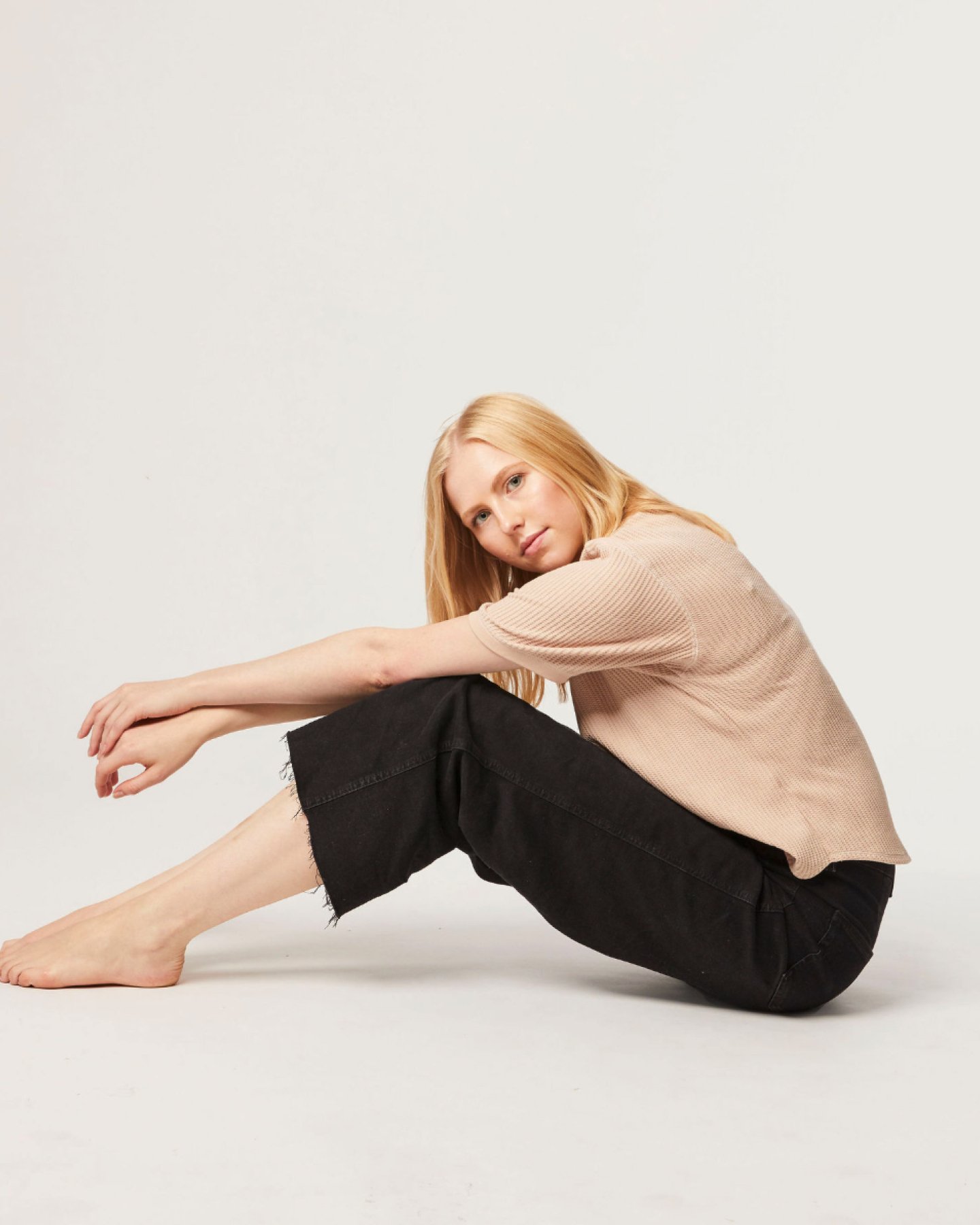 Our Glowy Skin Collection
Get that nourished, clear-skin glow with Blume's all-natural products. Made from ingredients you can pronounce, cruelty-free, vegan and paraben-free, our clean beauty products will help nourish your skin while tackling acne, dryness and other blemishes. Because being kind to yourself means being kind to your skin, too.
The Glowy Skin Bundle
Our best-selling Glowy Skin Bundle combines two of our most popular products, Meltdown Acne Oil and our (oh-so-gentle) Daydreamer Face Wash. Together with a jade roller to help get maximum oomph out of your skin care routine, Meltdown and Daydreamer are the perfect first step in getting that clear, healthy, hydrated glow.
Refresh your skin with a jade roller
Face rolling is a great way to promote healthy skin, get blood flowing and reduce puffiness. You might like to store your jade roller in the fridge or freezer for that extra-refreshing feeling. When you buy Meltdown Acne Oil and Daydreamer cleanser together as part of our Glowy Skin Bundle, you'll get a jade roller too.
Plump and hydrate with the right moisturizer
So many products (especially ones that tackle acne) will strip your skin of important natural oils, leaving it feeling dry and flaky. Our all-natural skin care products are designed to hydrate and nourish your skin, while keeping it clear too. Whirl Moisturizer uses prickly pear seed oil, a cult-fave skin care ingredient known for its powerful hydrating properties. It also locks in moisture, thanks to hylauronic acid, and helps fend off blemishes with ingredients like aloe juice and skullcap root extract.
Zap away acne with the right spot treatment
Metldown Acne Oil is one fierce little blemish-fighter. Thanks to powerful ingredients like black cumin seed oil, rosehip and blue tansy, Meltdown battles acne of all kinds (cystic, hormonal, you name it) to help reduce the appearance of existing zits and prevent new ones from forming. Use as a spot treatment for rare pimples, or mix a little Meltdown into your moisturizer to help keep acne at bay. Try it and find out why so many people rave about Meltdown!