Organic period products to go with your flow
Get your first month for $5. Subscribe and save for hassle-free monthly delivery.
Period Products
Get your first month of a Blume tampon subscription for only $5! Use Code: FIRSTBOX
Why Organic Period Care?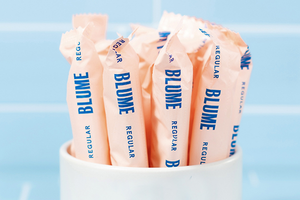 Blume Organic Tampons
100% organic cotton
Bioplastic applicator
BPA free
No pesticides, bleach or chlorine
No mystery ingredients
5 years to degrade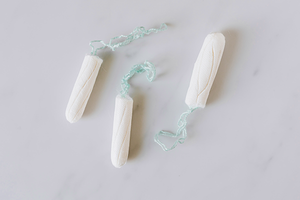 Conventional Tampons
May contain bleach, chlorine or pesticides
Tough plastic applicator
Contains synthetic fibers & woodpulp
Uses odor neutralizers & fragrance
500+ years to degrade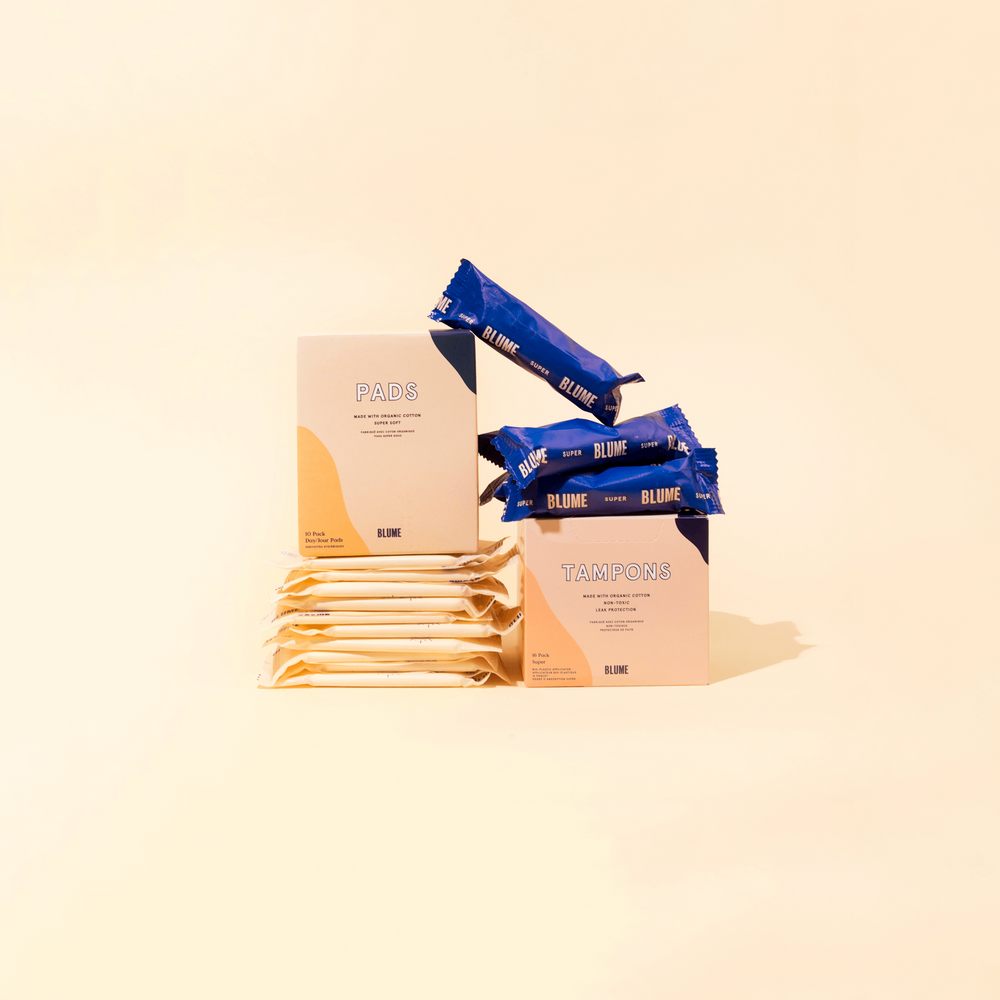 How Your Subscription Works
Try your first month for only $5
Starting next month, your tampons or pads will come automatically. No need to go to the store! Regular price: $8 for pads / $10 for tampons
Pause or cancel anytime
Not to brag, but people are loving us
Smooth
Easy to insert, and absorbent! Didn't really experience any trouble with these, and I like knowing everything is fully 100% biodegradable.
Will never go back to regular tampons
I tried blume's organic tampons last month and I will never go back to drug store brands after learning about all the chemicals and dyes that are used. They are also super comfortable with an easy application. One box lasted me my full period. Highly recommend!
Autoship Lifesaver
I love having tampons come automatically each month. It saves me from having to make an emergency trip to the store. I also love that they are made with organic materials and I feel better about what I'm putting into my body.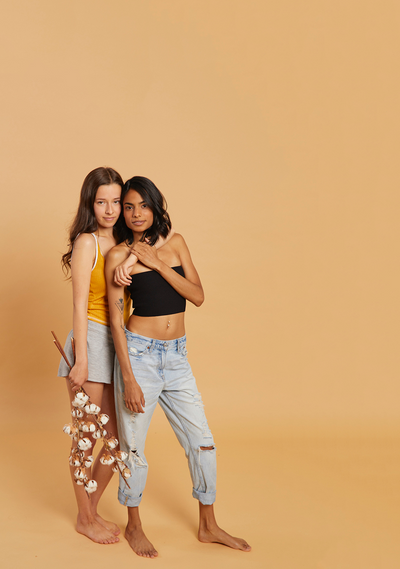 About Blume Products
Made with nature's best ingredients — our products' transparent ingredient lists allow you to know what's going on your skin and in your body. Literally.
No Pesticides
No Chlorine
No Artificial Fragrances
No Artificial Dyes
No Rayon
The Blume Story

The self care brand that's setting a new standard. Clean products and sex ed, to help you feel good in your own body.
Do no harm
Community Curated
Smashing Taboos