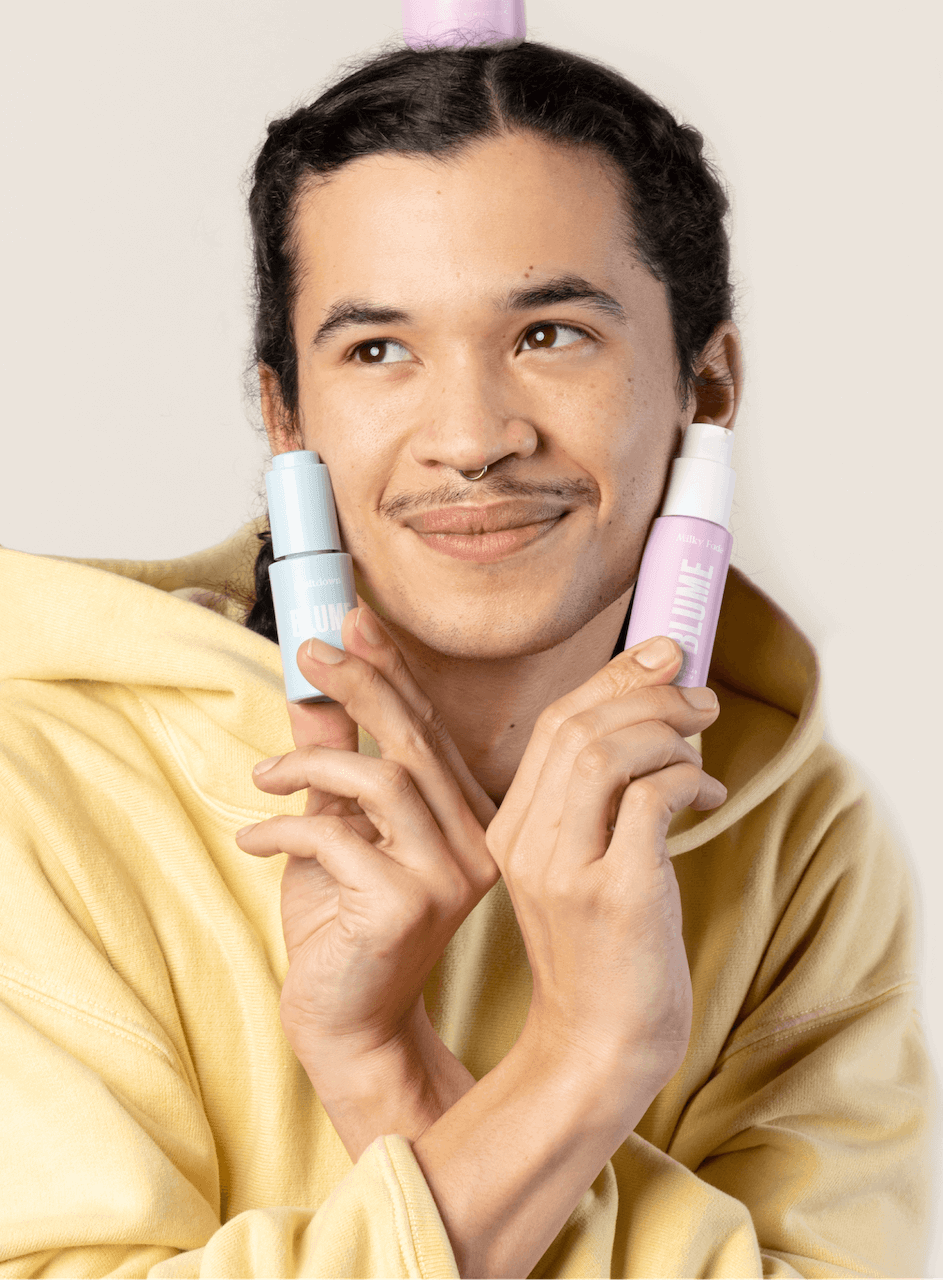 Enter to Win!
Enter your email below for the chance to win a years worth of skin care!
Blume is the go-to acne fighting, healthy skin focused, skin barrier boosting brand.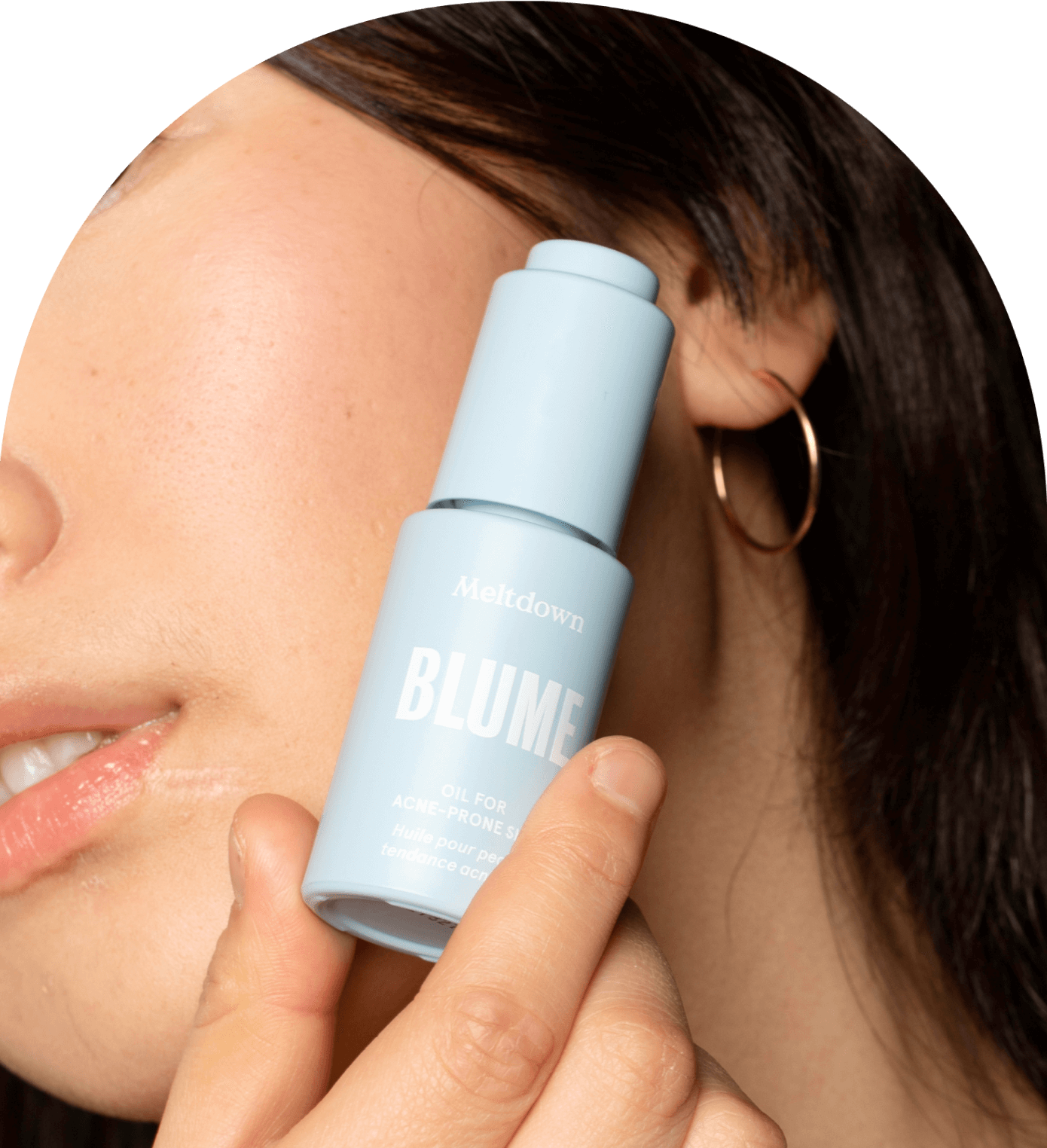 Meltdown Oil for Acne-Prone Skin
This top selling oil for acne-prone skin is made from a powerful blend of clean ingredients to clear skin, without compromising hydration. Meltdown is made with powerful ingredients to make acne disappear, fast.
It's the five-star oil for acne-prone skin that never leaves you feeling dry or oily—just healthy, hydrated, and clear. Spot treat or mix into your moisturizer for full-face coverage.
Shop Now
Milky Fade Spot and Scar Fade Serum
Spots and scars can be tricky to fade - that's why we made this milky serum that works hard, and quickly too. This lightweight serum fades the look of stubborn acne scars and spots, while restoring the skin barrier. Packed with natural actives like niacinamide, licorice and tiger grass, this fast-acting fade serum repairs overall complexion and reduces scars through the day, and overnight.
Shop Now
Before & After 8 days of Milky Fade