Help us pick our next products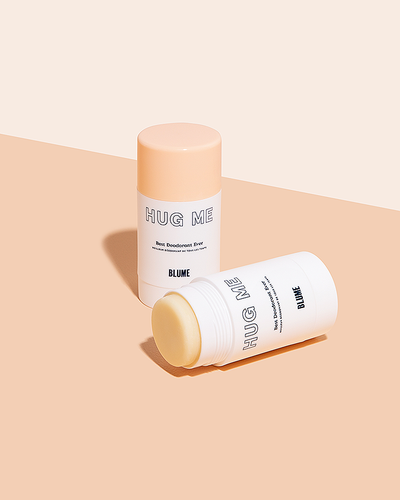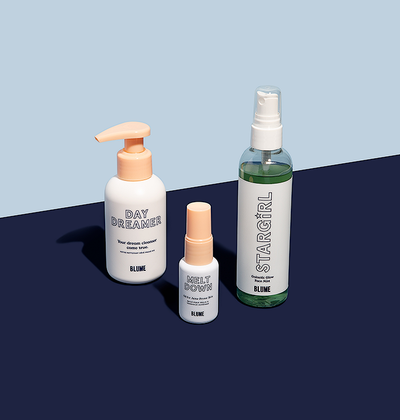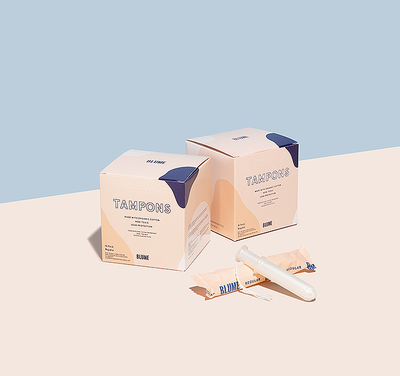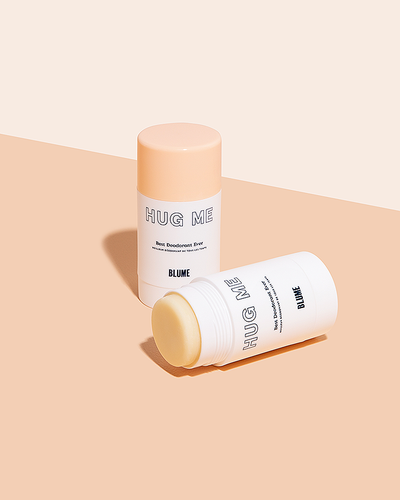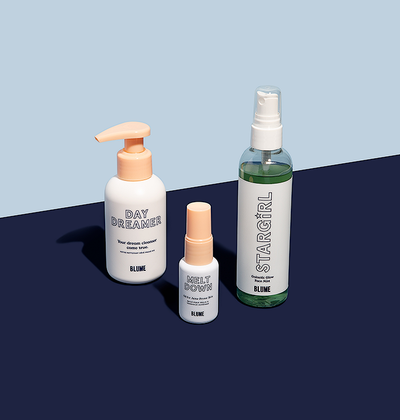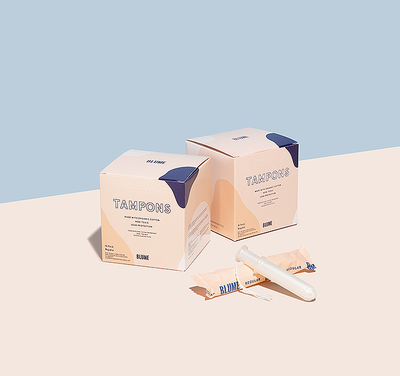 We're all about creating effective, safe and clean products that you want. We've worked closely with our community on our existing products, and we want to give you even more opportunities to weigh in as we decide what to launch next.

Get on the list to become part of our product co-creation community.