Time is running out, our 20% OFF sale ends today!
5 Reasons Why 100,000+ Customers Have Switched to Blume
Clean, effective, sustainable skin care
that's good for you.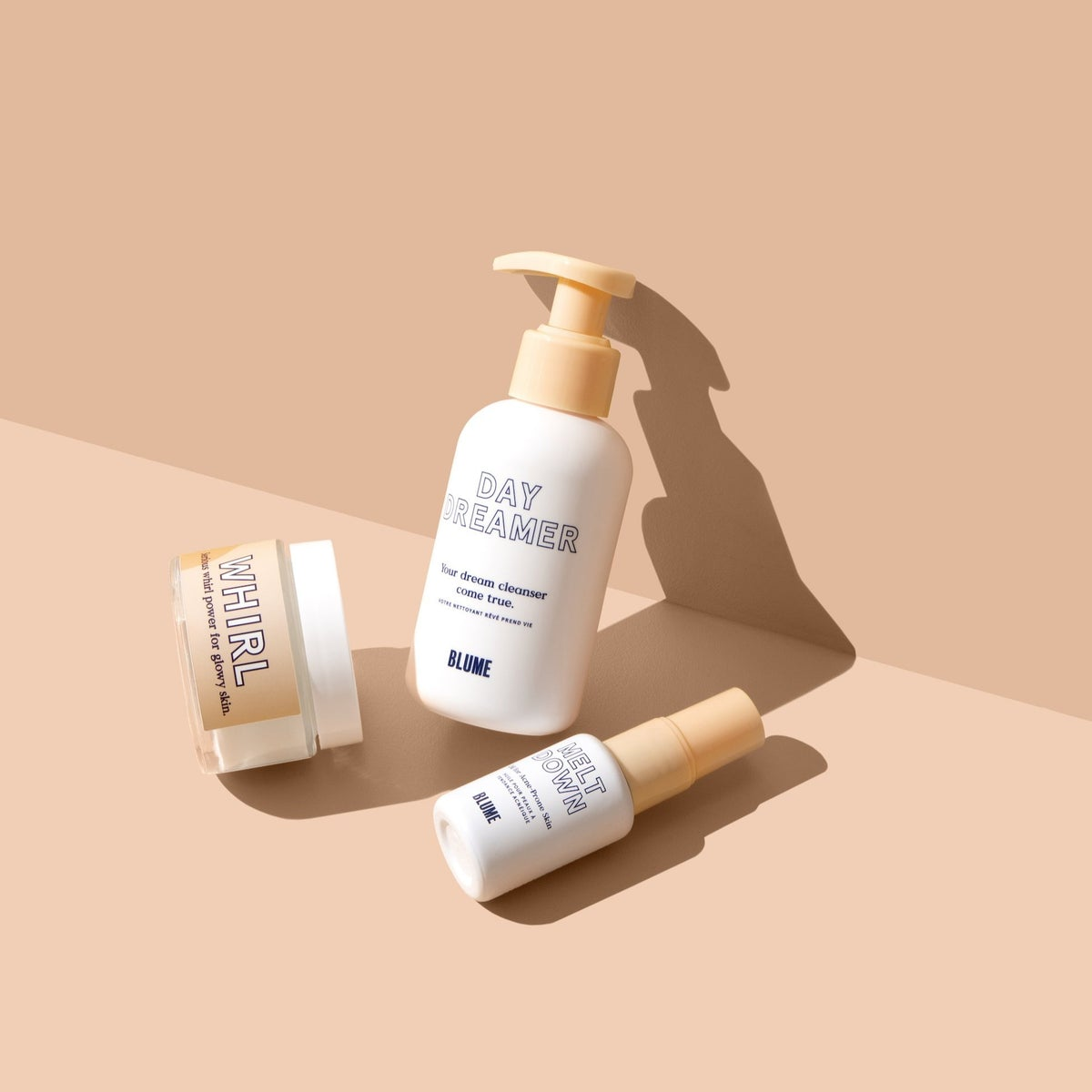 1. Created For The Low-Maintenance Skin Care Routine
We believe that sometimes, less is more when it comes to skin care and you shouldn't need a 10 step routine. Your skin is beautiful and it's really just about the essentials. Clean, hydrated, dewy skin. The Clear Skin Kit is the perfect trio for an effective, but minimal skin routine.
2. Made With Clean Ingredients That Are Good For The Skin
No phthalates, sulfates, petrolatum, PEGs, cyclic silicones, EDTA, or BPA. (Among many others.) We follow guidelines even more stringent than those of the E.U. to eliminate over 2,700 potentially harmful ingredients from our formulas. Because clean beauty is a no-brainer. Plus, we follow EWG standards, are Sephora Clean and Credo Clean. Blume is also Vegan, Cruelty Free, Climate Neutral and Plastic Neutral.
---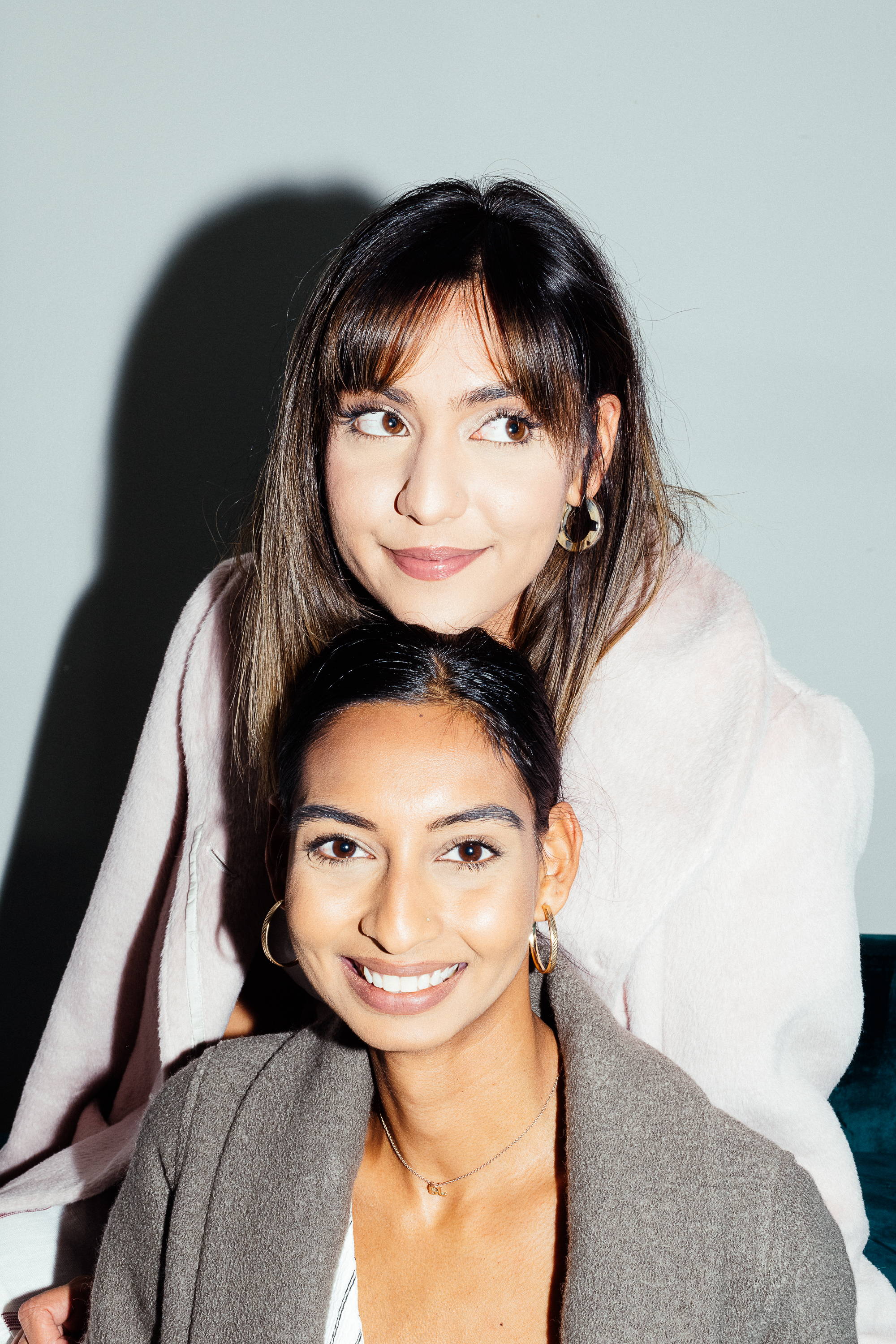 3. Created By 2 Sisters Who Wanted Better Products
Taran and Bunny Ghatrora spent years using products that were harmful and damaging to their skin. Everything from toothpaste to the scrub that mustn't be named. They wanted more transparency, clean products, and effective formulas that were gentle. With just $4000 to start, while in university, the 2 sisters were able to create Blume - a brand of clean, effective skin care products.
---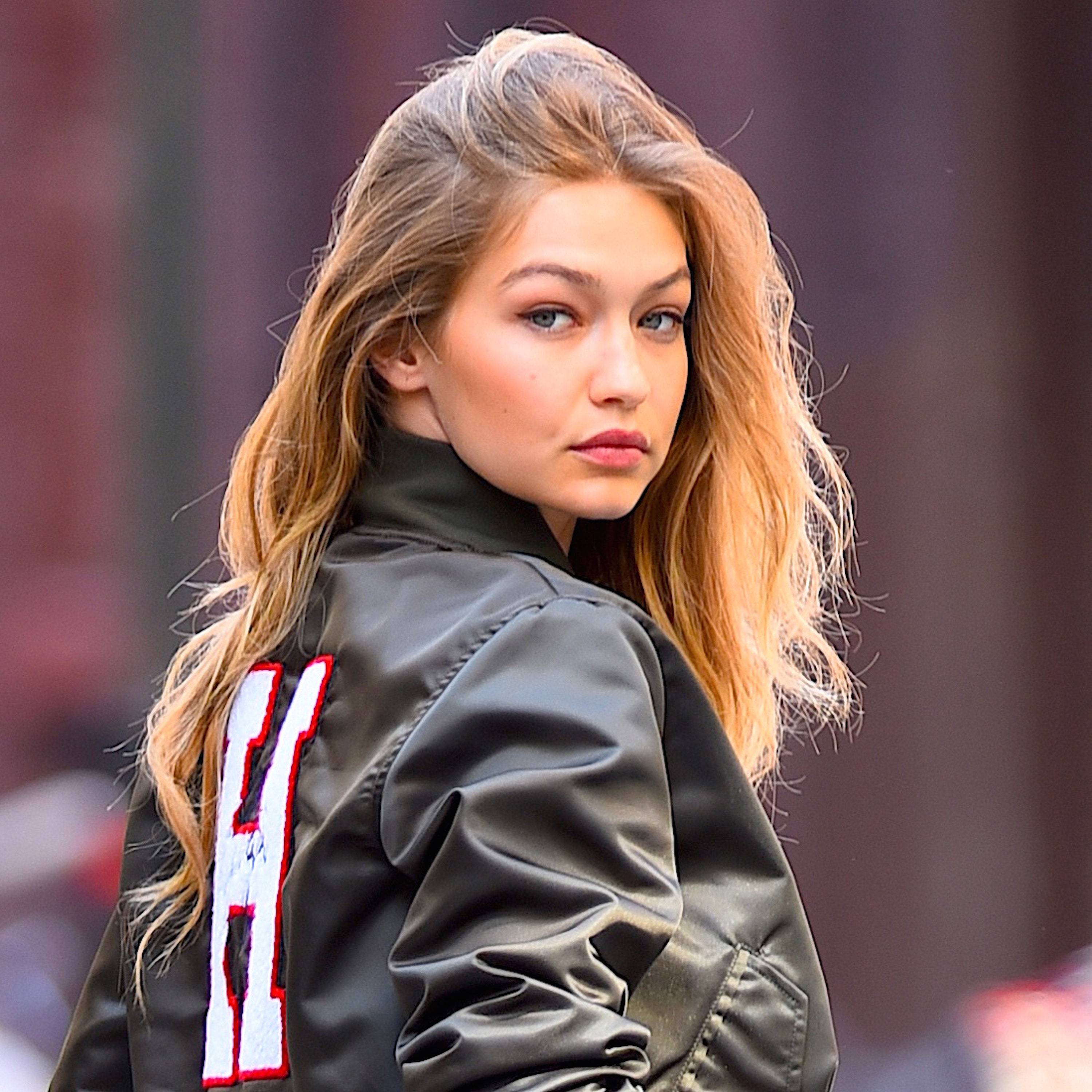 4. Loved By The Press And Thousands Of Happy Customers
There's a reason Blume has been featured in Allure, Teen Vogue, Refinery 29, PopSugar, Forbes, and more. People all over are loving how well these formulas work. Plus, Gigi Hadid is a fan!
---
---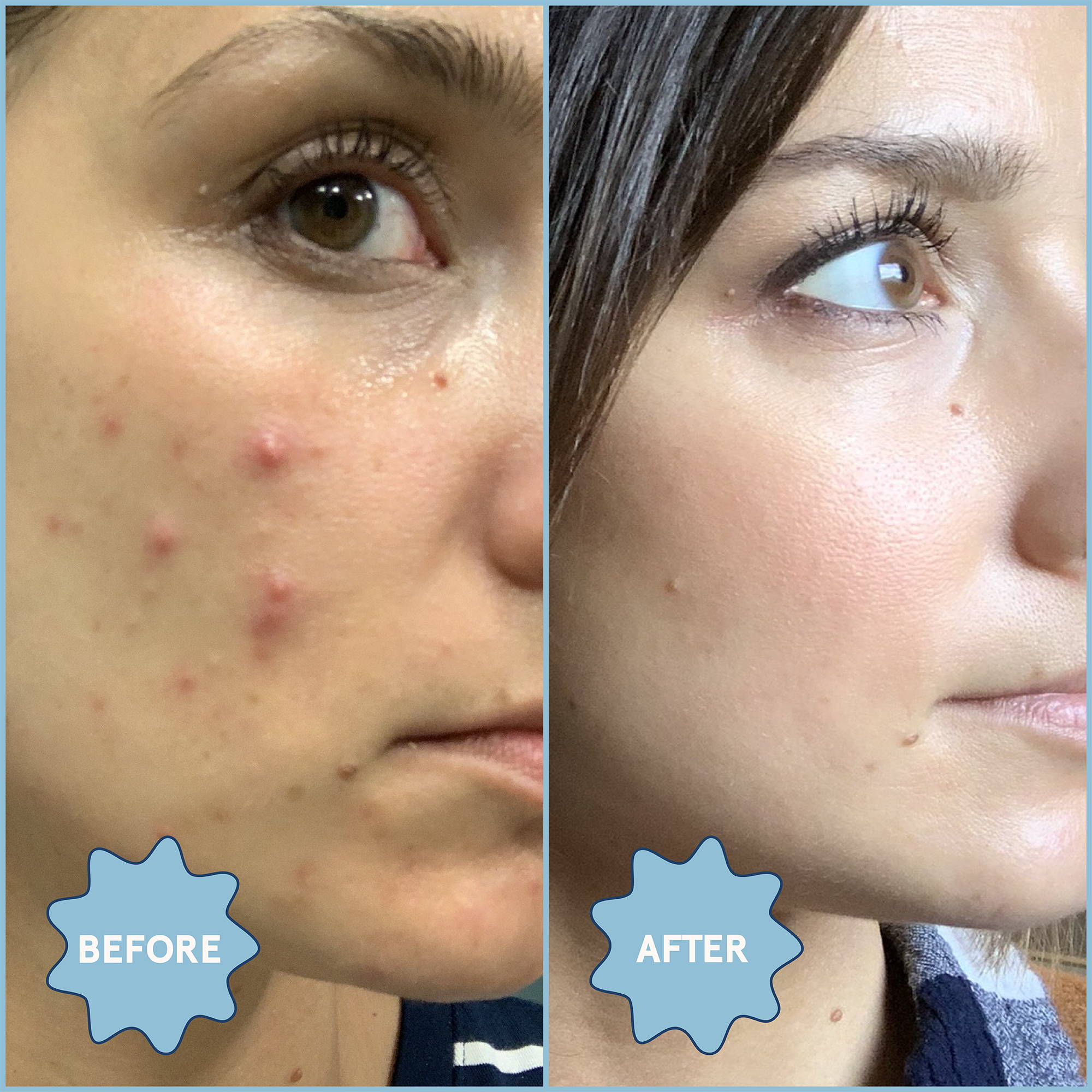 5. The Products Actually Work, and If They Don't, You Get Your Money Back!
One of the hard parts of finding a new skin care routine is figuring out whether the products work or not. Blume has thousands of customers who have sworn off make up and have clear, glowy skin. If the products don't work for you, we offer a FULL refund and FREE returns. We believe in our products and think you will too!
---
Don't Just Take Our Word For it...

"I had tried every product on the market to help fix my hormonal cystic acne and had always been left feeling defeated because nothing worked — until I found this product!! It has SAVED my skin and has even made me even feel confident enough to walk around without makeup."

---