Whirl Moisturizer
Antioxidant Packed Moisturizer
This light and fluffy natural face moisturizer is rich in antioxidants and melts like a dream. Whirl leaves skin smooth, plump, and hydrated. Some even call it the best hyaluronic acid moisturizer, but don't believe us—read the reviews instead ;) 
This moisturizer perfectly nourishes all skin types and prevents acne without clogging pores. Made with skin-loving ingredients like Hyaluronic Acid, Grapeseed Oil, and Licorice Root Extract. Whirl can be used anytime of day and through the night.
CLEAN | CRUELTY FREE | VEGAN | NO BAD STUFF
50mL
Oh, what a wonderful whirl.
HYDRATES
SOOTHES
PLUMPS
HEALS
PREVENTS ACNE
PROTECTS
NOURISHES
The Breakdown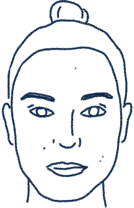 Skin Type
Acne-prone, sensitive, all skin types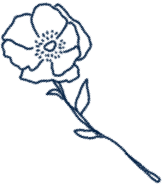 Scent
No added fragrances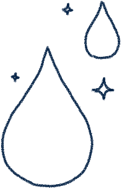 Amount
Quarter size amount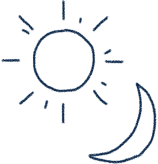 Frequency
AM and PM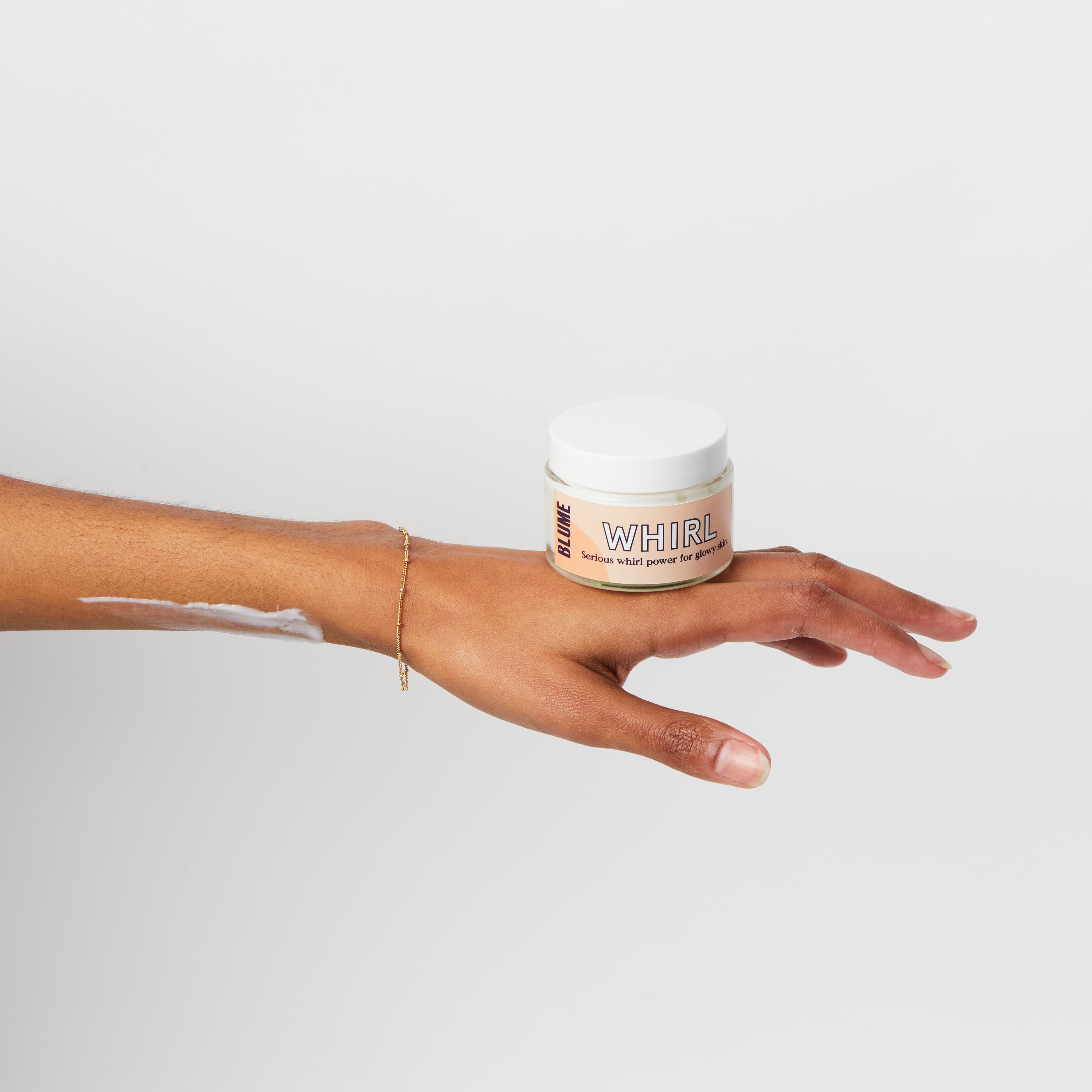 How it's done
Cleanse It


Start by cleansing with Daydreamer Face Wash

Dot It


With clean hands, place a few dots onto cheeks, forehead, chin, and nose

Blend It


Massage into skin while blending upwards from the neck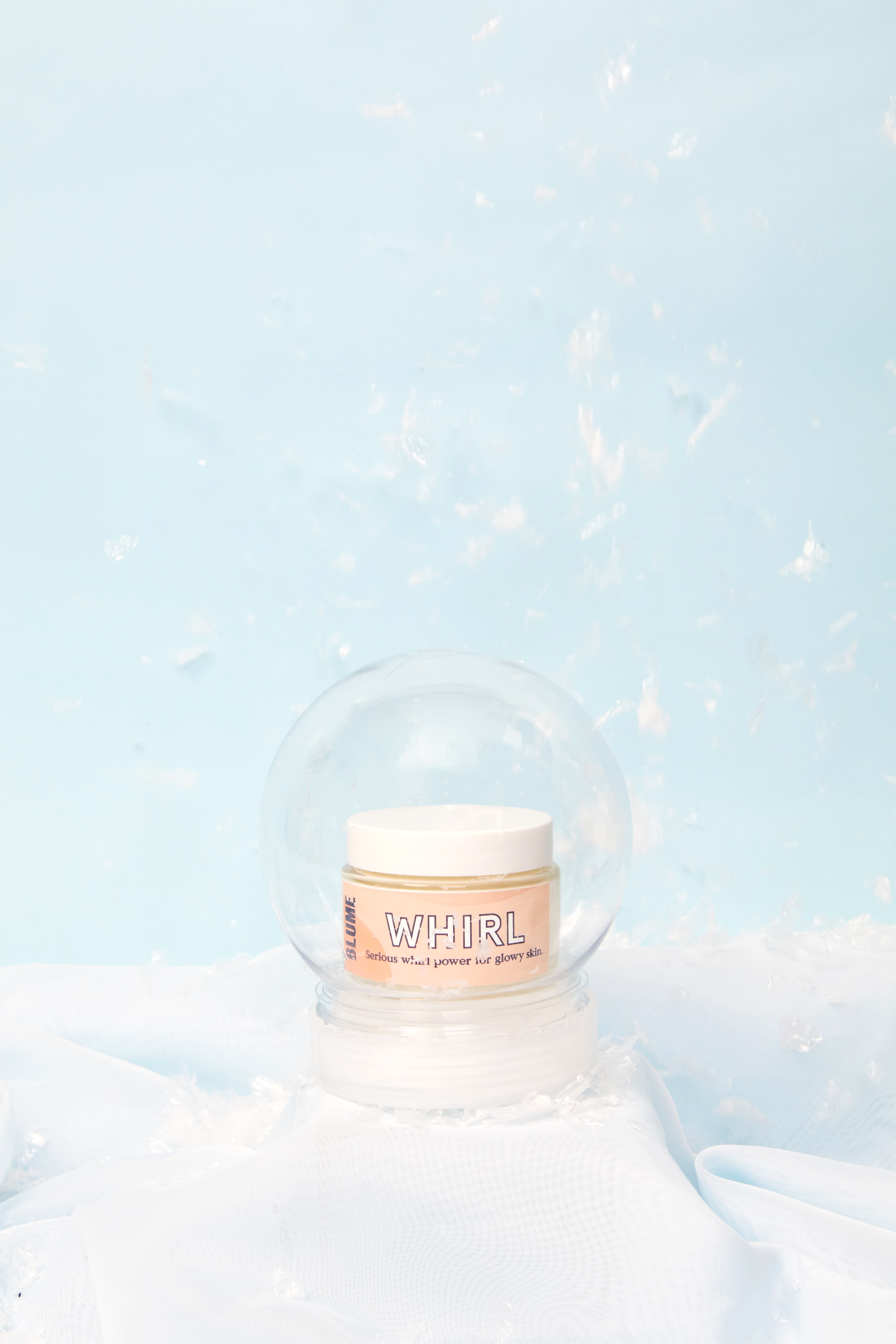 Key Ingredients
Prickly Pear Seed Oil
Don't let the name fool you! This thorny cactus is gentle as can be, full of antioxidants + fatty acids to calm inflammation, retain elasticity, and brighten skin.
Hyaluronic Acid
Holds in water for ultimate hydration to acheive healthy, plump skin.
Aloe Juice
Rich in antioxidants and vitamins, this power plant reduces acne and symptoms of psoriasis and dermatitis.
Rosehip Oil
Full of essential fatty acids to boost collagen and reduce inflammation.
Grapeseed Oil
This oil hydrates without clogging pores, especially good for sensitive acne-prone skin.


Skullcap Root Extract
This legendary root is a key ingredient in traditional herbal acne remedies, fighting redness and inflammation.
Ingredients: Water, Aloe Leaf Juice, Grape Seed Oil, Rosehip Seed Oil, Cetyl Alcohol, Ceteareth-20, Opuntia Ficus Prickly Pear Seed Oil, Glyceryl Stearate, Sodium Lactate, Benzyl Alcohol, Salicylic Acid, Glycerin, Sorbic Acid, Coconut Fruit Extract, Vanilla Fruit Extract, Coffee Seed Oil, Sodium Hyaluronate, Skullcap Extract, Licorice Root Extract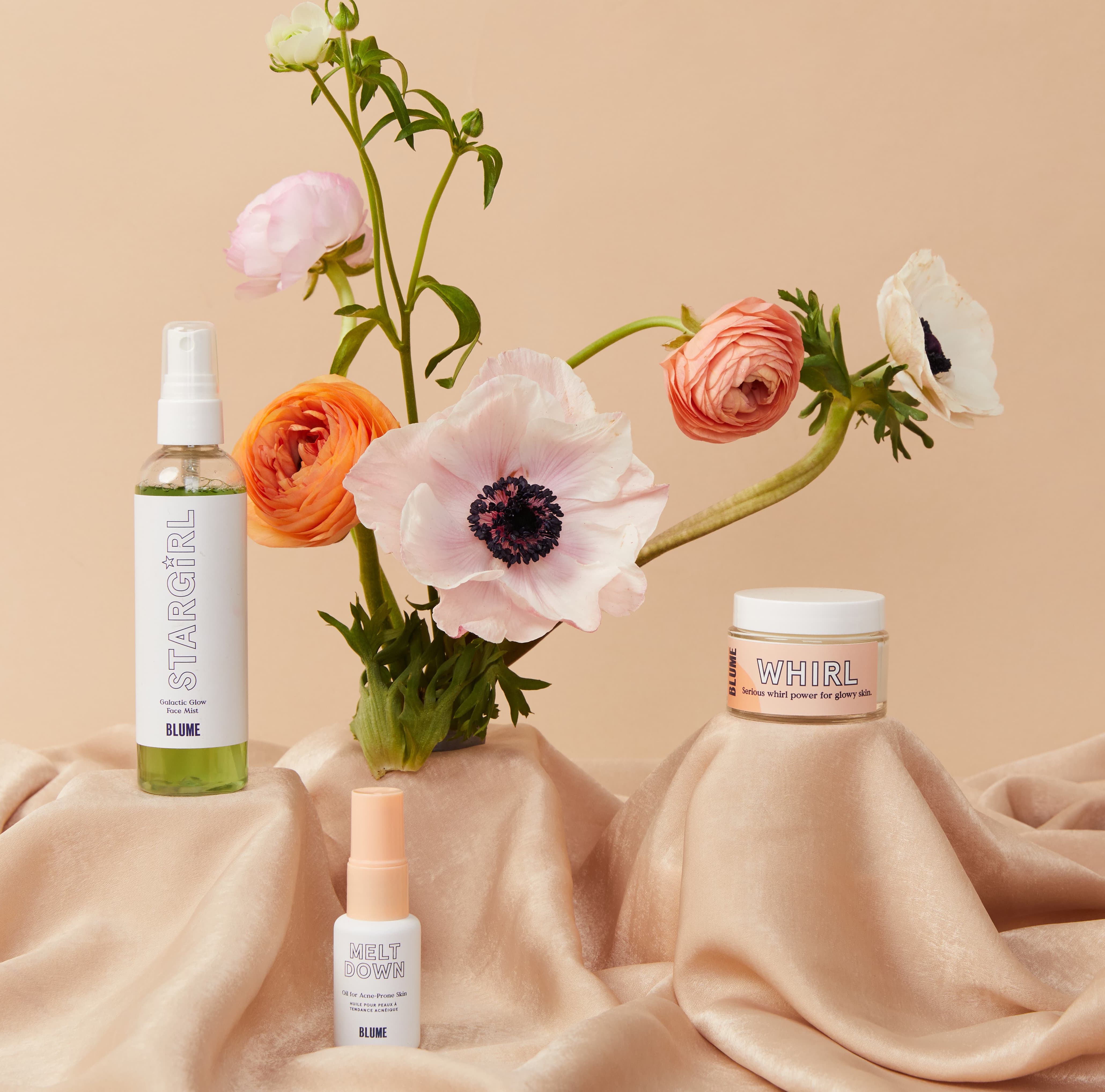 Plays well with
Daydreamer
And, might we suggest a double cleanse?
Meltdown
Teamwork makes the acne-free dream work.
Stargirl
Whirl after 4 to 5 spritzes of this and you're ready to glow for it.
Gua Sha
An effortless way to firmer skin.
Vegan, Cruelty Free, Paraben Free, Sulfate Free, No Added Fragrance, Gluten Free