Stargirl Face Mist
Hydrating Face Mist
This 4-in-1 face mist is a summer must-have. In just a few spritzes, Stargirl can be used as a hydrating toner, a refreshing mist, or even a setting spray to add the most natural glow. It's also packed with Aloe Juice, making it the perfect after-sun treatment to soothe and rehydrate.
Bonus: Stargirl includes a rich combination of antibacterial and anti-inflammatory ingredients like Blue Tansy and Rose Water to prevent acne and bacteria build-up. (4oz)
CLEAN | CRUELTY FREE | VEGAN | NO BAD STUFF
The Breakdown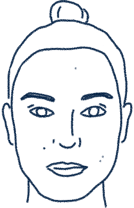 Skin Type
Acne-prone, sensitive, all skin types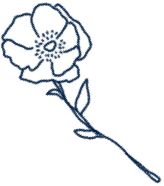 Scent
No added fragrances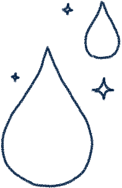 Amount
2-3 spritzes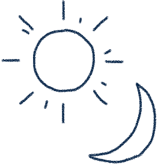 Frequency
AM and PM, under and over makeup
How it's done
Mist It


Super fine face mist for full coverage in just 2-3 spritzes

Refresh It


Stay refreshed and dewy all day long from the best hydrating face mist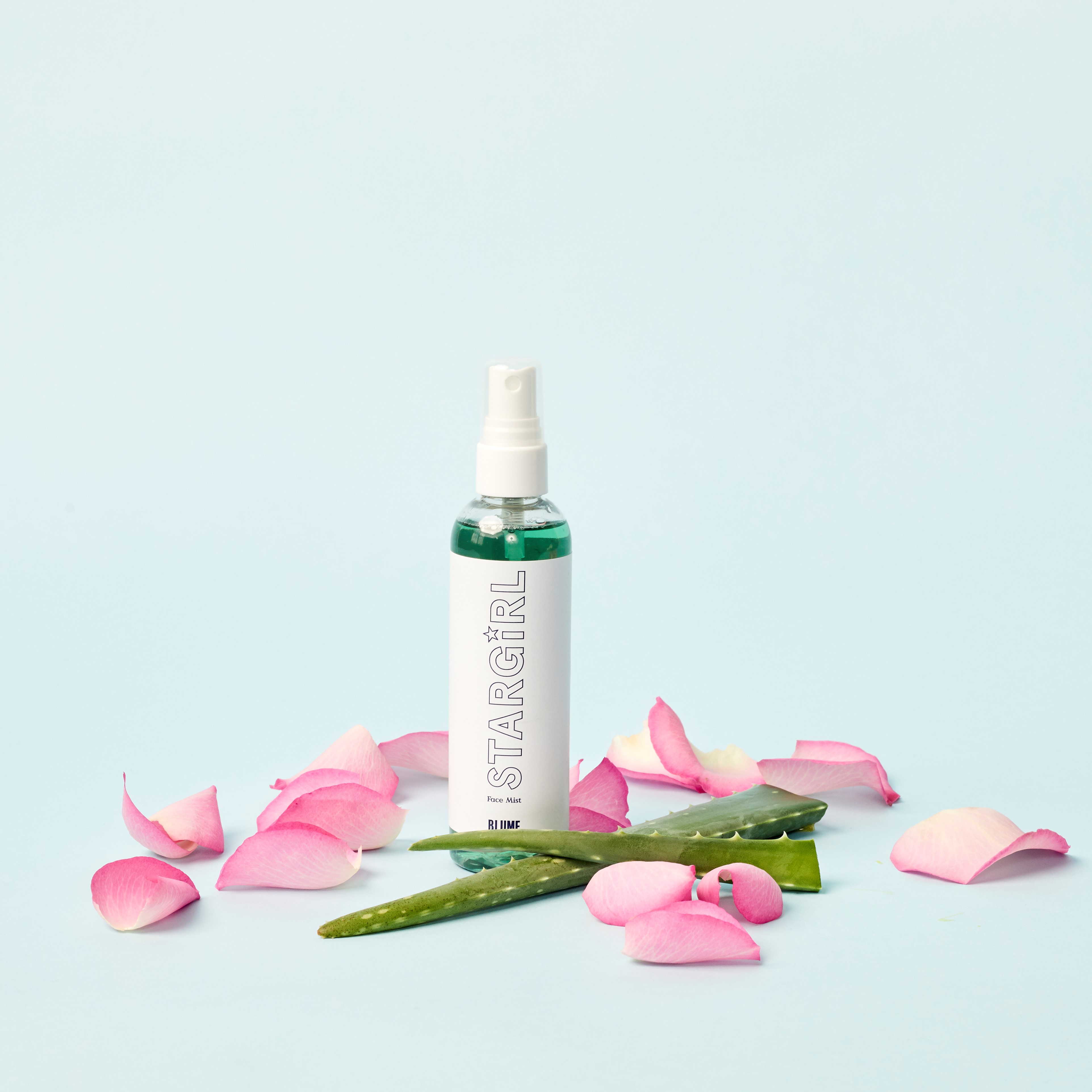 Key Ingredients
Aloe Juice
Your favorite sunburn remedy also hydrates and calms acne inflammation.
Witch Hazel
Soothes + smooths skin by shrinking pores and cleansing any excess oil on the skin.
Rose Water
This iconic ingredient balances and evens skin tone.
Blue Tansy
Calms even the most sensitive skin. Secret: it's also what gives Stargirl its natural blue-ish green color.
Ingredients: Purified Water, Rose Water, Aloe Vera, Sandalwood Water, Witch Hazel, Radish Root Ferment, White Willow Extract, Vegetable Glycerin, Oat Extract, Neem Leaf Extract, Neem Flower Extract, Corallina

Officinalis Extract, Coccinia Indica Fruit Extract, Eggplant Fruit Extract, Aloe Vera Flower Extract, Basil Flower/Leaf Extract, Turmeric Root Extract, Blue Tansy Oil, Clary Sage Oil, Cucumber Fruit Extract, Peppermint Oil, Basil Oil.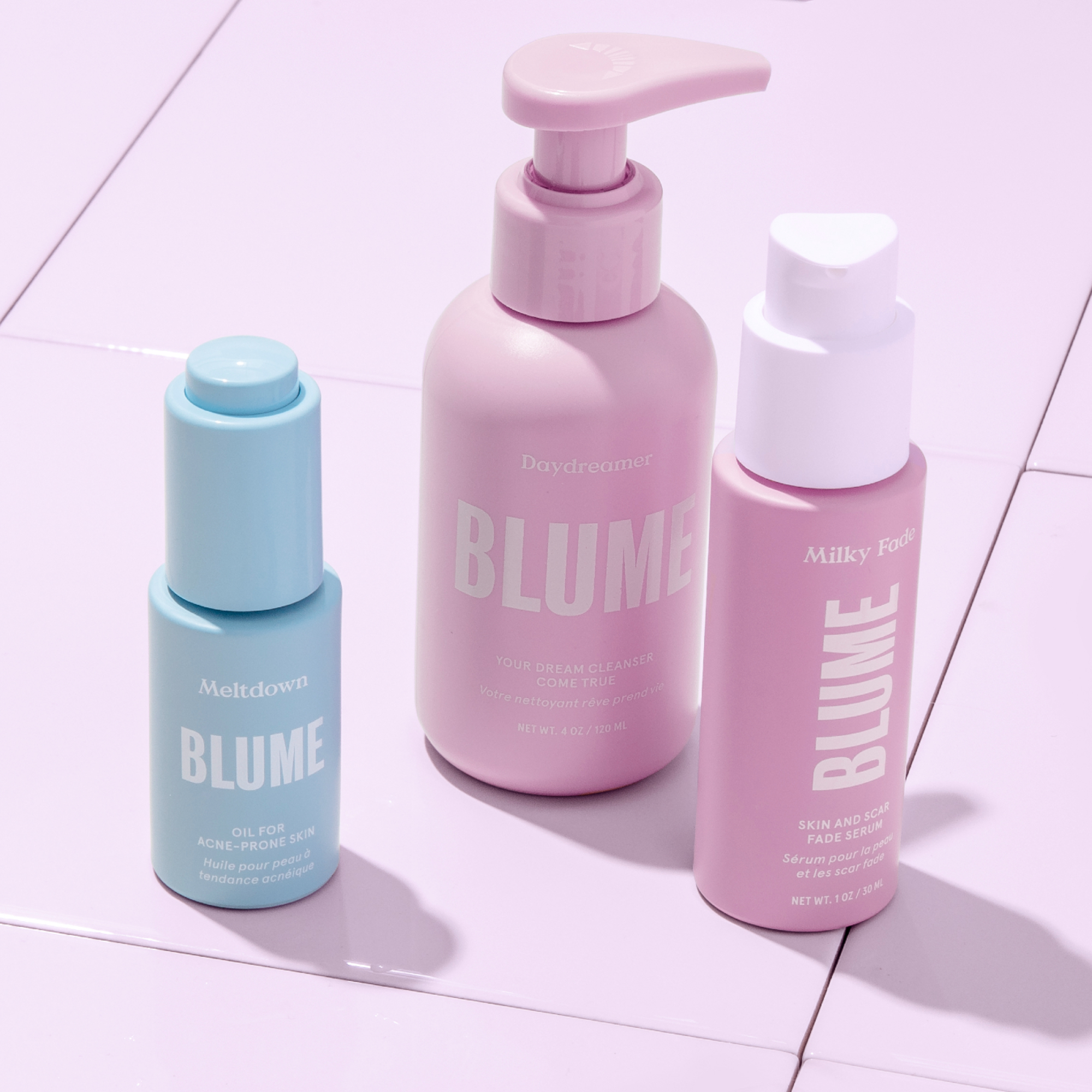 Plays well with
Meltdown Acne Oil
After you apply any serums, spray it on for a seriously nourishing effect.
Whirl Moisturizer
Whether you mist before or after you moisturize, exprect extremely soft and dewy results.
Makeup (before or after)
Mist it on before applying your makeup or after as a hydrating setting spray.
Days on the Beach <3
To fight acne and keep bacteria away on sweatier days.
Vegan, Cruelty Free, Paraben Free, Sulfate Free, Alcohol Free, No Added Fragrance, Gluten Free