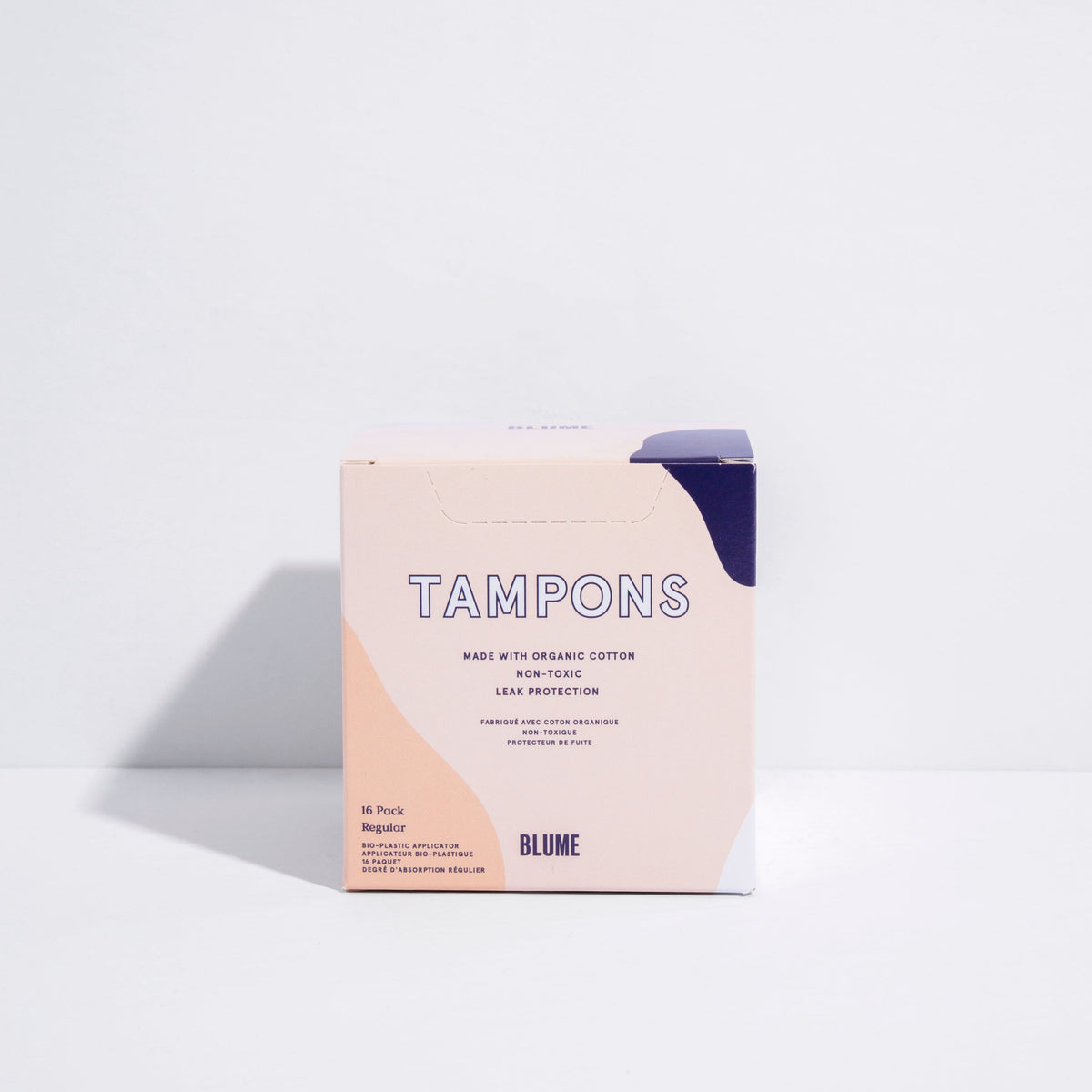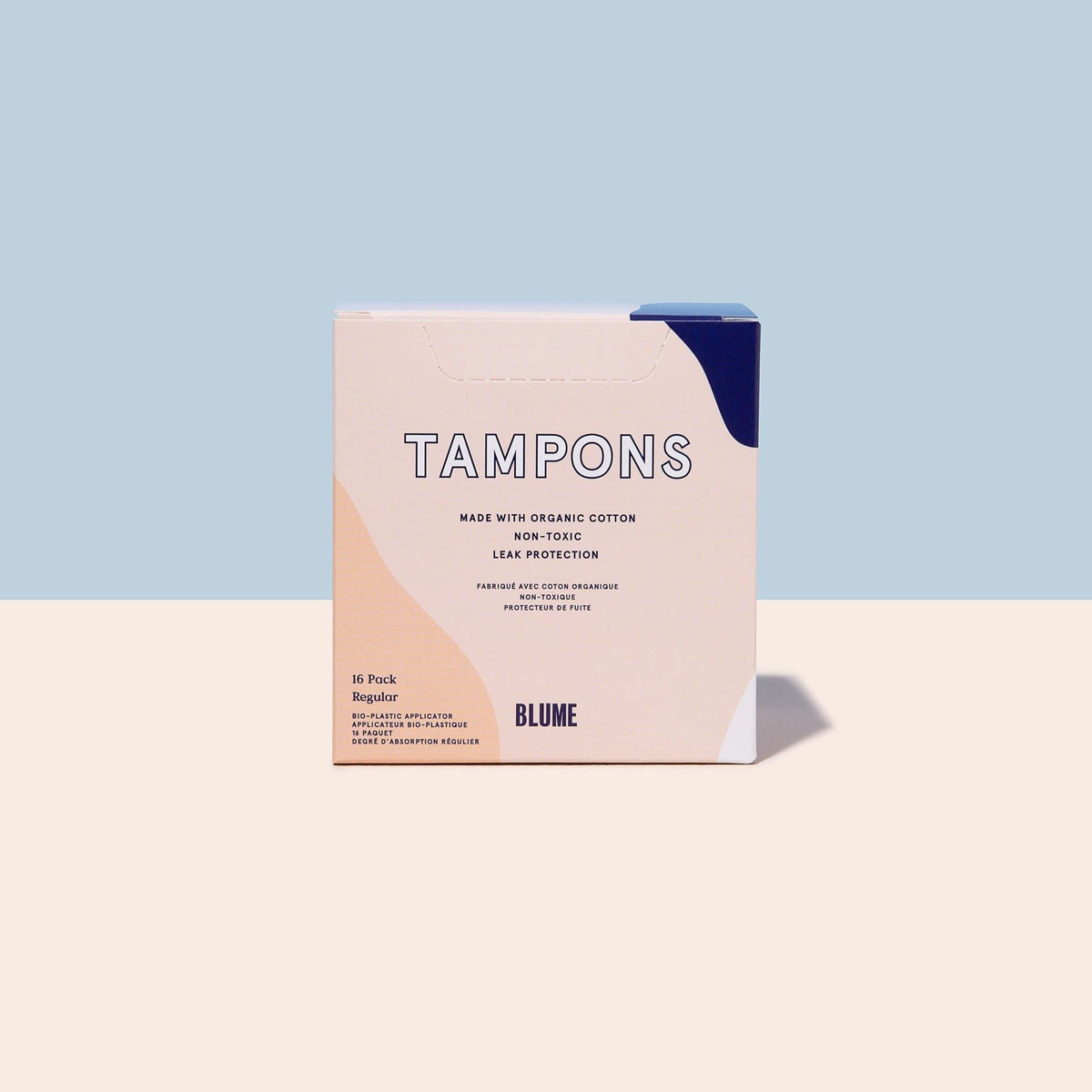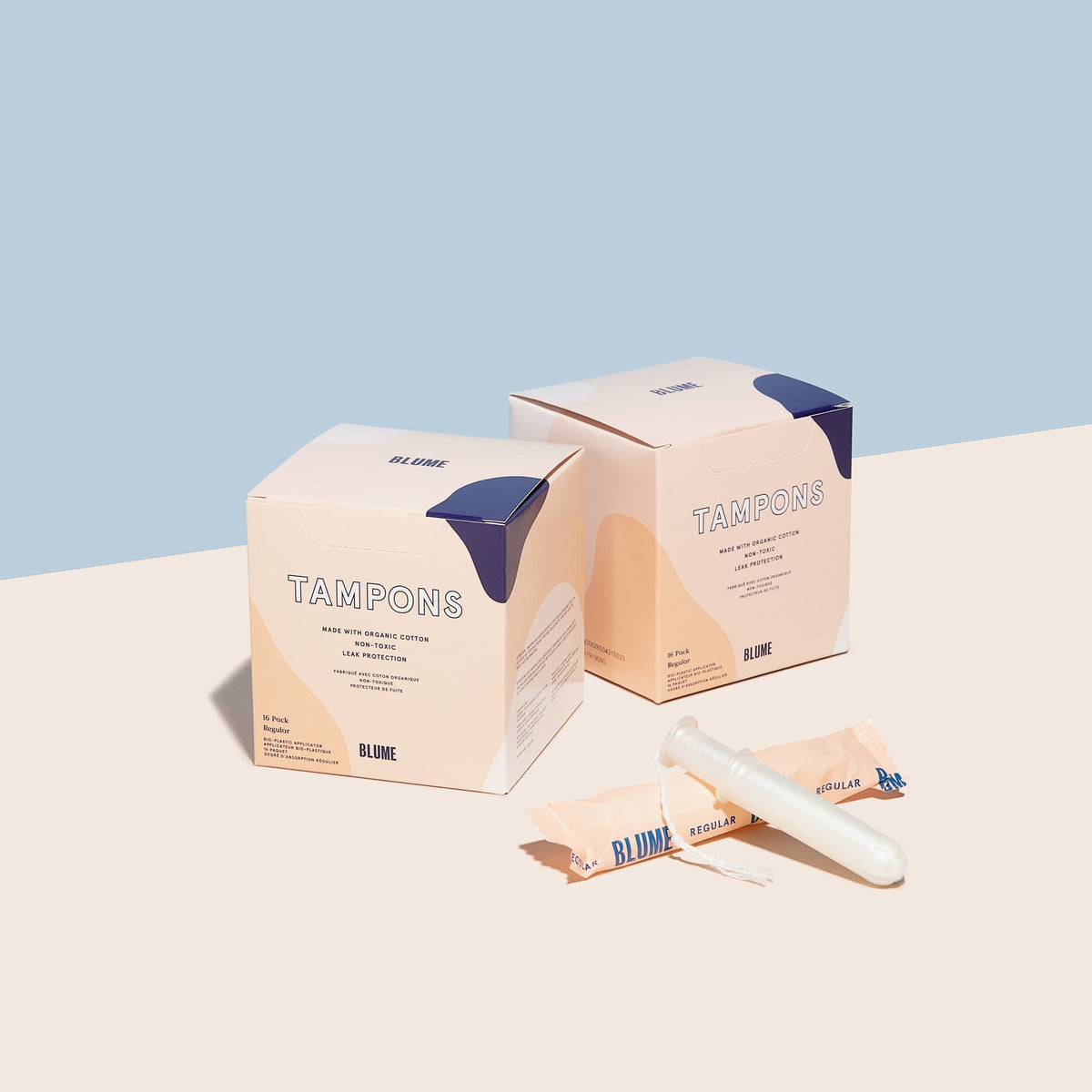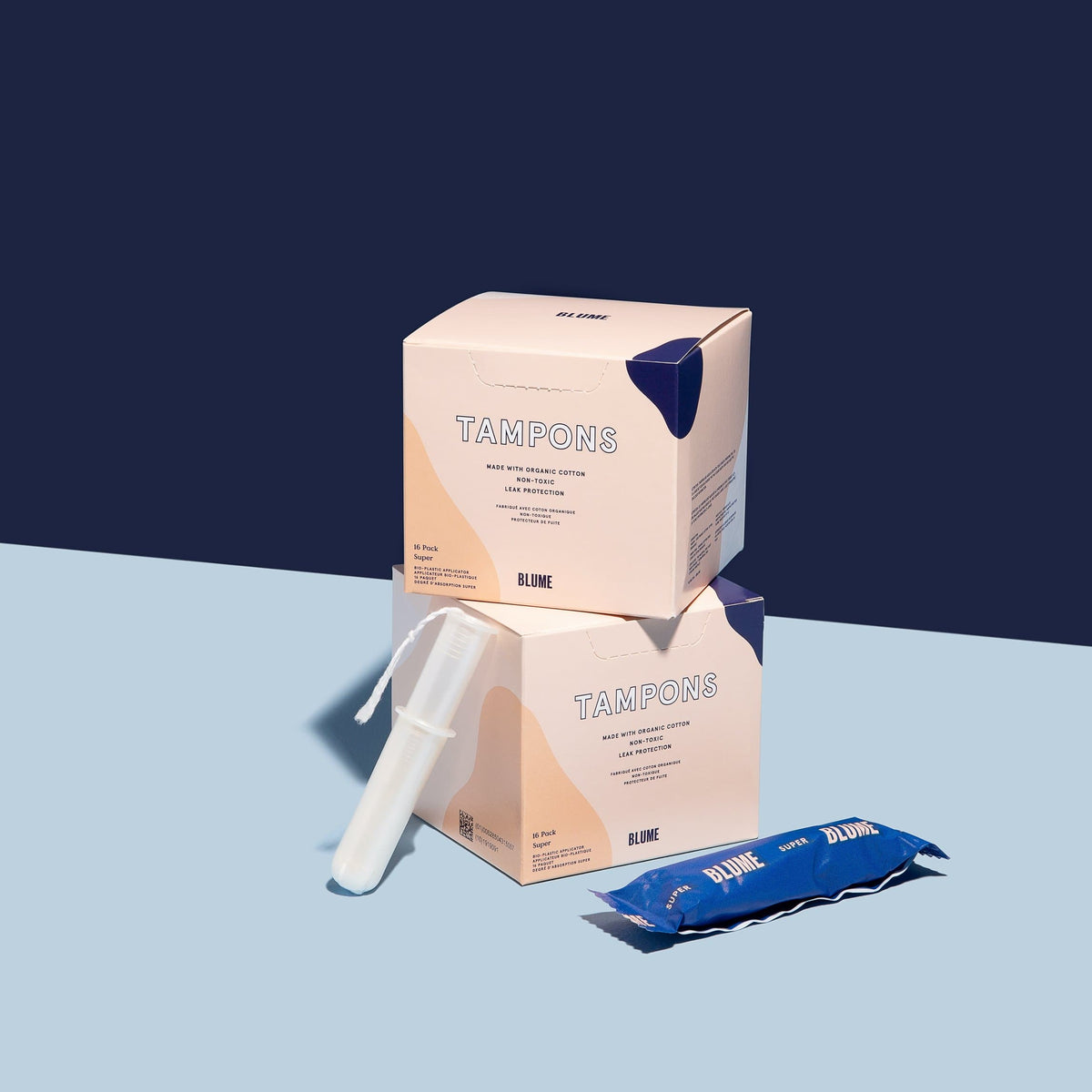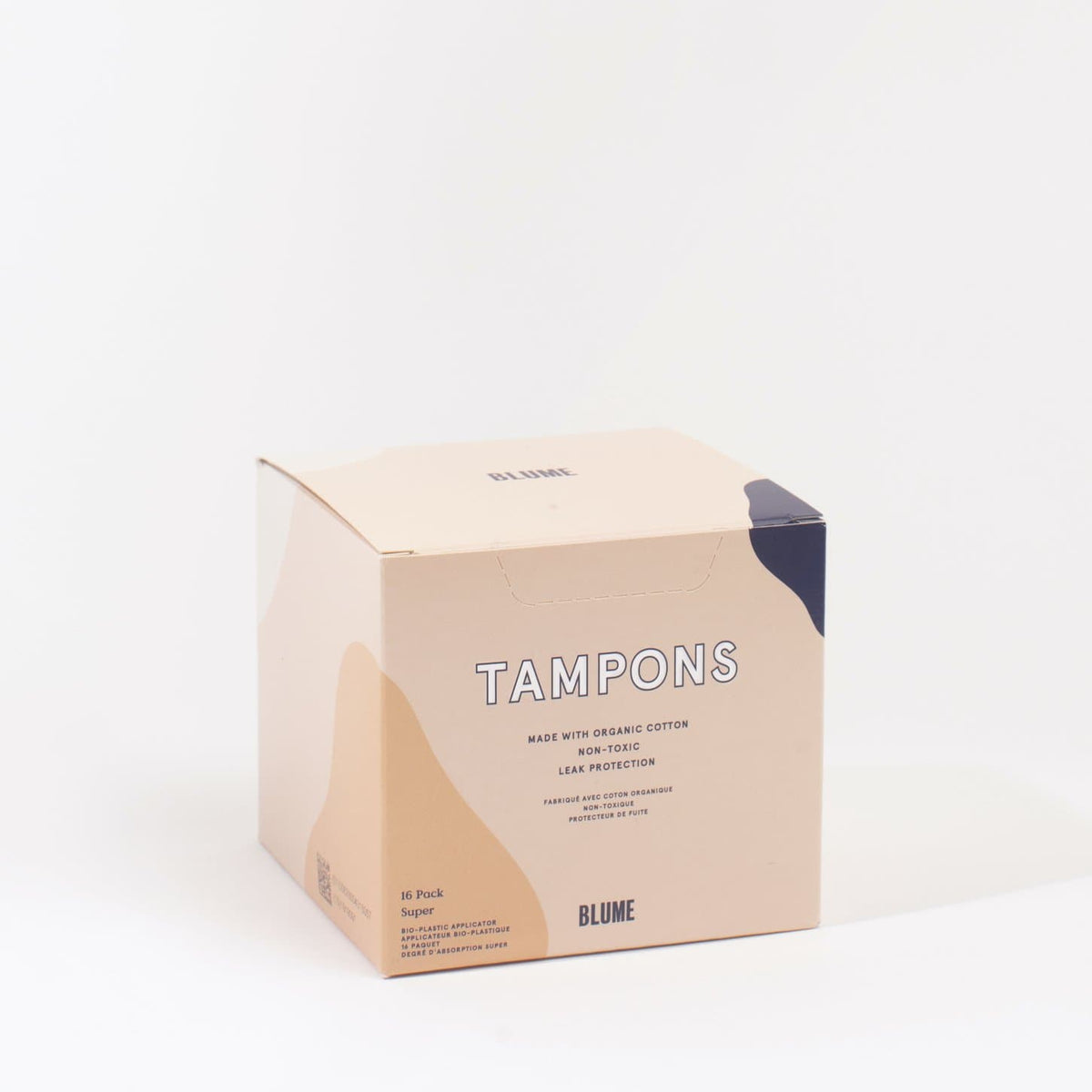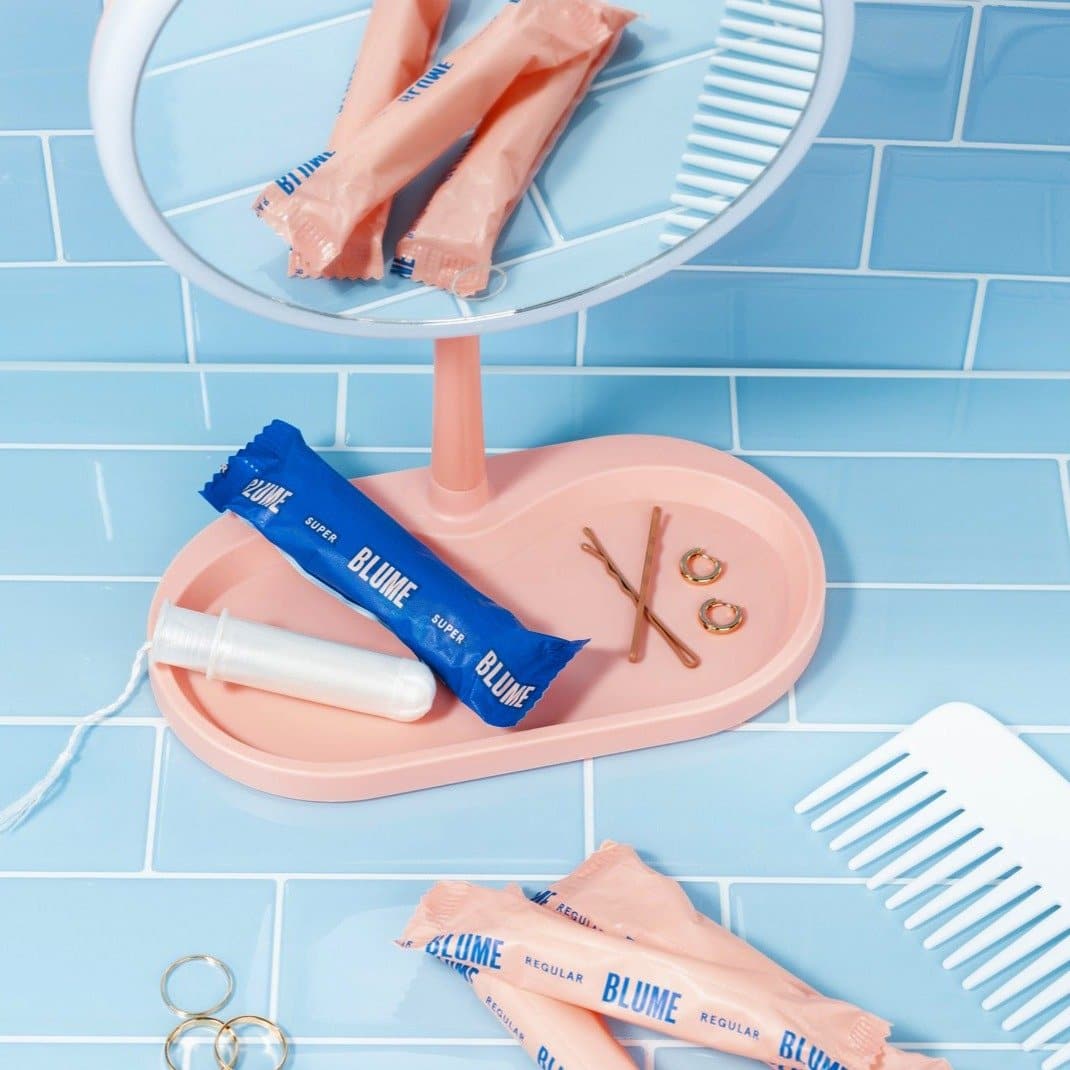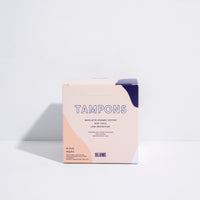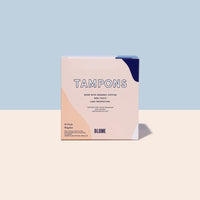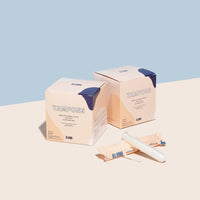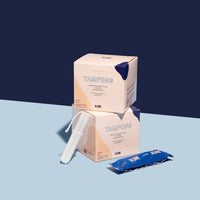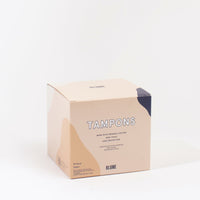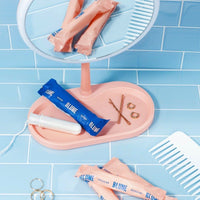 Organic Tampons
100% Organic Cotton
Quantity/box: 16
Our tampons are made of ingredients you can actually pronounce, like 100% organic cotton. No mystery ingredients. A soft outer layer + an absorbent and leak-proof inner layer = the best tampons ever. 
Available in both super and regular with a compact, bio-plastic applicator so you can use the products right for you.  
👉  Subscribe and get your first month for only $5! Use code: FIRSTBOX at checkout.
Safe, sustainable and organic tampons
100% chemical free - no harmful bleaches or dyes
Woven for maximum absorbency
100% certified organic cotton
Biodegradable and hypoallergenic
BPA Free + FDA Approved