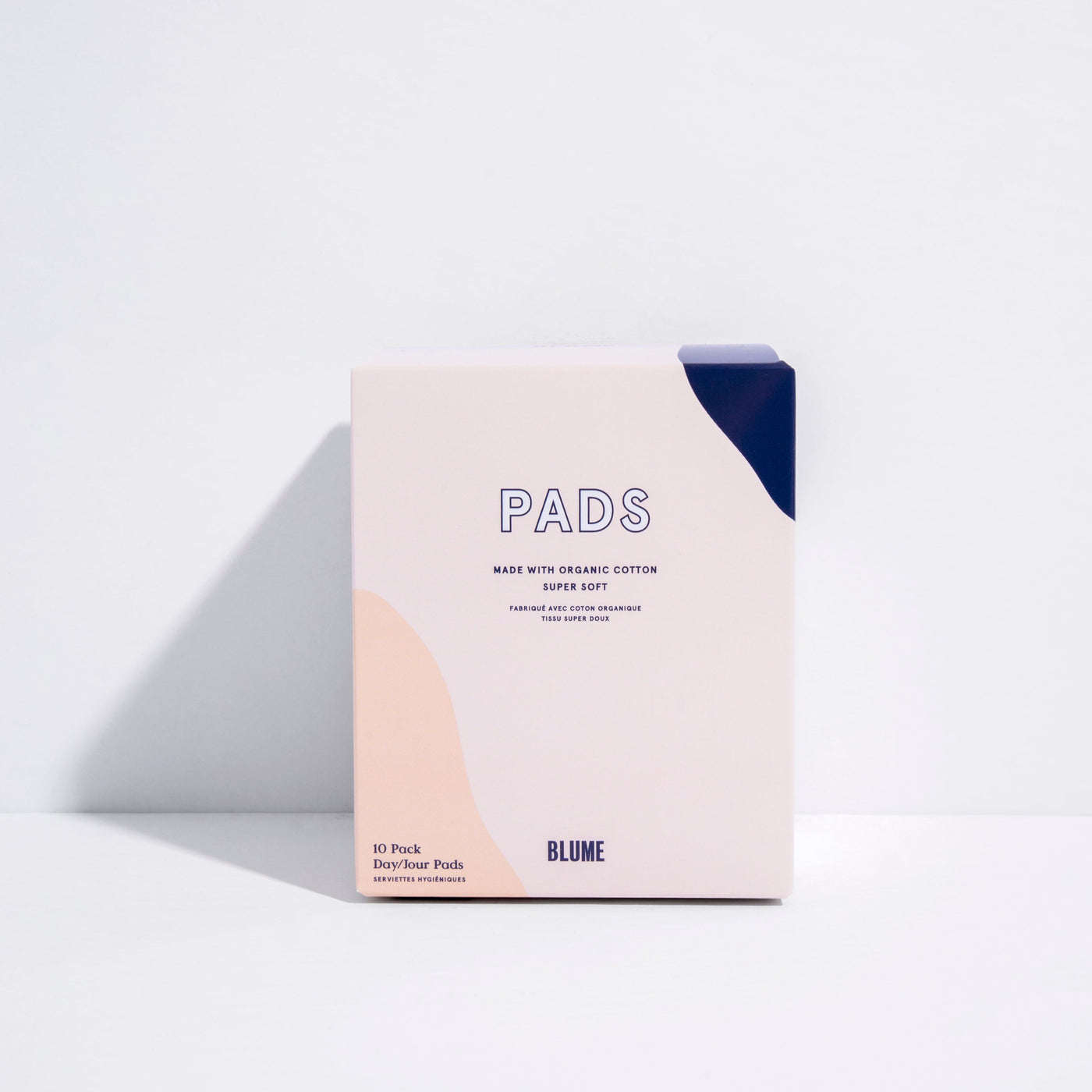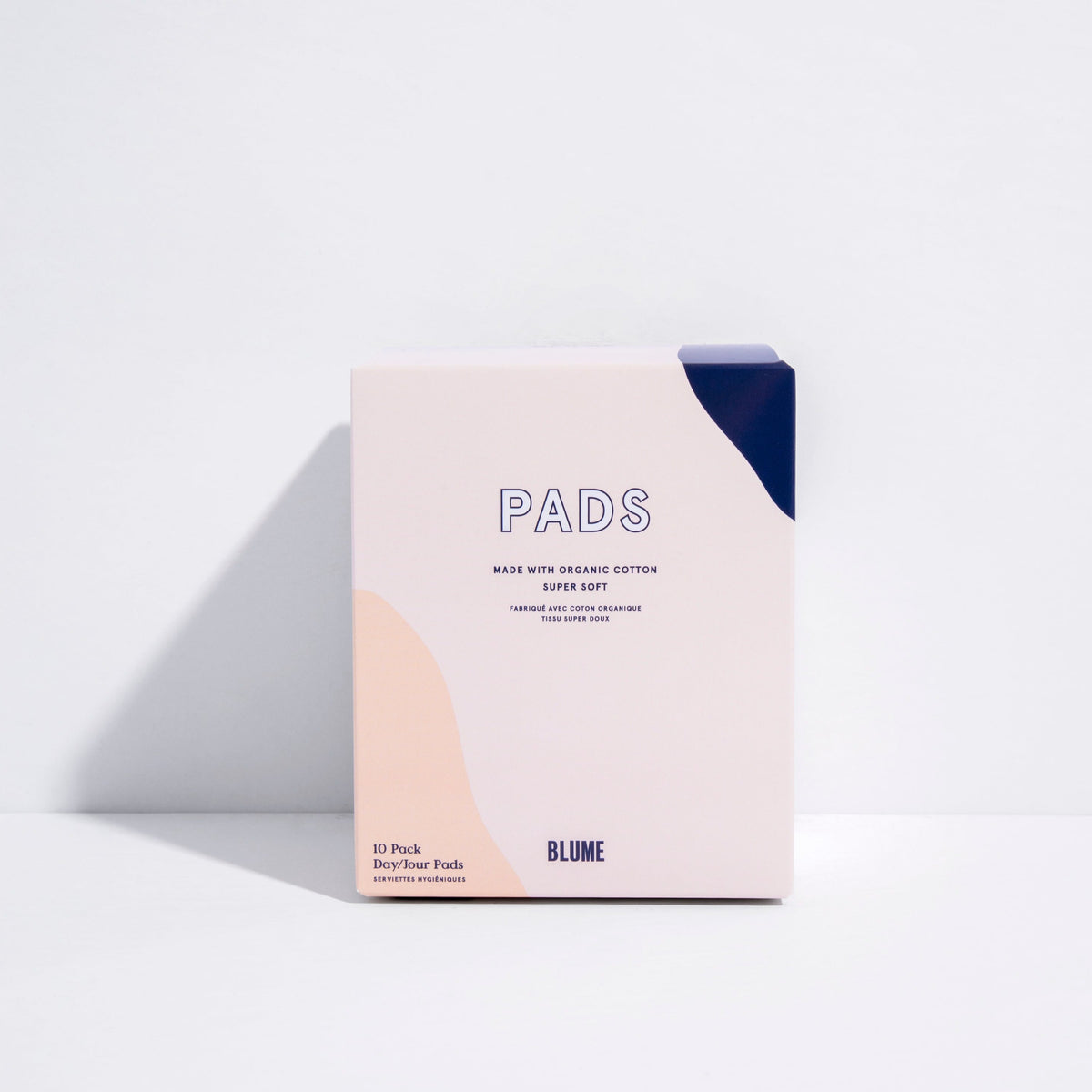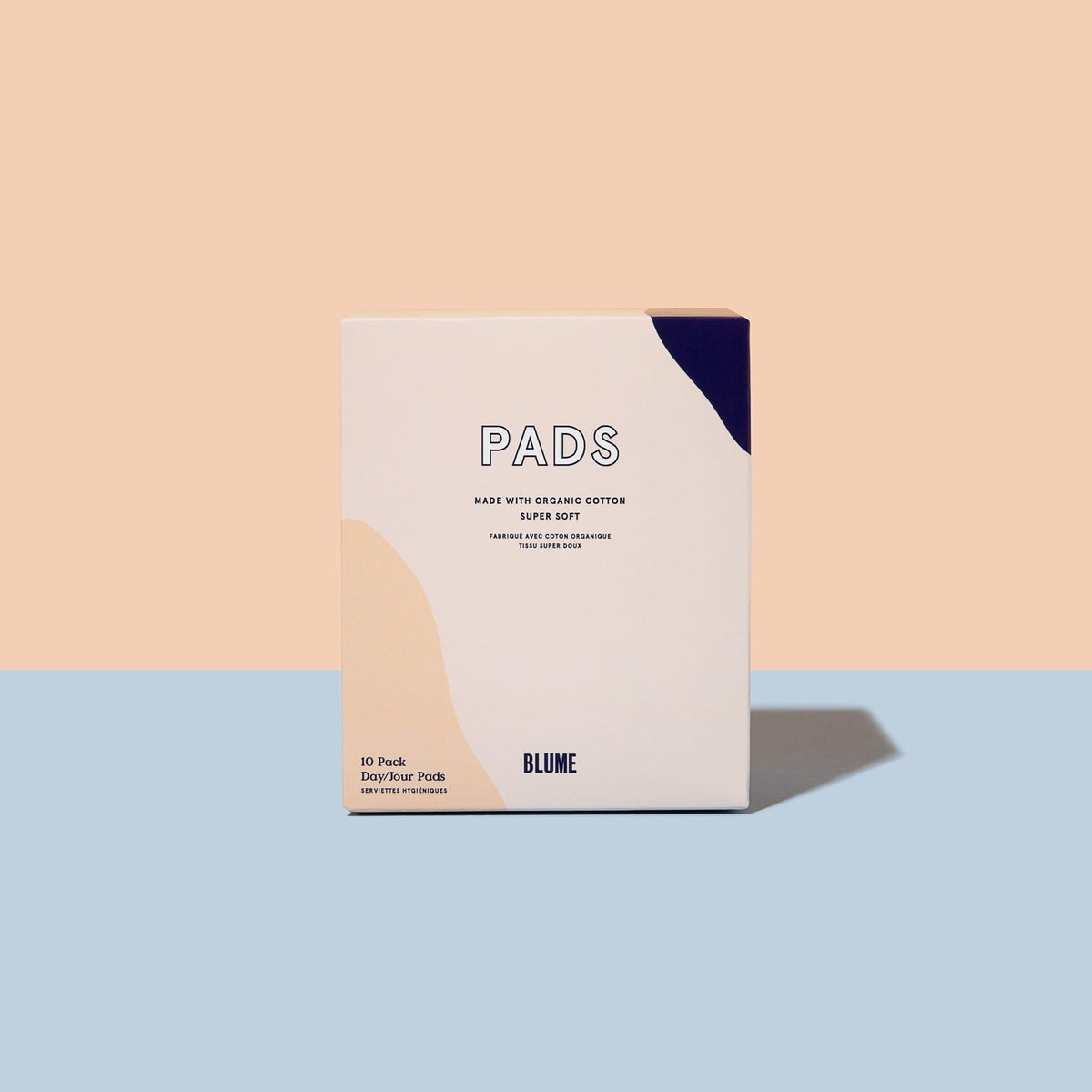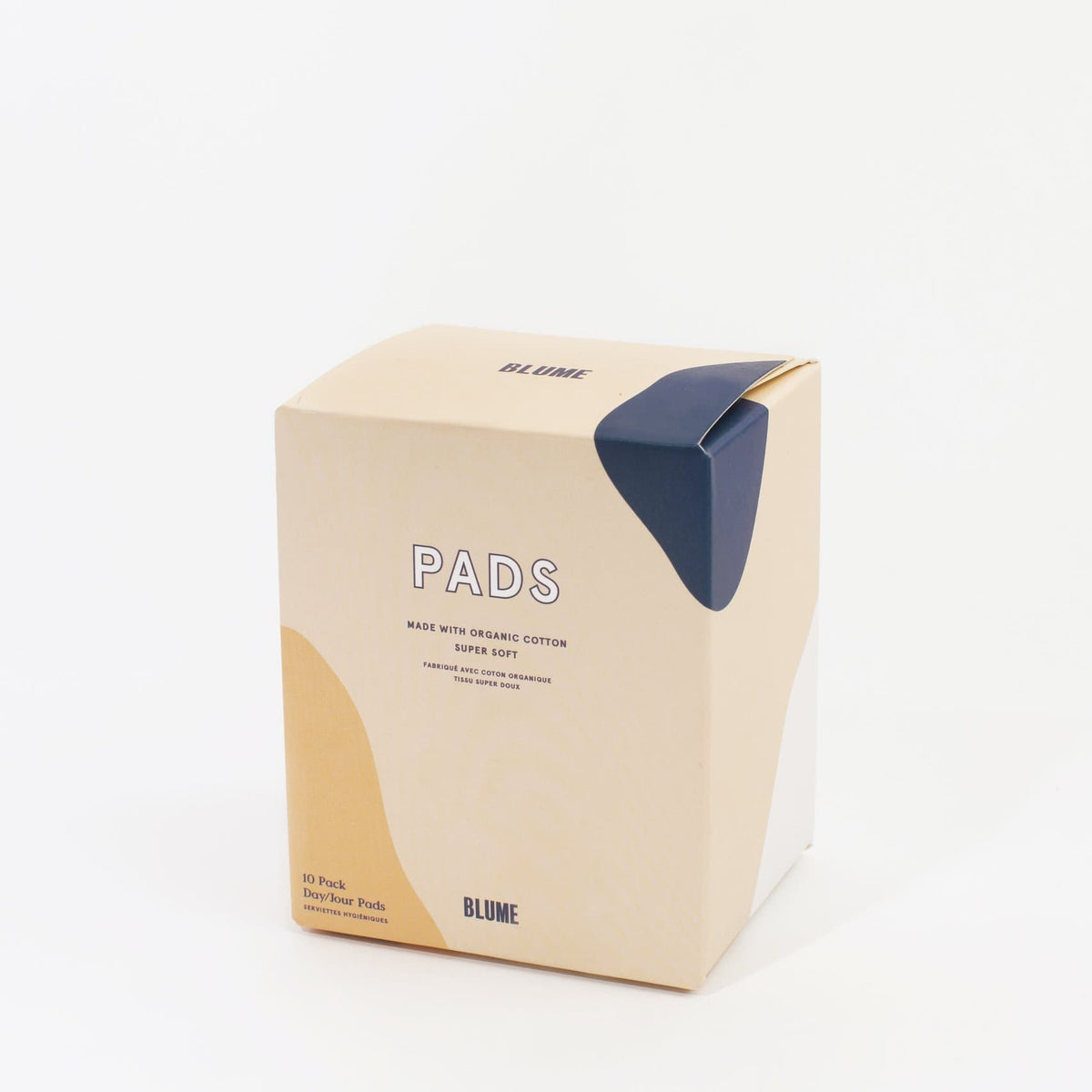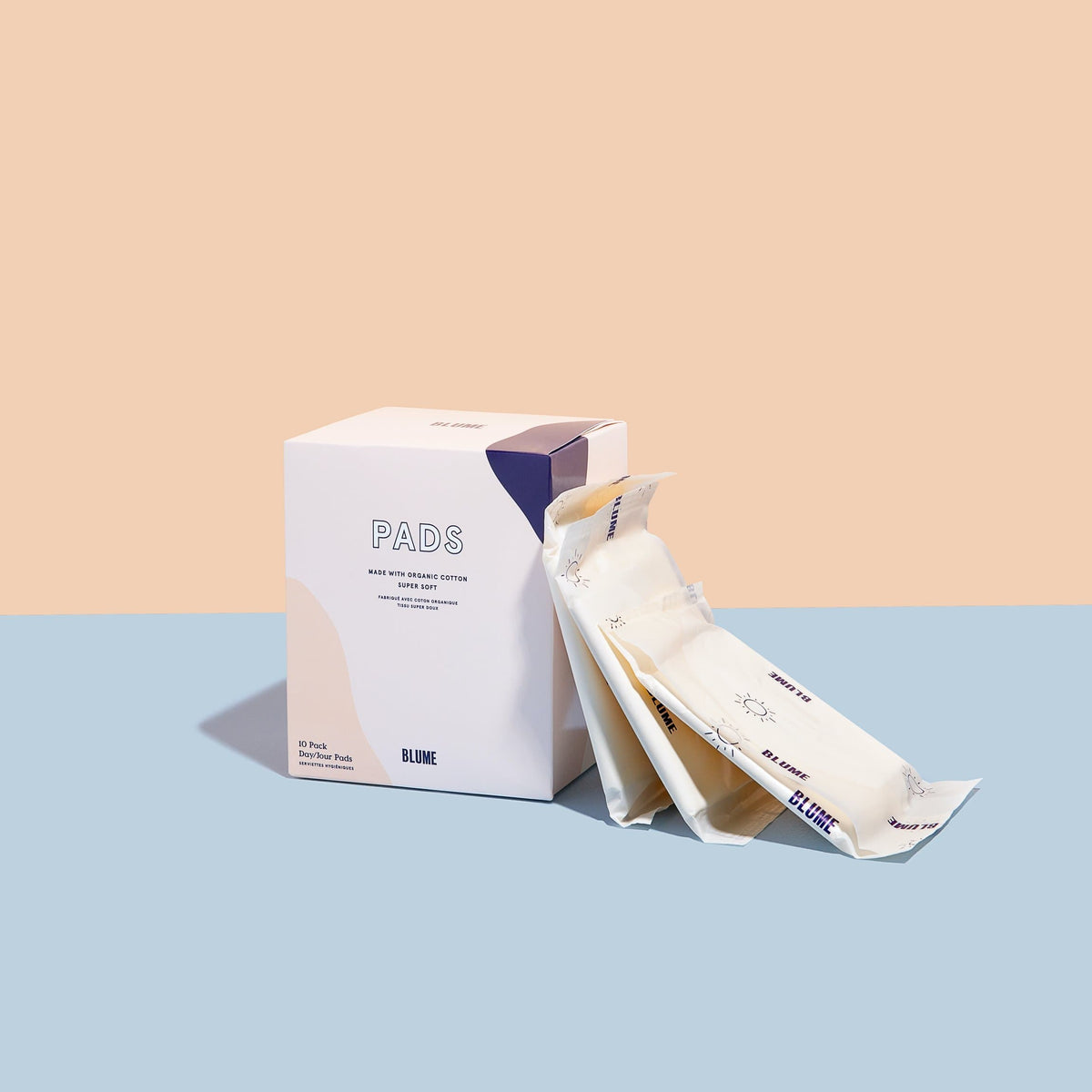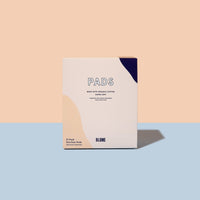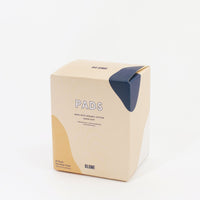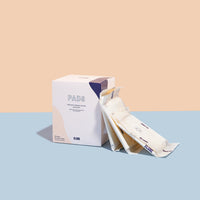 Organic Pads
100% Organic Cotton
Quantity: 10/box

Our pads are breathable, comfortable and absorbent. Designed to fit you, our pads mold into the shape of your body and barely show, so you can still wear your favorite pants. Wings allow them to stay snug and secure.

Each pad is individually wrapped in a biodegradable purse pack for convenience.

 👉  Subscribe and get your first month for only $5! Use code: FIRSTBOX at checkout.