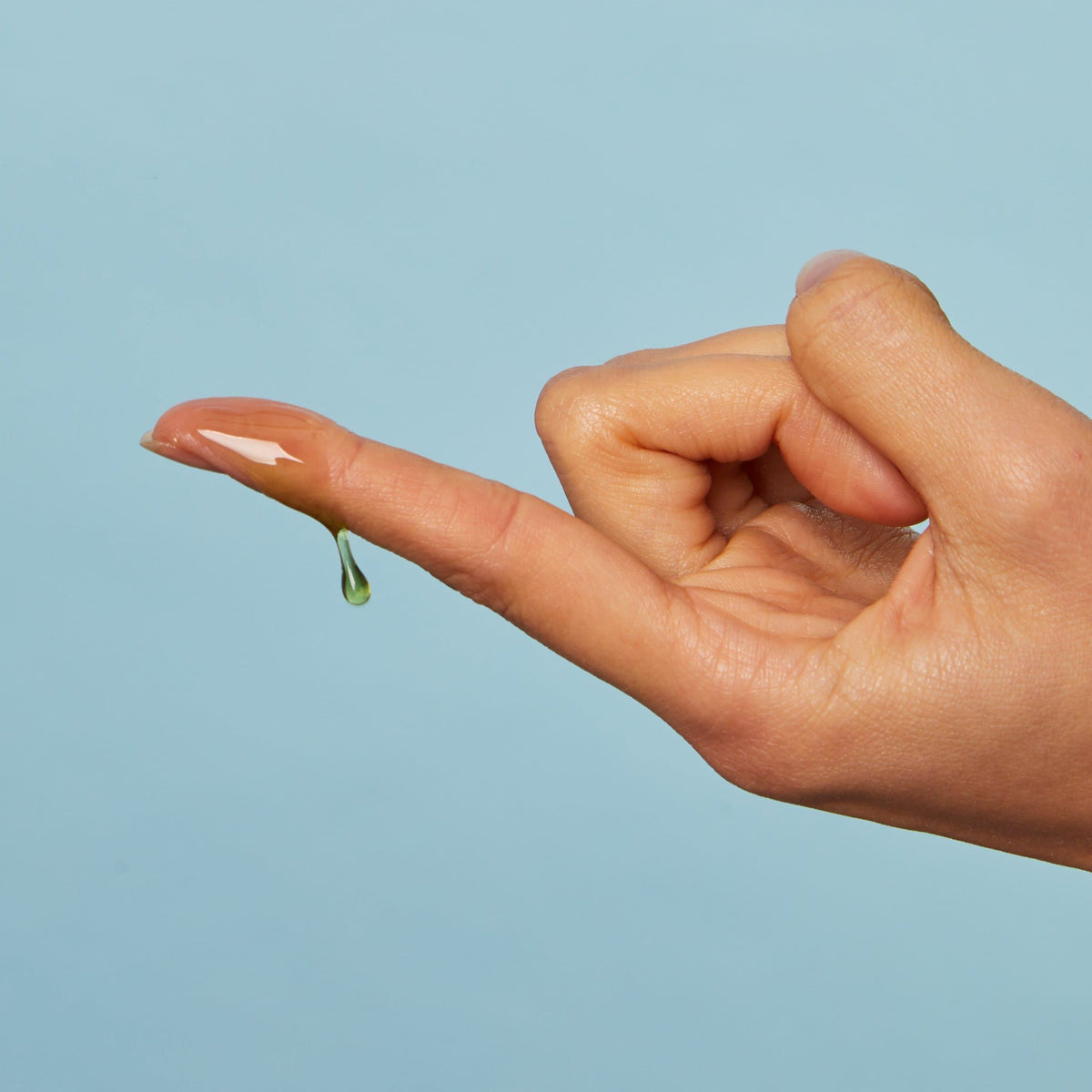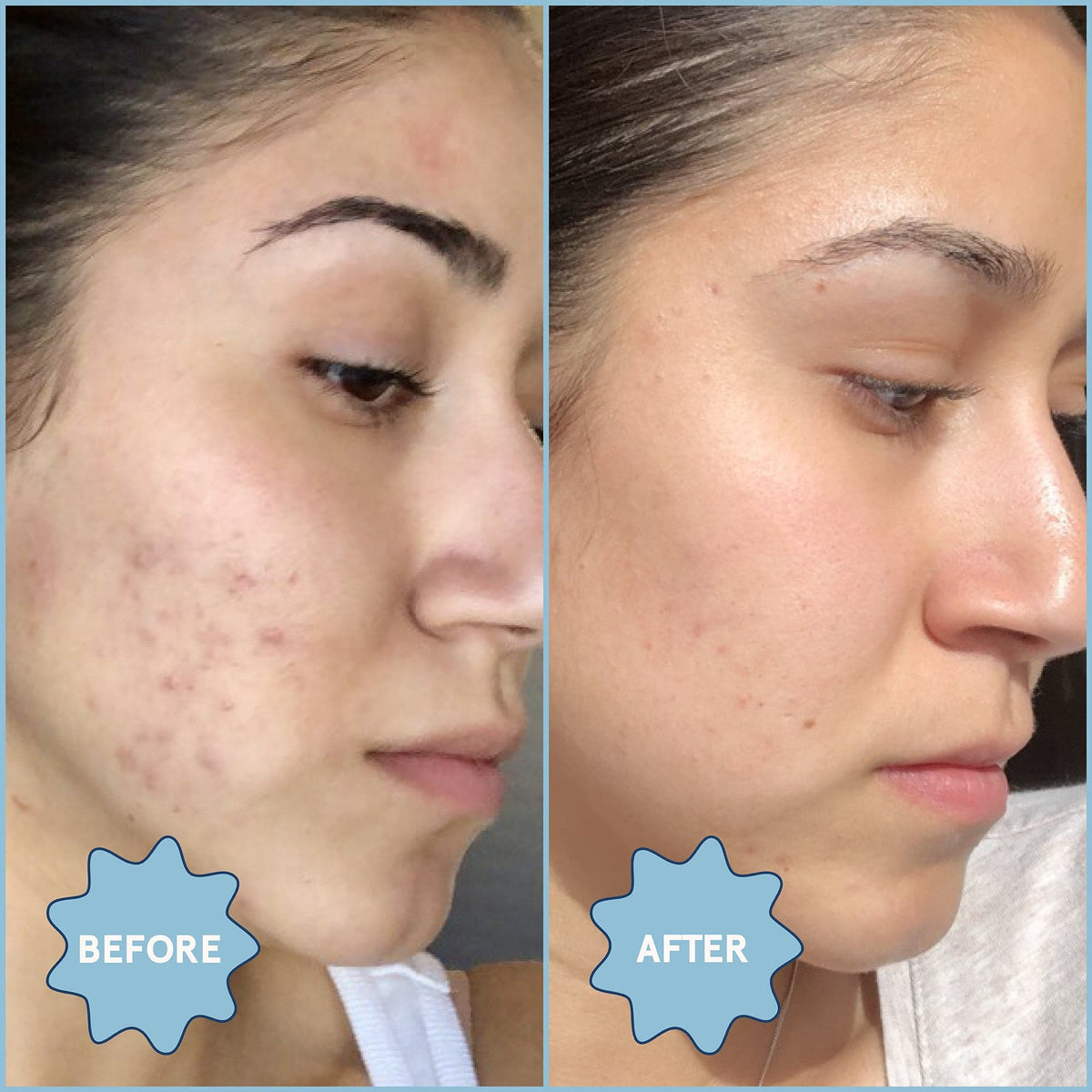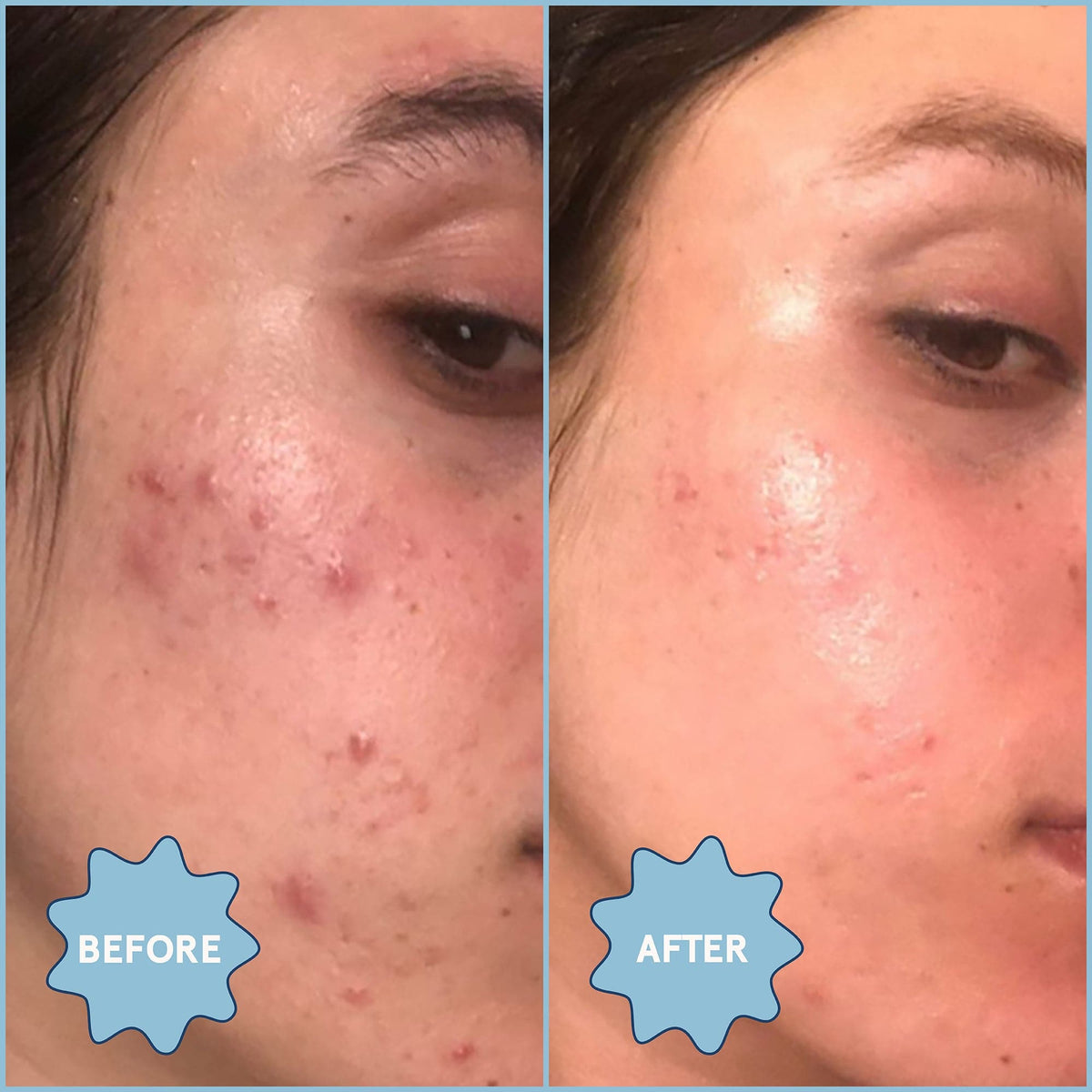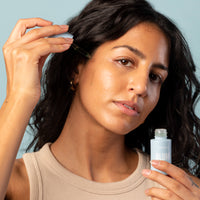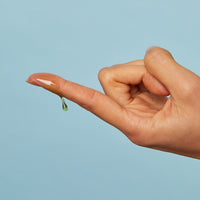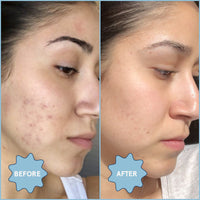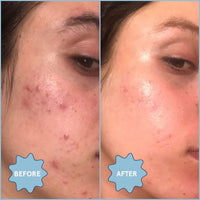 Meltdown Acne Oil
Oil for Acne-Prone Skin
This top selling oil for acne-prone skin is made from a powerful blend of clean ingredients to clear skin, without compromising hydration. Meltdown is made with skin nourishing oils that fight imperfections, reduce the look of acne scars, and help prevent future breakouts.

It's the five-star oil for acne-prone skin that never leaves you feeling dry or oily—just healthy, hydrated, and clear. Spot treat or mix into your moisturizer for full-face coverage.
As seen in InStyle, Allure, PopSugar and more. 
$28 
CLEAN | VEGAN | CRUELTY FREE | NO BAD STUFF
Reduces the appearance of:
BREAKOUTS
REDNESS
SCARRING
PORES
The Breakdown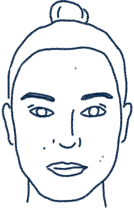 Skin Type
All skin types, especially sensitive skin.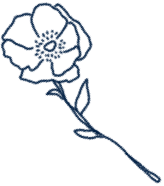 Scent
Natural scent of essential oils blend. No added fragrances.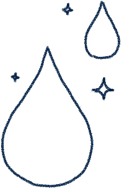 Amount
One drop for spot treatments, and just a tad more for face masks or moisturizer.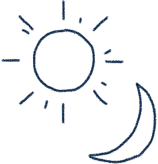 Frequency
Spot treat as needed or mix into daily moisturizer for full coverage.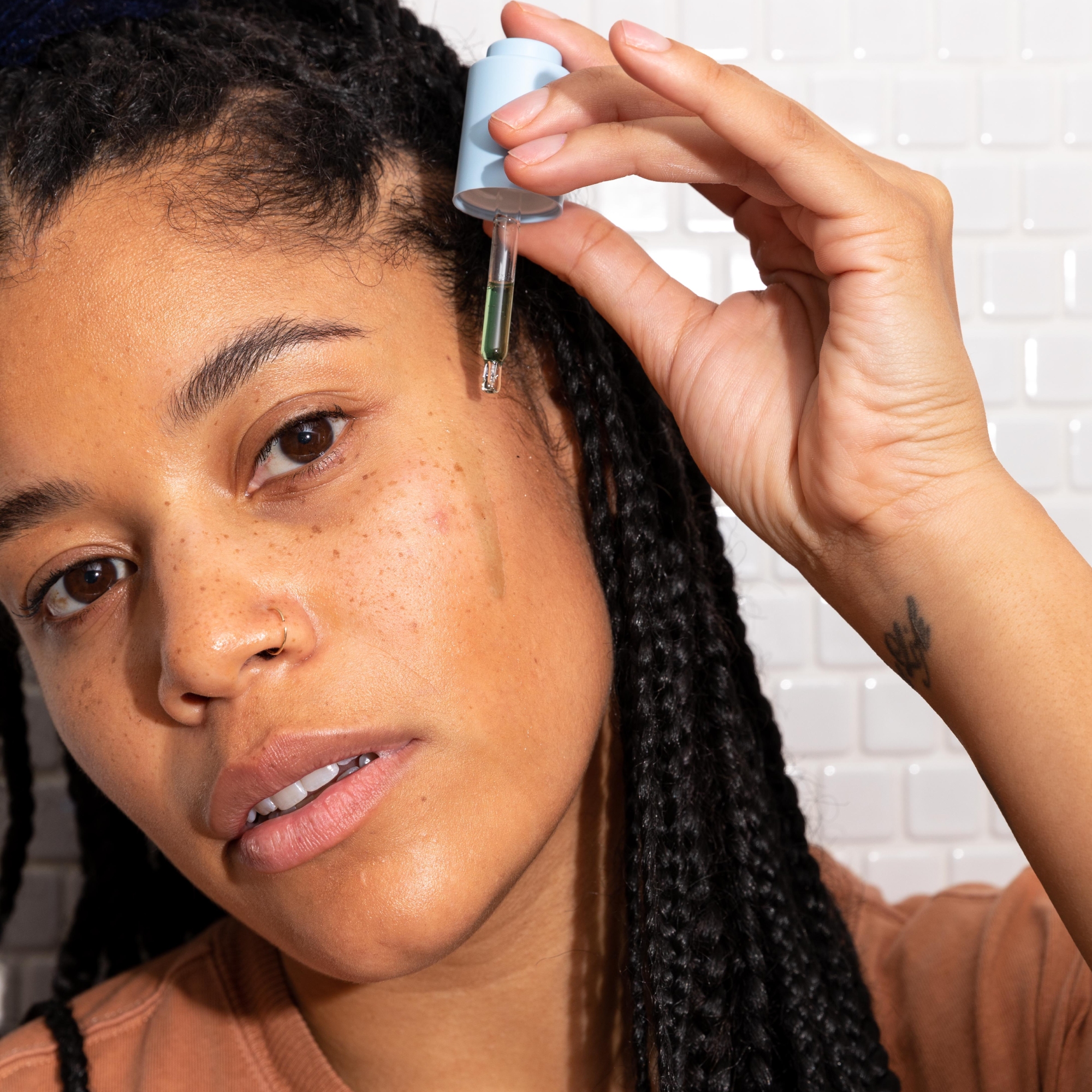 How it's done
Wash It


A clean canvas is essential.

Drop It


One dropof this oil for acne-prone skin is all you need.

Dot or Mix It


Spot treat with clean fingers on face or body. For full coverage acne prevention, mix a pump of Meltdown into your daily moisturizer or clay mask.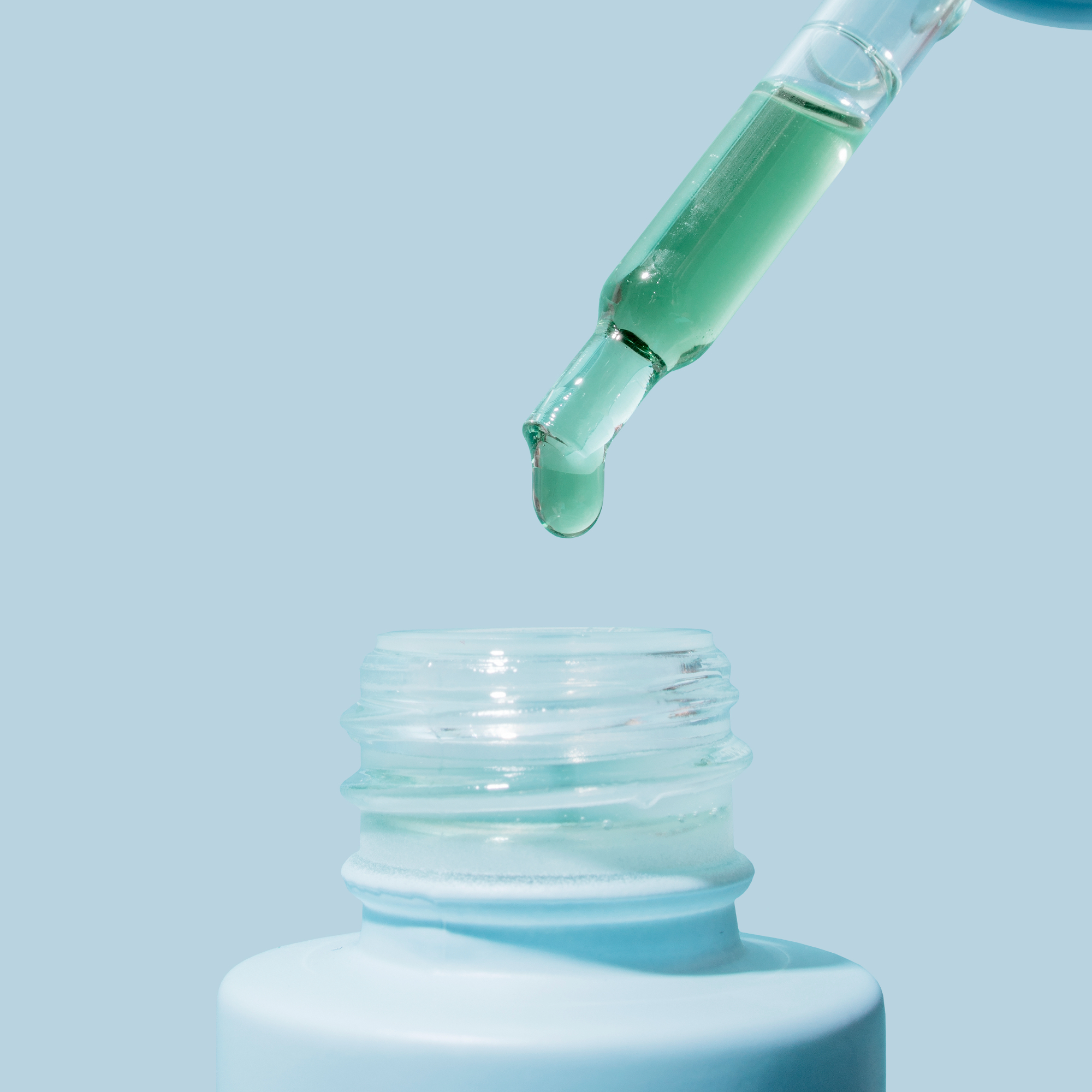 Key Ingredients
Rosehip
Oh-so-soothing, its job is to brighten things up while fading the look of dark spots and acne scars.
Blue Tansy
Popular for naturally treating acne-prone skin, it calms and soothes upset skin while repairing.
Tamanu
Redness, acne, and bacteria are no match for this power plant.
Black Cumin Seed
This exotic ingredient is a triple threat: Reduces the look of redness, Improves skin texture and anti-aging
Ingredients: Sunflower Seed Oil, Black Cumin Seed Oil, Rosehip Seed Oil, Tamanu Seed Oil, Tea Tree Leaf Oil, Olive Leaf Extract, Tanacetum Annuum Flower/Leaf/Stem Oil, Roman Chamomile Oil, Helichrysum Italicum Flower Oil, Jojoba Seed Oil, Rosemary Leaf Extract, Bisabolol, Safflower Seed Oil, Sesame Seed Oil, Withania Somnifera Root Extract, Bala Root Extract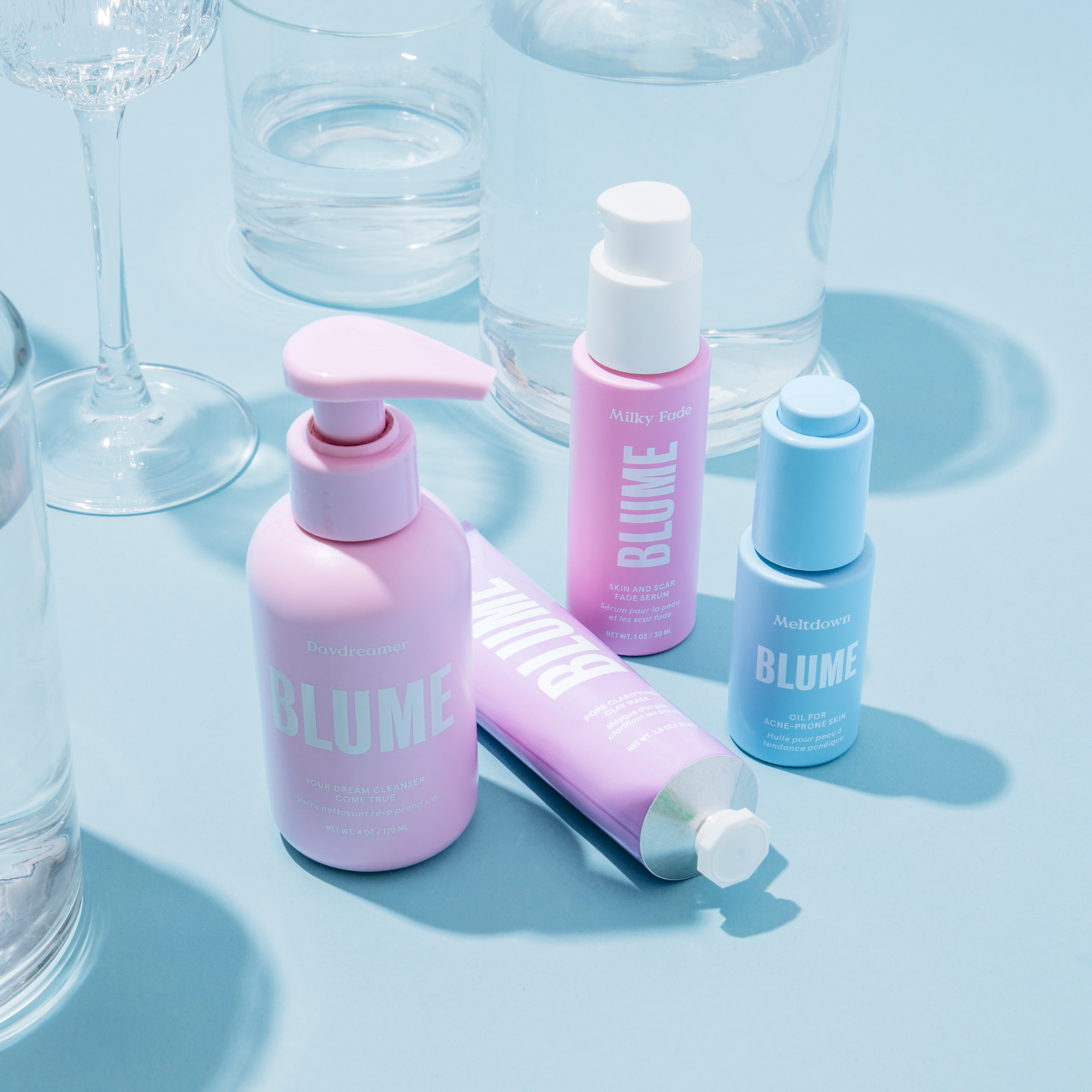 Suggested Routine
Daydreamer Face Wash
First, cleanse using Daydreamer Face Wash and pat dry.
Superpower Pore Mask
Shrink pores and fight acne without ever drying out your skin.
Milky Fade Spot and Scar Serum
The ultimate natural dark spot and scar fading serum.
Meltdown Acne Oil
Spot treat with clean fingers on face or body as needed, or mix into moisturizer for full coverage acne prevention
Whirl Moisturizer
If you haven't yet, apply Whirl Moisturizer to help reduce the look of scars, fight redness and smoothe your skin.
No Added Fragrance, Vegan, Cruelty free, Organic, BPA Free, Gluten Free, Aluminum Free, Paraben Free, Alcohol Free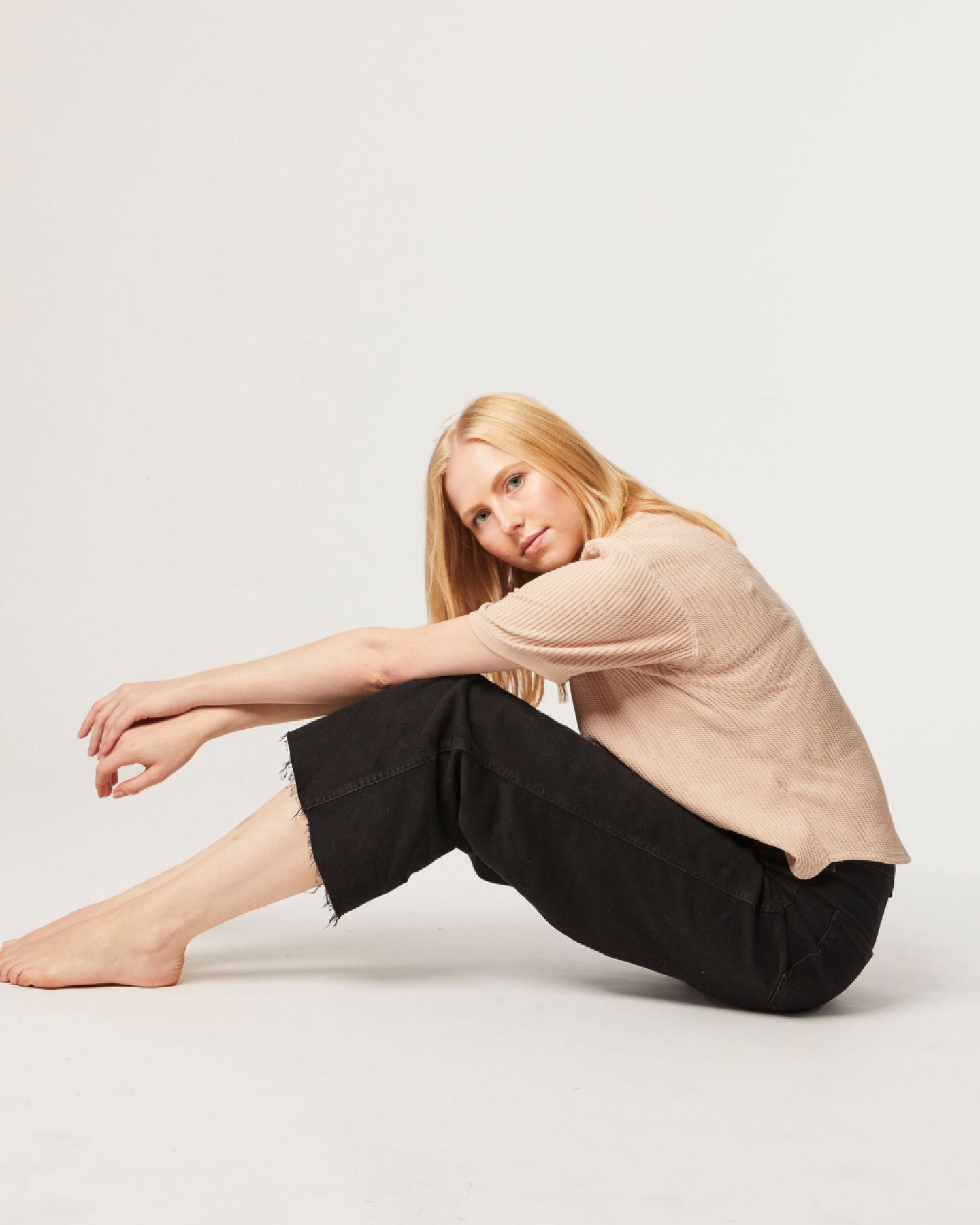 How easy is it to use Meltdown?
Meltdown is super easy to use. Start with a single drop of this essential oil-based serum and apply the oil to any bumps or impending breakouts. Apply your regular moisturizer over top, then wait for the magic to happen. Meltdown can be worn under makeup, too. You can be confident that Meltdown will get to work. Say goodbye to complicated procedures and internet searches that have you scrambling for random household ingredients to treat upset skin and hello to a single drop of fast-acting freedom from blemishes. A little goes a long way.
How is Meltdown different?
When it comes to conventional acne treatments, it can be difficult to find a product that works for your skin type and is actually good for your skin. A lot of times, products that feel good also don't do much to help prevent or heal breakouts, and they can be really drying. Whether you're looking for an effective treatment or just wanting a trick up your sleeve to prevent the odd zit from popping up on picture day, the Meltdown essential oil blend is just what you need. Made from powerfully calming essential oils, this is the best oil for acne-prone skin that works on all kinds of upset skin to give you the confidence you need to feel good in your own skin. Meltdown is effective, all-natural, vegan, cruelty-free, and paraben-free.