Meltdown - 30mL
Oil for Acne-Prone Skin
Get ready to clear things up. Even cystic and hormonal zits are no match for our tiny but fierce facial oil. Made from a powerful combo of all-natural ingredients, just a drop will do you. The perfect combo, it never leaves skin dry or oily—just crystal clear.
Simply apply to spots and blemishes before bed and wake up to the most miraculous results. Or, dab it on those ones that you feel are about to make an appearance to stop them from ever seeing the light of day. Meltdown averted!
30mL
The Breakdown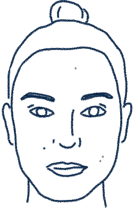 Skin Type
Great for all! (Yes, even you sensi ones.)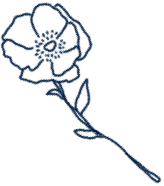 Scent
A naturally fragrant blend of the powerful plants inside.
Amount
A drop or two for spot treatments, and just a tad more for face masks or moisturizer.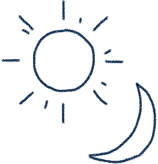 Frequency
Nightly, or whenever you feel like it! We recommend whenever you sense a zit coming on or during a full blown breakout.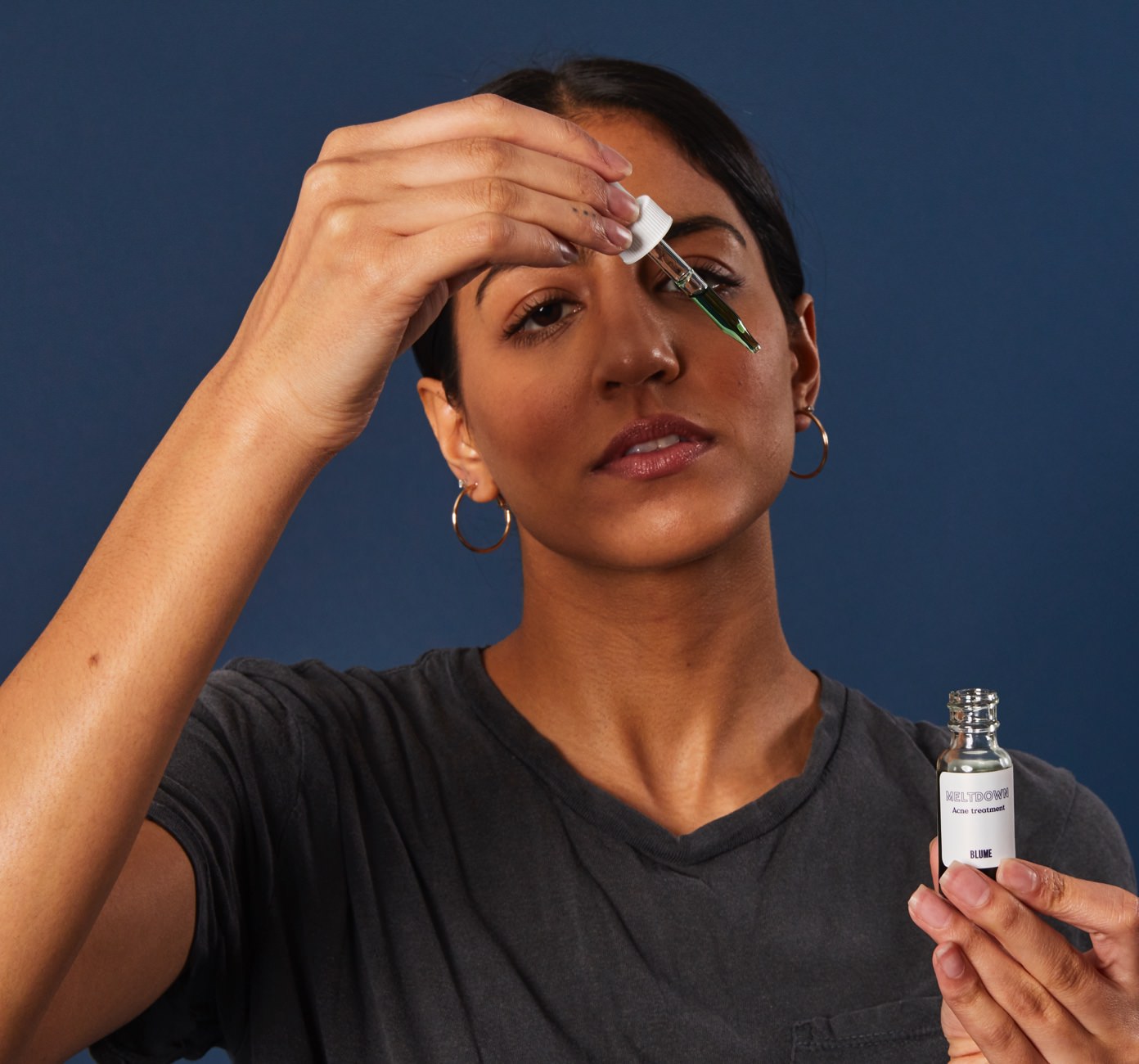 How it's done
Wash It


a clean canvas is essential.

Drop It


A drop or two on your finger works.

Dot It


Pat it (gently) onto any spots or blemishes.

Seal It


Once it's dried, it's time to moisturize.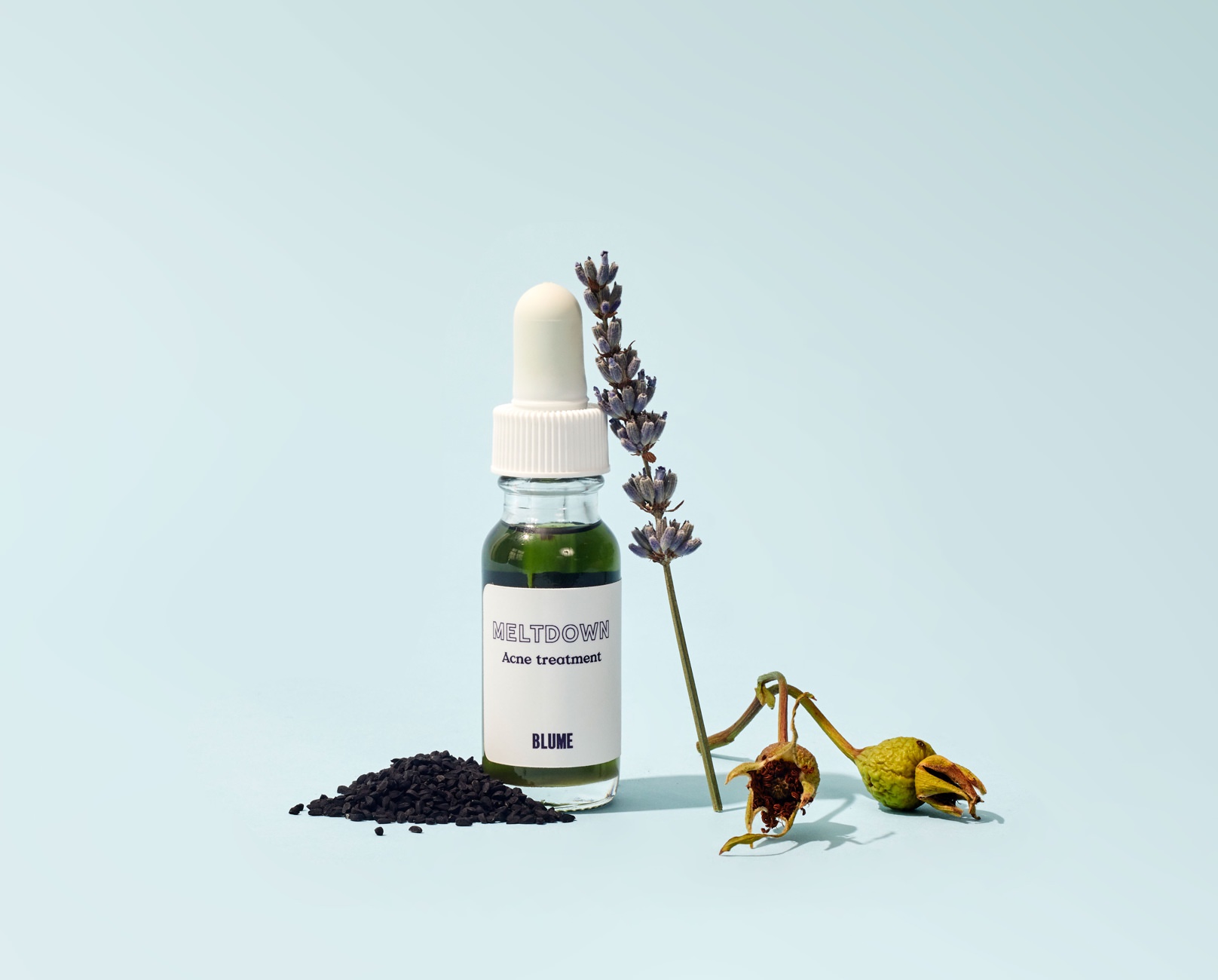 What's Inside
Rosehip
Oh-so-soothing, it's job is to brighten things up while fading dark spots and scars.
Blue Tansy
Referred to as a miracle ingredient, it calms and soothes while repairing. Hallelujah!
Tamanu
Redness, acne, and bacteria are no match for this power plant.
Lavender
Painful zits begone! It works to prevent while relieving.
Black Cumin Seed
This exotic elixir is a triple threat: antibacterial, anti-inflammatory, and anti-aging!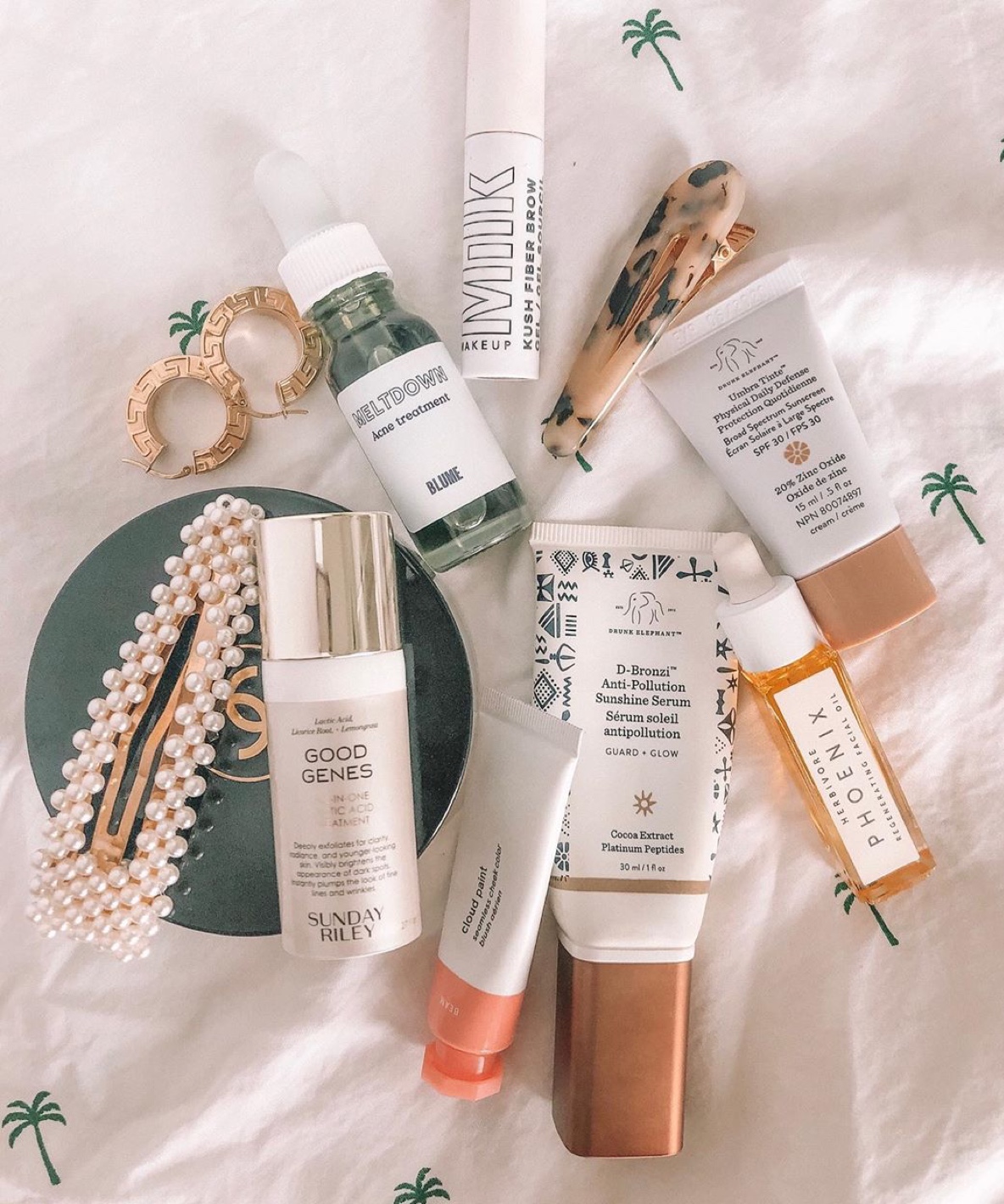 Plays well with
Daydreamer
Consider Meltdown its following act.
Makeup
Whether you're doing a full face or natural glam, there's no need to hold back.
Face Masks
If you're getting serious about your self-care, amp up that clay mask with a few drops.
Moisturizer
Mix just a few drops in to fade scars, shrink pores, and prevent breakouts.
This product is BPA free, gluten free, aluminum free, paraben free, alcohol free, no added fragrance, vegan, cruelty free, organic